Nov 22 2011 7:45PM GMT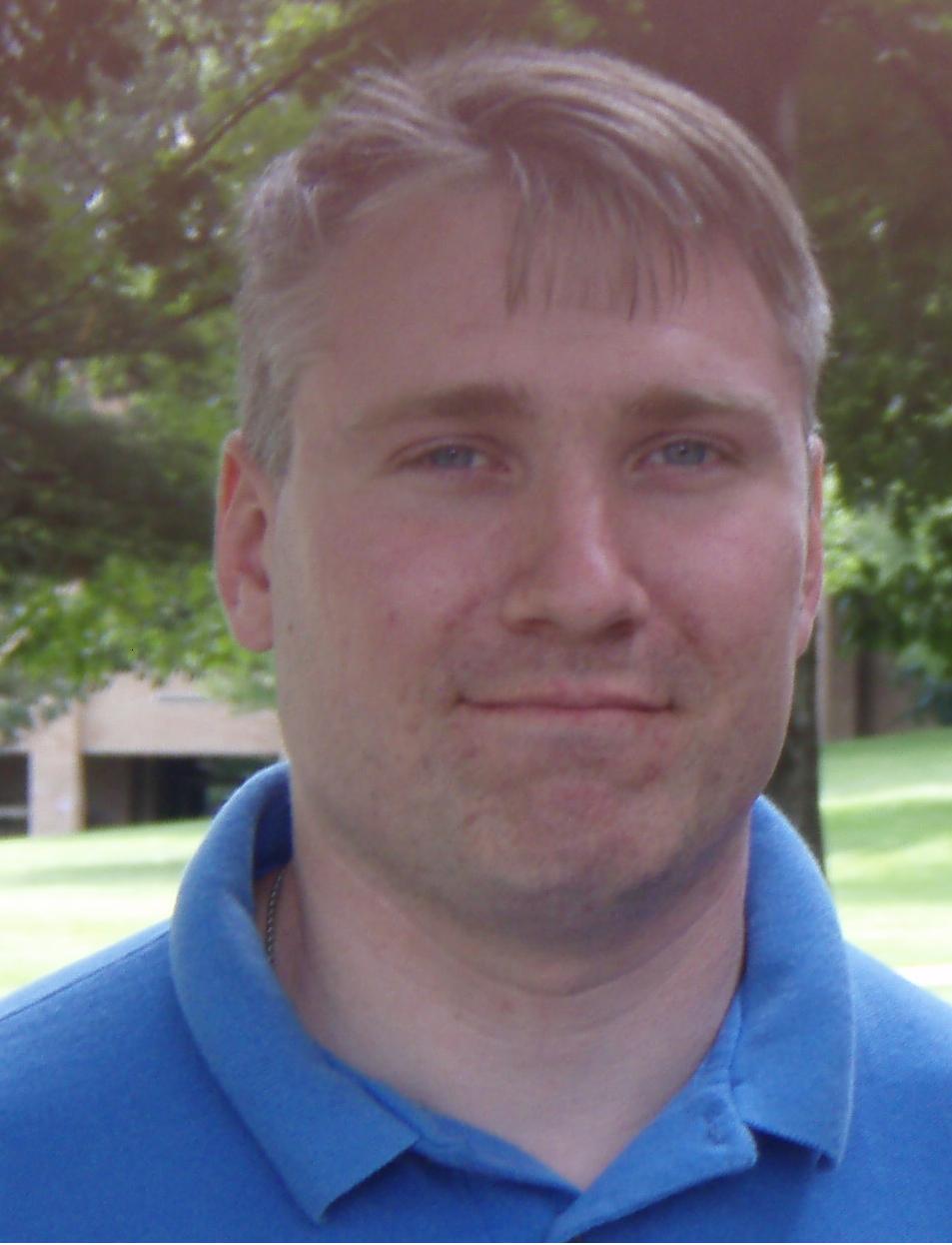 Profile: Matt Heusser
Tags: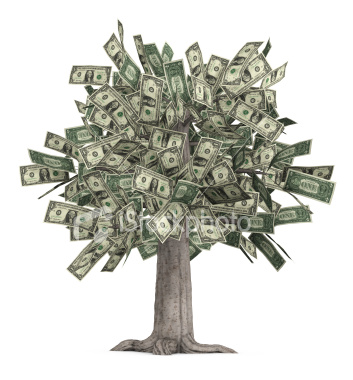 In my previous two posts (part one and two) I introduced the F(orget) U fund, and said it wasn't enough — you need an income stream.
The income stream will help in two ways: If you lose the job, it will help meet your needs, but while you keep the job, it will help you build the fund.
Today, two things:  How to build the fund, and how to generate an income stream.
The Fund: I get it, you're broke
You've probably heard "save, save, save" from practically everyone for your entire adult life, and, likely, a fair bit of your childhood.  Save for retirement, save for college, save for that house … now this blogger wants you to save for a rainy day, too.  Great.
It's easy to say that, but harder to figure out if you should do it.
I'm not suggesting that you add up all your credit card bills, put them in categories, put cash in an envelope for each catalog and go to an all-cash system – but it has been done.  Nor am I suggesting a simple household budget, although they help.  Instead I am suggesting two things:
One: Give yourself a weekly allowance for non-essentials. Clothes, Fast Food, Dry Cleaning, Cola, Candy Bars, whatever.  Check that numbers against you outgoing cash and make it less than your regular "Walking around money."  This is the money you take out of the ATM that just sort of disappears.  Put it in cash, in your wallet, and, when it's gone, it's gone for the week.  You'll have to wait until Monday for that Snickers.  (You can also compare credit-card bills to figure what this number should be.  You may want to track bigger-ticket purchases second.)
Two: Some amount of the difference between your allowance, and what you were spending before, goes into saving.
Three: Pursue tradeoffs you can make to live below your means. like getting books from inter-library loan instead of buying them, or getting your DVDs from the library.
For every trade-off you make, stick the difference in the bank.
I won't make you rich, but it may slowly put you in a better place.
The Revenue Steam
After three blog posts, if you expect me to try to sell you a product to make money fast, well, I wouldn't blame you.  The world is full of them.
I am not going to do that.  There is no product pitch here.
Actually, I might go even further:  When people talk about 'true' passive income while you lounge on a beach, beware.  I've done a book; it is a lot of work.  And while, yes, people could, in theory, buy the book while I am lounging on a beach in the carribean, it is more likely that they will not unless I market the book … and that is work.
One thing you can do is to trade your time for money.  This can be anything; I once knew a programmer who made more money per hour delivering pizzas than he did as a programmer. (Apparently, tips can be very big for pizza drivers on weekend evenings.)
Don't want to leave your house? Amazon's Mechanical Turk software allows you to perform menial tasks that require a human for modest payment; if you know what you are doing, you might make $4/hour.
No, that's no much money, but you can do it from anywhere you want, any time you want, with no application fee.  Go ahead and experiment.  If you want more money, check out uTest, which does crowd-sourced software testing, or RentaCoder if you have the skills, or your local craigslist.  Anyone with a semester of calculas can probably tutor most high-school courses, and you can get business cards for just shipping and handling over at VistaPrint.com.
I'm telling you this because I believe in it.  I built a small, part-time technical practice, and, in May 2011, I went independent.  It seems to be going okay
Nothing to buy here, folks.  No get-rich-quick scheme.  No reverse funnel multi-marketing schemes, though they can be entertaining.
The Bottom Line
If you spend less than you make, and you put some in the bank, over time, you can get confidence and economic freedom.
And, in a world where the that's quickly going crazy trying to to get someone else to do the work yet keep the profits … it's kind of a big deal.