Mar 19 2014 12:40PM GMT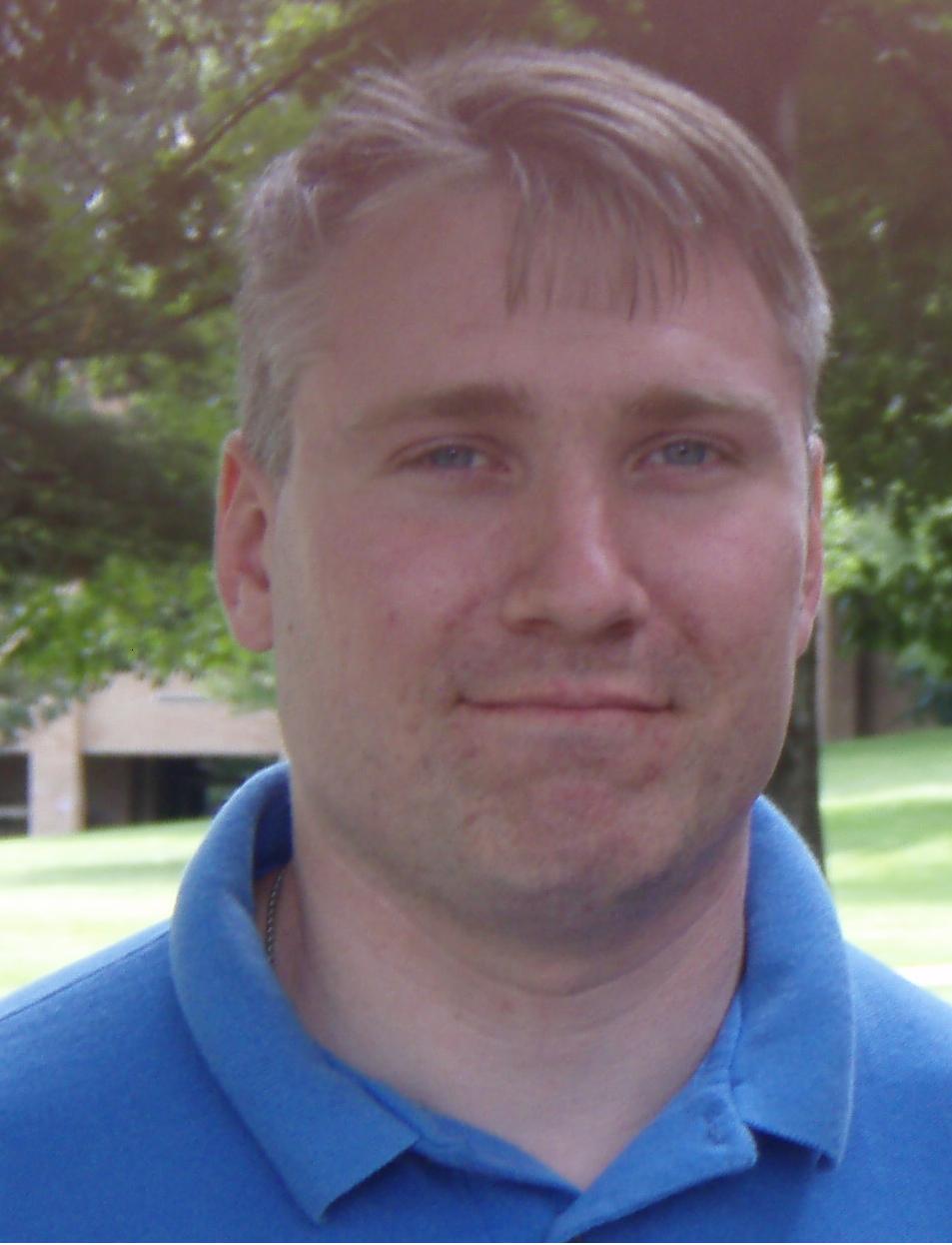 Profile: Matt Heusser
Tags: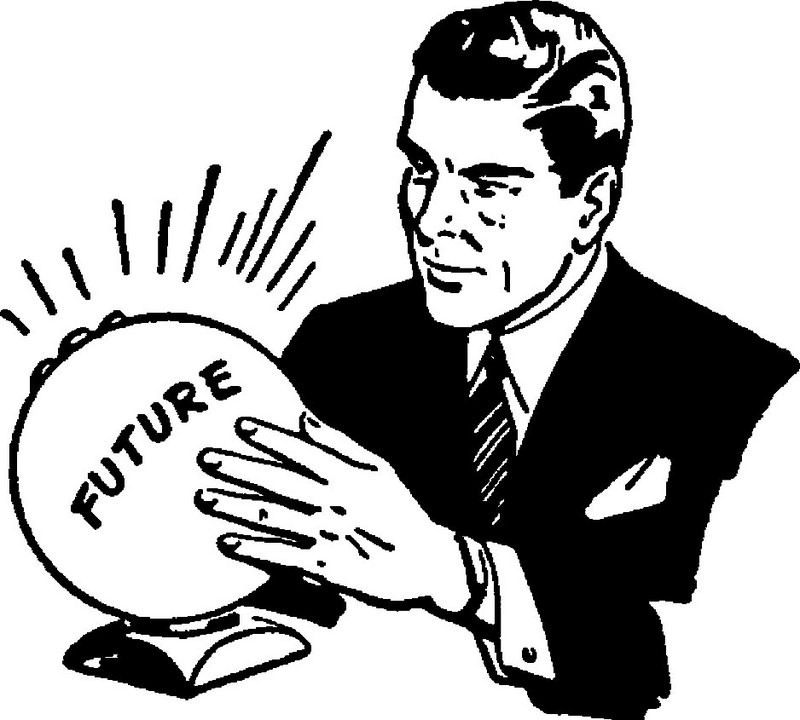 You might call me a "knowledge worker"; I have one of those jobs that involves sitting at a computer, typing things, making phone calls, and talking to people.
The majority of my mornings start out the same. The night before I make plans at all the great things I will do – each seems reasonable. I plan the number of hours each 'should' take, and I'm certain to get five or six done by the end of the day, easily.
Then the alarm rings and I check my email.
A short time later, I look up from my monitor to my clock. It is 1:30PM; five hours have passed. I have not had lunch, and I am staring at a video of a cat playing with string.  (Don't click that link; you might not come back!)
Let's get a little more detailed about my day, and talk about a meaningful way to predict work delivered.
 A Day In The Life
As I said, each day I plan how long things should take, and expect to knock out three of four in my day. For me, they are usually either piece-rate projects that should take "a couple of hours", but not always. Right now, my tiny company, Excelon Development, is sponsoring its first conference — which means we have to get a tablecloth, promotional materials, the new website up, and a bunch of other things.  We are organizing training in Lansing, Michigan, a micro conference in New York City, I've got to get plane tickets to Europe and figure out a visa for Scotland.
Each morning, I make my todo list. My wife walks in with the baby "what are you planning on doing for the next 15 minutes?" and as much as I'd like to answer "WORKING", I know she needs me to say "whatever you need." A client calls with a problem that needs attention right now, an invoice needs writing, I have a couple of meetings scheduled … and the next thing I know, it is 1:30PM, I haven't had lunch, and there, on the screen, is, something like this: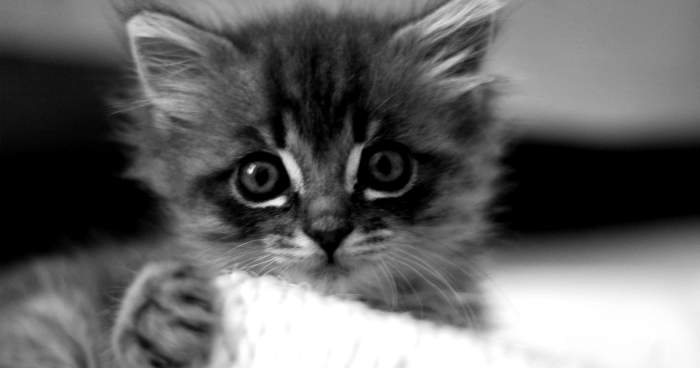 Or email. Or twitter. Or Skype. It doesn't matter.
The amount I can get done in a perfect engineering day ("in theory") is different than what I actually get done. If I commit to perfect engineering plans, my company will quickly break all its promises. After that, reputation is the next thing to go. Yet clients do want me to make commitments.
Having done a realistic task analysis of my day, how can I commit to anything?
I use Yesterday's Weather.
Yesterday's Weather
The simplest, and surprisingly accurate, way to predict tomorrow's weather is to say that it will be like today.
To apply that to work, I'll expect this month's work output to match last month. Right now, for me, that means about twenty two reasonably large things per month, and twenty-two things that "should be small" — that phone call or tracked-down payment or check that needs to be deposited, account that needs to be balanced, or sales brochure.
That works out to one large thing, and one small thing, per business day. (This is pre-new-baby. Post-new-baby, the number of large things is … less.)
Notice that I don't plan on getting the three things done a day I "should" plan on, which would get me to sixty-six things a month. Nor did I plan on a "little push." Instead, I plan on about what I have been doing before. Since an 'average' is going to be wrong half the time (as it is in the exact middle), I try to plan on less, and structure projects to give myself more time than the original plan.
Long-time readers, and especially serious software folks, will look at this and scream about "construct validity"; that these things are not the same, and I am fooling myself.
Here's why I am not worried.
On Not Being Fooled
Years ago I worked for a large corporation that counted the number of projects done per quarter. The result, as you might suspect, was a tendency to create a lot of small projects, or to "label" things as projects that might take minutes. Management was trying to get the metrics right, while the technical people, I am disappointed to say, were incented to game the system. (That's not a judgement. The system rewarded lots of projects, so they were incented to make lots of projects. What management wanted was value, but they lacked a way to measure it.)
In this case, the person who would benefit from the measurements is the same person taking them. My motivation is to figure out my capacity, not play games best left to the pages of Dilbert.
My motivation is to not fool myself!
How do I do that? Reducing the variation between work items, understanding how black swans happen, studying the flow of the system, and a little statistics go a long way.
But to start, yes, I count things. I expect that the crying baby will come in tomorrow; I expect that I will get bogged down in email. When things go better, I try to figure out why, to figure out what to do more of.
I've hit 800 words, and I've barely scratched the surface.If you want to hear more, there's plenty more to come.