Aug 20 2019 8:24AM GMT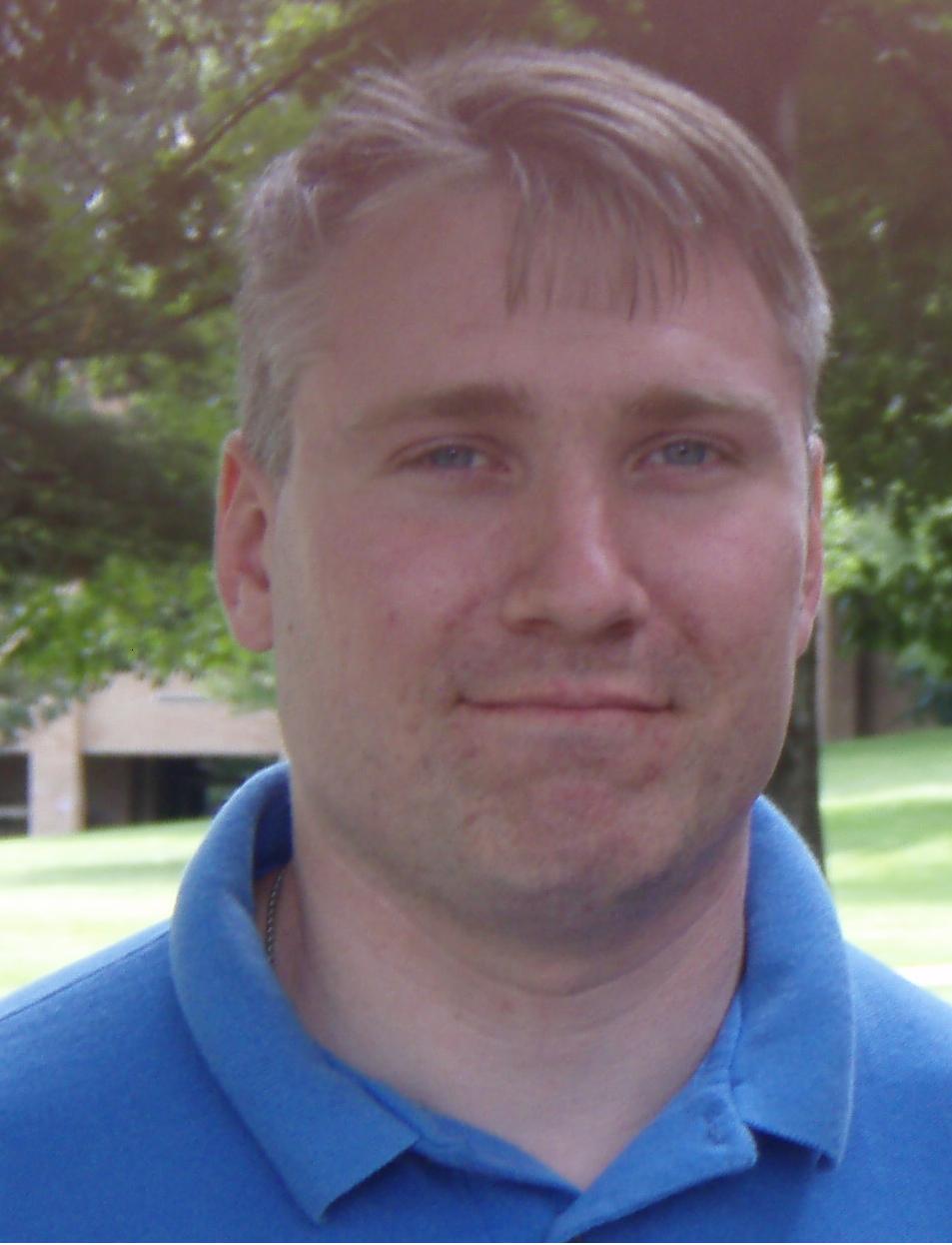 Profile: Matt Heusser
Tags:
Twenty-five years ago while a Civil Air Patrol cadet, I could get a cheap disposable camera, spend a week at camp, and take around twenty pictures "per roll." I could then pay for a process called "developing the film" and after a three to four day wait, discover that only two or three photos were worth saving.
Today, taking pictures is essentially free. Free like water. Free like air. The device we use to take pictures is our ever present cell phone. If we would like, taking pictures can be about as  commonplace as breathing.
It wasn't that long ago that photography was a job, a solid, a respected one even, that took real technical skill. Today we still understand that the work of a photographer is well, work. We hire wedding and portrait photographers regularly. Journalists have cameras and take photos of their subjects as needed to tell a story. Yet the study of photography, as art, has declined. Which means people aren't looking for beauty in the same way they might have been fifty, or even fifteen years ago.
Perhaps they should be.
The Photographer As Person
Recently I looked back on some of the best of those old photos from camp that my parents saved. In them, I see a young man who never slowed down, or stopped to pause. Every one, every single photograph, was an attempt at an action shot. Yet, it is evident that I knew nothing about taking action shots.
The key, I have since discovered to good action photography, is to find the exact right moment and then click (as you see from the children at the Allegan Eagles club at right.)
For me, the biggest lesson is learning to recognize that moment.
Why photography?
It has been said that philosophy is the study of the true, the right, the good, and the beautiful. When folks say they don't want philosophy in their software quality work, I have to laugh. The essence of quality is answering the question "Is it good enough?" followed by "What exactly is good?"
Photography is infused with philosophy. When you start taking pictures, you begin to look for the "true, the good and the beautiful" in the world around you. Not surprisingly, you find it everywhere.
Take enough pictures, and your eye immediately trains on it.
Read books on beauty and your mind focuses on it.
And then, as if all of a sudden, your days fill with constant reminders of beauty in the simple day to day.
With your eye ever trained you can admire the beauty you encounter, then whip out your camera to capture the moment in time so you can visit it later, and share it with friends.
If you want something to talk about at the watercooler, do yourself a favor. During you next fifteen minutes, stand up, step away from the desk, go out, take a walk, and bring your camera. Any smartphone made in the last five years will have a camera good enough to get you started.
The conversation about beauty can only help in every field of endeavor, from software quality to public life to your spiritual endeavors. So please, upload your pictures to flickr or some other public gallery, and comment here.
---
Every image in this post is an unretouched, no-filtered photo taken from a stock iPhone 10 camera by the author within the past four months. That isn't minecraft at the top; it is the presidential towers building in Chicago.