Jul 13 2011 10:48PM GMT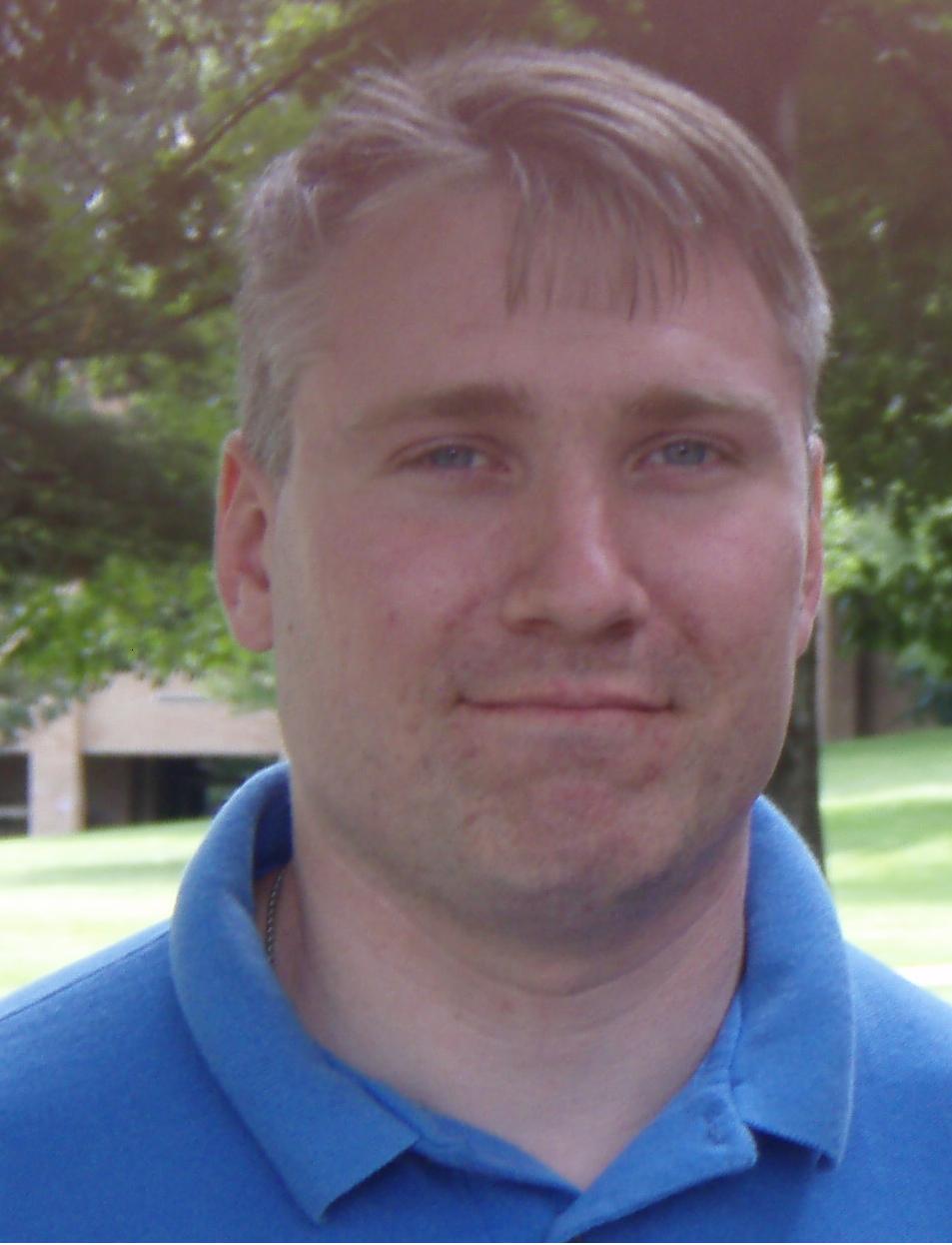 Profile: Matt Heusser
Note: This is an interlude. I want to talk more about the future of the IT profession, but I just checked my account summary from Amazon.com, and I feel sort of like Adam Savage from Mythbusters, when he accidentally carried some razor blades on a plane and no one noticed.
You see, I thought I was on a new tier, called the Free Usage Tier, that gets you 750 hours of CPU time a month along with 30 GB of data transfer per month, all for the first year.  My back-of-the-envelope math says there are 24*31, or, at most, 744 hours in a month.   In other words, unless you have the demand to spool up multiple machines, there is really no possible way to get dinged.  So, while they want your credit card, there really is no financial risk.
But, like I said … then I got the bill.
I mean, yes, my editor told me that he done his own exploration, and forgot to turn something off, and got a small ding on his credit card, but that just a good warning for me.  I  would be extra careful to turn everything off, and warned everyone else to do the same.
And I was.
I ended up taking a small hit anyway, $8.41 for the month of June.  It seemed odd, but that's no big deal.  I went back in, turned off an inactive server that I could have sworn I killed off in the past, and let Amazon have a couple of discount combo meals, on me.
Just to be sure, I checked again today.  Guess what?
Another $1.82 of charges so far for the month of July.  $1.81 is labelled "Electric Compute Cloud", and one cent is for bandwidth.  What's that about?
Taking a closer look, I see two things:
(A) It's 61 hours of fees on a WINDOWS machine — capital W Windows.
(B) The one penny is a 'regional data fee.'
The windows machine fee I can sort of understand; it turns out the personal AWS license only covers Linux Machines. This makes sense to me, as Microsoft likely back-bills Amazon for the operating system, whereas Linux is free like water.
Also notice the sixty-one hours of charges.
After I got the previous bill, I immediately turned off my single EC2 instance … but that immediately was some time after I got the email, which, likely, was some time after the time cutoff for the fee. If that total was around two and a half days, well, that's sixty-one hours.
I have no idea what the one cent is for. I have no visibility into it; I can't explain it, don't know how I could have predicted it. More than that, I can't even talk to a human and ask — at least not without upgrading to a premium plan. For now, I paid the penny, sent a cancellation notice, and intend to check vigorously and often for new charges!
Now imagine that the bill is not for a proof-of-concept demonstration of the cloud, but instead an actual enterprise service.
How do you know how much it will cost? How do you budget? How you do you prevent hidden fees?
Suddenly the pain point of heavy load has shifted.
In the old days
We had a different risk.  The classic example of the old days was the IBM commercial, a team launches a website with Champagne and Caviar. The team howls with glee as the ticker shows more hits — and keeps howling as the ticker goes crazy. Slowly, eventually, the howls die off as the team realizes the site is too popular; it will quickly become overloaded and crash.
With tools like EC2, the crash won't come to your site.
Instead, it will be to your checkbook.
Tools
Yes, there are tools that are coming to address this, even services like the one discussed on this Amazon EC2 Forum post.
But doesn't it seem strange to have to set up your own scripts to monitor momentary charges, and warn on the event of a spike, or to have to pay yet another party to monitor cloud usage?   I mean, if your utility bills suddenly spike, they should call you, right?
The cloud is young. We've got new risks, and plenty of work to do.
Speaking of work to do …
Next time: More on the future of the IT profession, and how we can thrive.