Oct 12 2011 10:36PM GMT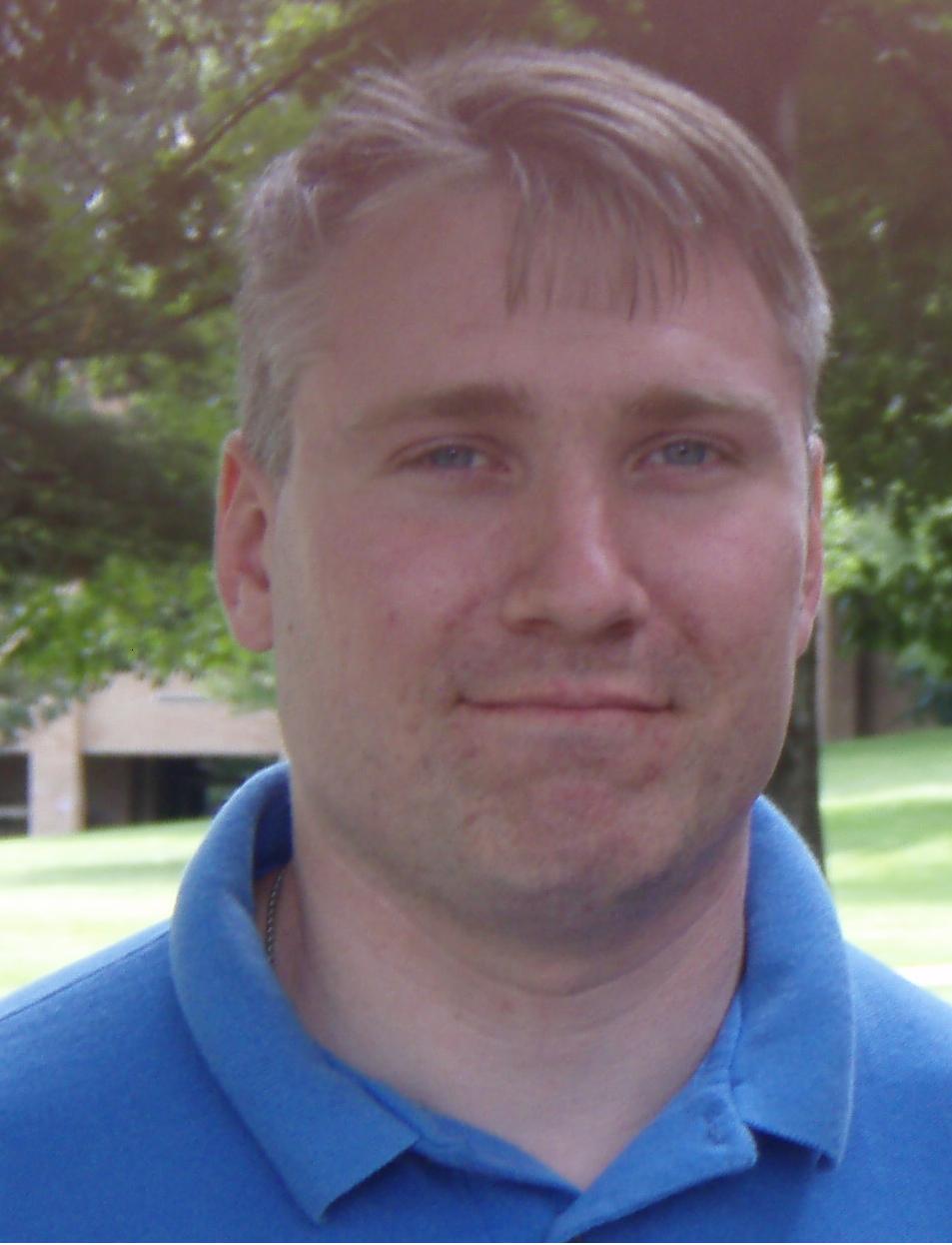 Profile: Matt Heusser
Men and women of greater writing talent and skill than I have written eulogies for Steve Jobs.  Some have been touching and inspirational; others knew him, or his companies, far better than I.  It would be more than a little pretentious for me to try to write an article that, at best, might be a bit of a copy of what has come before.
And that's good, because that ain't this article.
Instead of talking about what Mr. Jobs did, I'd like to talk about what made him different, and how, in our own way, we can be different too.
The Heart of the Matter is that Steve Jobs was a thief and a failure.
He was good at it.
You should be too.
Thief
I have recently heard that Steve Jobs created the personal computer, the windowed operating system, the mouse, and, though this was more implied, that he invented the Ethernet port of a personal computer in the NeXT workstation.
At best, you might say he popularized those inventions.  The GUI, Ethernet, personal computer, and Mouse all came from Xerox's Palo Alto Research Center – (PARC).  Jobs didn't invent the ideas as much as steal them.  In fact, Xerox's original personal computer, the Alto, launched in 1973; Jobs saw it demo of it in 1979 and later offere Xerox $1 Million Dollars in Apple pre-IPO Stock in order to get a three day tour of PARC technologies, along with a few key staffers.
Of course Jobs is know for capitalizing on ideas — MP3 Players, Cell Phones, and Tablet Computers all existed before the iPod, iPhone, and iPad.  What many people do not realize is how Steve Jobs got into consumer electronics – by building blue boxes, little devices that trick a pay phone into thinking you had deposited money when you actually had not, allowing you to make "free" phone calls.
No doubt about it, Jobs was a thief.  You might say the master thief, but a thief.
Failure
A college drop-out, a multiple-time, multiple-type drug user, Jobs grabbed a position at Atari by misrepresenting his experience, then smelled so bad he had to work the night shift.  The night shift had an advantage, though, in that Steve could bring in his friend, Steve Wozniak, to do the actual programming, because, well, Jobs couldn't do it himself.  (In one bit of fairly well-documented history, he offered to split the pay for finishing the game "breakout" with Wozniak … then lied about how much the total actually was.) Fired by his own company at the age of thirty, Jobs went on to start NeXT, which would have gone out of business if it hadn't been acquired by Apple.  That acquisition led to Job's second chance at the CEO role.
Shortly after taking over as CEO of Apple in 1998, Jobs killed a hand-held personal digital assistant called the Apple Newton.  A year previously, a small spin-off company launched a similar product called the "Palm Pilot."
Palm Computer would go public in 2000.
The Whole Picture
You can't have Steve Jobs without his 'vices.'  Those vices are a part of who he was, and instrumental to his success.
Yes, he took ideas and built on them.  That's great.  Outside of academia, no one cares if you solve the deep technical program in a weekend poring over obtuse manuals, or in three minutes with a google query, or by turning to the person two cubes over and asking for some advice.  We care about outcome.
When it came to outcome, Steve Jobs delivered.
He took good ideas others failed to execute on, combined them with ideas from other places (like industrial design), and perservered.  As a manager, he found great talent, kept is around, and put it to good use.
Likewise, I learned a lesson from Steve Jobs about failure.
Failure is okay.
It's alternative — only betting on "sure things" — is the road to mediocrity.  Sure, you might just snag a 5% raise moving across the street from ComputerMegaInc to MegaGlobalCom, but you'll never win big.
If you want to win big, you'll have to take risks, and that might just mean failure.
So take a lot of risks — but smart ones. Failure enough times, and you might just win big once.  (And it only takes once.)
Tomorrow
Plenty of people have written about Steve Jobs virtues, and what we can learn from them.  Yes, he was doggedly persistent.  Yes, he recognized and promoted great talent.  Yes, he was decisive, and the list goes on and on.
I am more interested in his weaknesses, and how he overcame them, in many cases turning those weaknesses into strengths.
Yes, Steve Jobs was a thief and a failure, but in the best sense of those terms.
So go out there and fail!
I know I will.