Feb 7 2013 1:48PM GMT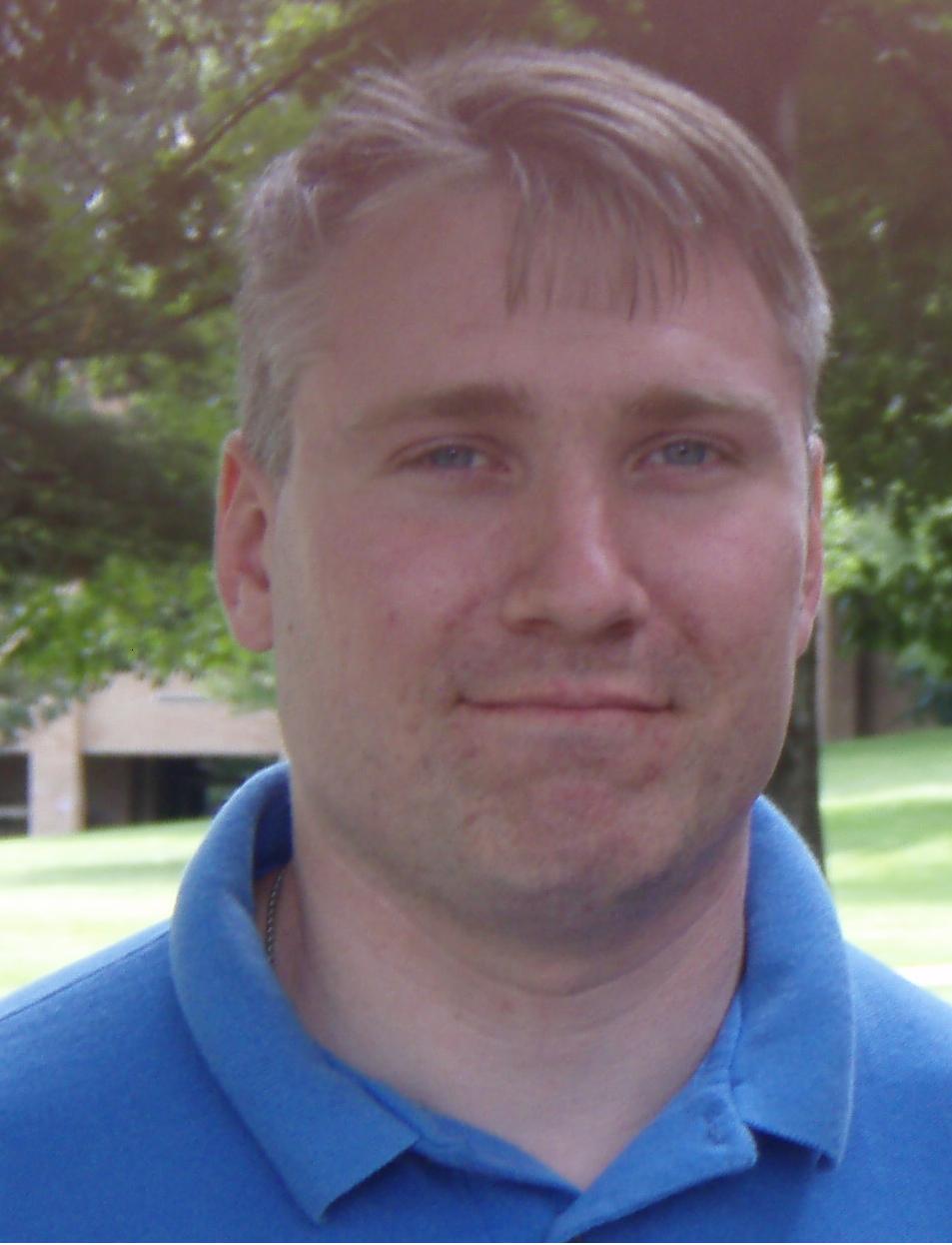 Profile: Matt Heusser
Last time I mentioned David Gewirtz, the author of "How To Save Jobs: Reinventing Business, Reinvigorating Work, and Reawakening the American Dream." At the time, I was talking about mergers and acquisitions, and how without creating new companies, M&A madness will inevitably lead to layoffs and unemployment. There's a whole lot more to David's book than that, and while we're at it, it turns out that David is making a living as an independent, running the U.S. Strategic Perspective Institute, but David is doing real freelance work as a contributor for CNN, instructor at the University of California at Berkeley  check.  Editor at ZDNet, Check.
Interesting Ideas – Check. Making a real go of it – Check.
It's time we had this guy on for an interview.
Matt Heusser: Tell us about your background, David. Have you always been independent? Did you start with one of those 'day job' things?
David Gewirtz: Well, let's see. It's been a very long time since I've been an "independent". I worked for International Paper, Creative Computing, Unisoft, Pyramid Technology, Symantec, Living Videotext, and managed a very large project for Apple. I also started a number of companies and have been an employee of first Hyperpress, then Component (which is better known by its ZATZ tradename) for almost 20 years. Further, I'm also a government employee (technically). I teach at UC Berkeley and have even had to take an oath to protect and defend the State of California against all enemies foreign and domestic. Since I live in Florida, I keep a pair of Birkenstocks in the front hall in case of emergencies. Today, bulk of my time is spent working on behalf of CBS Interactive, for its CNET, ZDNet, and TechRepublic operations.
For the record, USSPI is a U.S. government-sanctioned 501(c)3 nonprofit research and policy organization, with a real purpose that it's been fulfilling with some degree of success. CNN, for example, excerpted the work we were doing on jobs for 10 full months, every week. We have a grant from Google, and work hard to get the word out on some of the most challenging issues of the time, donating time, money, and very hard work. On behalf of USSPI, we've conducted training programs for various professional organizations as well as the National Defense University and, most recently, the University of New Hampshire School of Law.
Matt Heusser: You're making a living in the 21st century as a tech journalist. Given the recent melt-down in the print media, and the crowdsourcing in content, that seems like a bit of a 'shrinking market.' Do you agree? Why journalism, why tech journalism, and why now?
David Gewirtz: Well, it's funny. I've never considered myself a tech journalist. I'm more of a columnist and a commentator, and, to be honest, only part of my living is made from that work. As I mentioned, for most of the last 20+ years, I've started and run technology businesses with a focus on software, publishing, and consulting. Ever since I wrote the White House book back in 2007, I've been moving towards more of a full-time career as an advisor, pundit, and teacher, which I find incredibly gratifying.
Matt Heusser: 'How To Save Jobs' is about a lot more about M&A activities and a dearth of new, small companies. Tell us about the book, your motivation for writing it, and what you hoped to accomplish.
David Gewirtz: Well, it started right about when Lehman went out of business. I'd been doing a tremendous number of media interviews on the White House email book, and so I was in a lot of rolodexes. Suddenly, Lehman crashed, and four or five of the radio hosts I'd previously talked to about White House communications decided to look for any experts to interview about how to transform business in recessionary times. As it turns out, one of the only books on the topic was The Flexible Enterprise, which I wrote back in the 1990s and served as one of the foundations of the agile business movement. So, when they saw my name on that, they called.
I suddenly found myself talking about a book that was 17 and 18 years old, repeatedly. Given the condition of the market, I decided I'd update the Flexible Enterprise for more modern times. But 1994 was very different from 2009. A tremendous amount changed since then, including the Internet and the rise of China and India. So, I started to research the changes, using a variety of computer modeling (I'm formally trained as a computer scientist). After a little while, it became clear an entirely new book was needed, and after talking with my producers at CNN, who were also trying to get a handle on the massive changes in our economy, I decided to write How To Save Jobs. It turns out to have been a huge effort, but it was helped by regular feedback during the first ten or so months from many of CNN's viewers, so I got a good, wide perspective into the problems.
The difference between How To Save Jobs and any other jobs-related book is that I approached the problem from a computer analysis perspective, not an HR perspective. I modeled simulations to see what would be necessary and how changes impacted our society. The results are what are the foundation of my recommendations in the book.
Matt Heusser: So how can we save jobs?  Can you explain that standing on one foot?
David Gewirtz: I can't do much of anything standing on one foot! But I can say this: we (meaning the United States) needs to make jobs and employment a priority. Right now, we have a large number of programs that are at cross-purposes to keeping jobs in America or bringing them back in. Our health care system (pre- and post-Affordable Care Act) is not optimized for making American businesses competitive, and we have so much influence on our expenditures from foreign nations, that we are often squandering our national wealth to other nations' advantage.
More to the immediate point, America as a culture is optimized for large businesses, but large businesses can't grow enough fast enough to support the number of people who need jobs. Conversely, our tax system and our education system is not optimized for small business training and entrepreneurship, and we need to begin to put the creation of small businesses (and very small businesses) into our policies as a priority. My recommendations make up the entire second section of the book.
---
My interview with David went beyond the limits of a blog post, so we'll hear more next time about his books, his life as a freelance journalist – and what's next for David Gewirtz and the USSPI.