Sep 19 2016 12:32PM GMT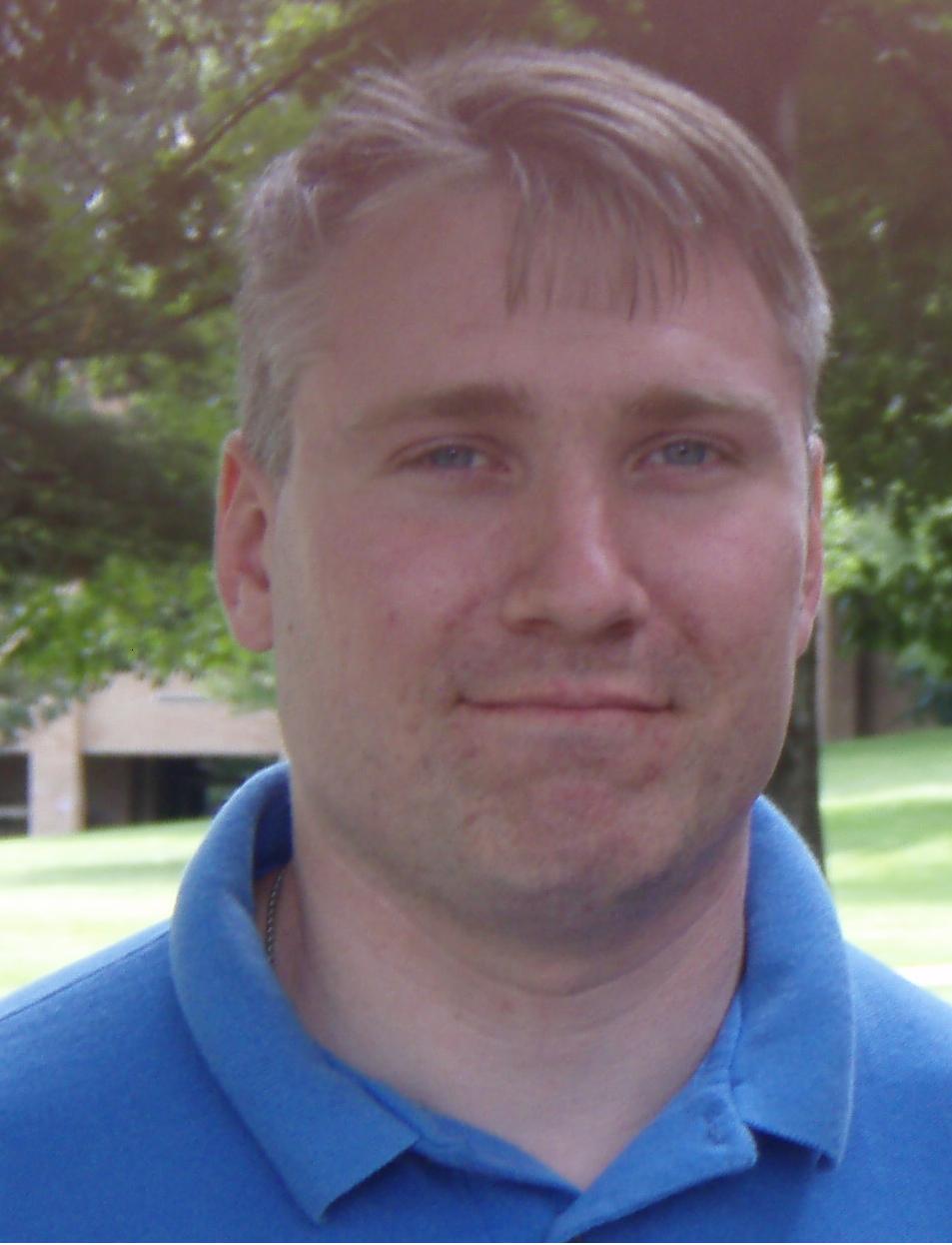 Profile: Matt Heusser
Tags: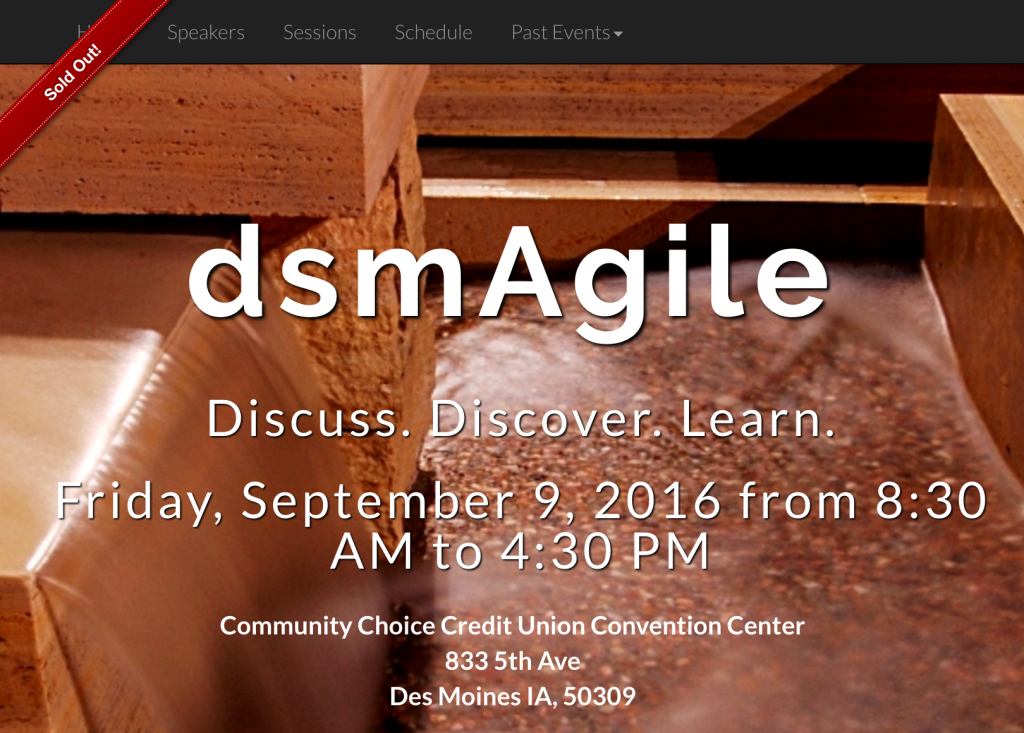 Last time I wrote about the Des Moines Agile Conference – a one-day event with four hundred people, with limited speakers who pitched their topics, four sessions, and a early close followed by lean coffee. In that post I covered three of the four sessions I attended. The fourth, with Jodi Jones and Kent McDonald, was titled "What Do Scrum Masters Really Do – and Do We Need Them?"
That seemed like a topic worth exploring.

What is the Scrum Master Role?
Most technical roles start with a long list of bullet points. Must know java, jUnit, tomCat, Jira, HTML and CSS. Even Scrum Masters and Agile Coach job descriptions tend to look this way. Often these are focused on running specific ceremonies, like the daily scrum, retrospectives, planning meeting or demos.
Yet, according to Kent and Jodi, that's a bit backwards. According to them, a good scrum master goes in to observe where the problems are and fix them. As they put it "Those are not on a checklist you can get from the manager the first day."
Jodi used the concept of the "pace coach" in a Marathon to explain the Scrum Master Role.Wearing a uniform that is distinct, the pace coach leads without any authority. People can feel free to ignore the coach or follow. The power the pace coaches have is that they have run several marathons before — they know the territory. The pace coach has internalized the the consistent pace they need to run to accomplish that pace. Any runner staying with a pace coach will make the time they set out for, but the coaches aren't directive. An inexperienced runner can run ahead, lag behind, ignore, or even form their own pack.
In that same spirit, the two mentioned working with the product owner to write some stories, refine the existing stories in the backlog, or even pairing with testers to work on selenium scripts. Because the Scrum Master has no authority, these things have to be invitations.
But my favorite part of the session was when the speakers stopped talking.
No really.
Every Talk Is A Workshop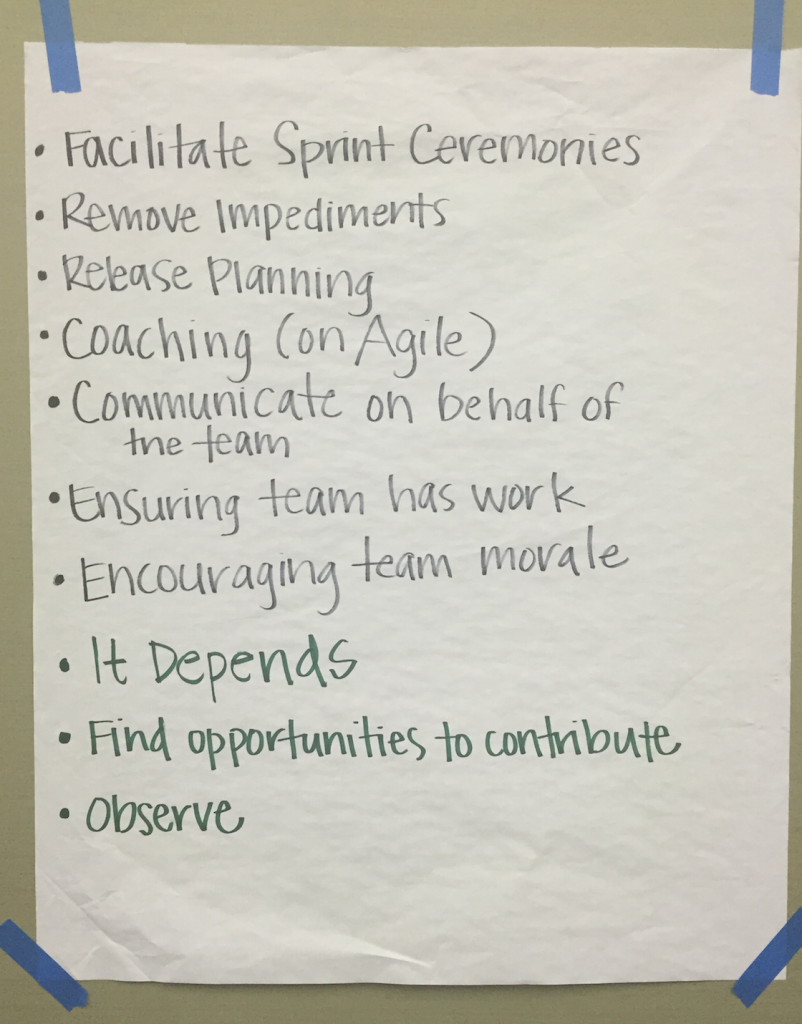 Jodi and Kent asked each table to write down what they believed the Scrum Master Role is. Many of them had classic things – running meetings, removing impediments, communicating inside and outside the team. One team noted the Scrum Master should be a mentor and coach, while another the cheerleader and "team mom" — these seem very subtly different to me.
After each table wrote down a description, the tables looked at each other's descriptions, then added anything they missed. It was a quick digression, perhaps fifteen minutes out of a one-hour talk, but it allowed the audience to participate and contribute to the session overall — Jodi and Kent even used some of the ideas as input when they talked through the rest of their material.
After exploring the role, Kent and Jodi ask if there is really a need for a full-time Scrum Master. Couldn't the team take on the responsibilities? This is appealing to me, specifically, the part about removing impediments.
I have to admit, I'm not excited about leaving "removing obstacles" to someone outside of the technical staff. Yes, the Scrum Master can take on tasks to work outside the team, to obtain resources or attention to remove obstacles or fight for a decision. Those are all good things.
Most of the time.
The problem comes when the team views this as a handoff. Forward progress can stall and the team doesn't mind because this is "not our problem."
When gurus talk about a self-organizing, multi-disciplinary team, that is not what they are talking about.
Jodi and Kent suggested that the activities are important, but they do not have to be a role. Instead, high-functioning teams that no longer need a pace coach can rotate the role, with a different team member taking on the responsibility per sprint. In that case, someone is responsible for removing impediments, yet the team itself is still solving their own problems, which seems to me like the best of both worlds.
Two More Requirements for an Effective Scrum Master
After the session, I mentioned two requirements for an effective ScrumMaster, one commonly understood, the other less so. First the Scrum Master needs to not only understand, but to internalize the values of agile software development. They need to "get it" to the point that they can explain why a different idea is incongruent with agile development.
But then there is the second part. Just knowing things will be different will lead to sense of a loss of face, of fear – it will lead to a fight. An effective Scrum Master needs the people skills to identify these problems, and to use humor to defuse them before they escalate.
So come in, tell people they could do things differently without authority, and get the change to happen and maybe stick. That's a whole lot more than "run standup."
Scrum Masters? The world has more than three hundred thousand Certified Scrum Masters.
Effective Scrum Masters? I suspect that number is quite a bit smaller.