May 21 2012 10:13PM GMT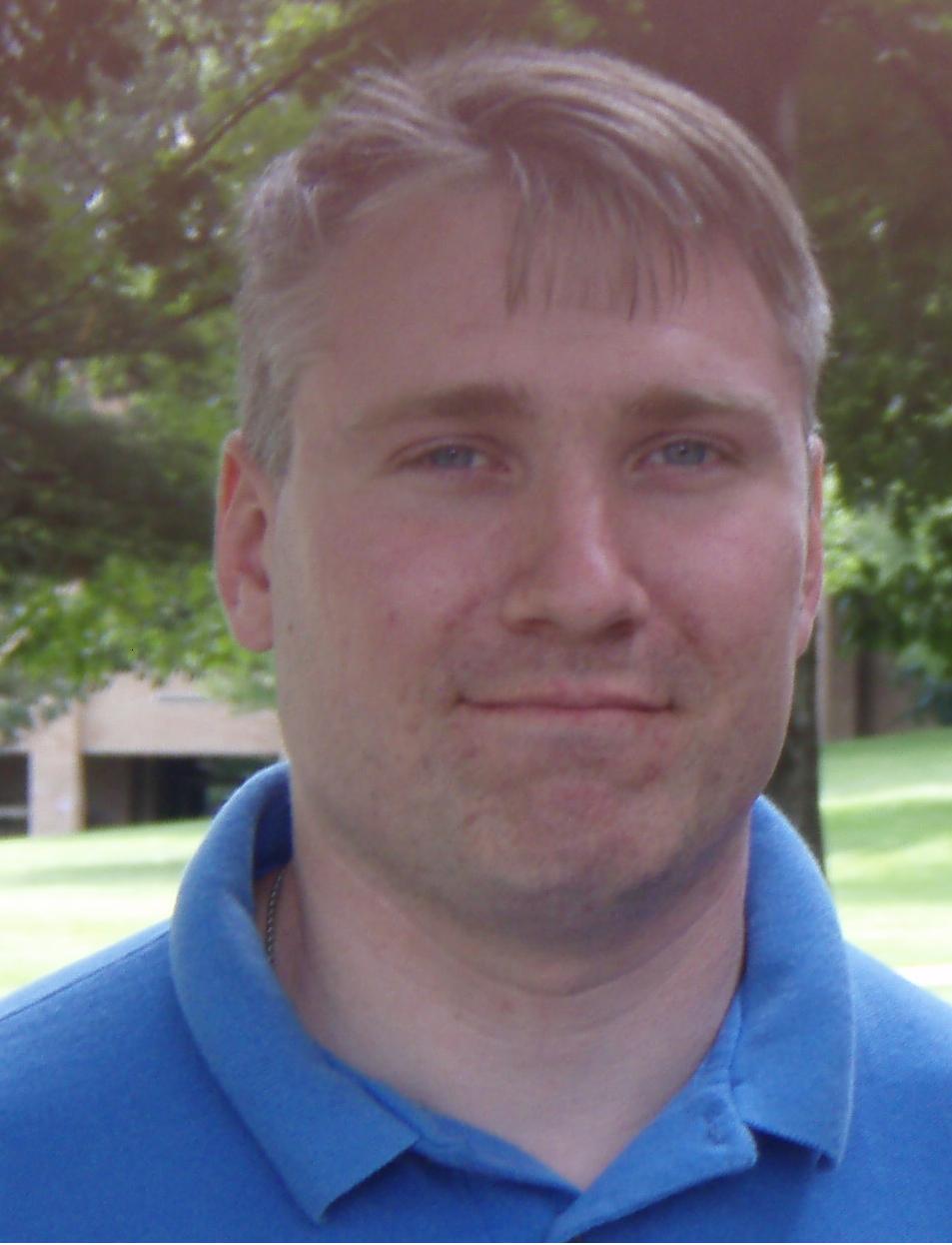 Profile: Matt Heusser
Last time I wrote about the CityTime boondoggle, that spent over $700 million from an initial budget of $68 million, and seemed primarily designed to separate the people of New York City from their money.
It seems most of the folks involved in the decision making process had *cough* incentives to ignore problems.
You can't automate yourself out of this folks, nor, if your auditors are on the dole, can you audit or checklist your way out.
This is a problem that pure IT can't solve.
It's the settlement that blows me away, though.  Management of the city was willfully avoiding the truth for years at a time.  You don't get to turn your back on a project, allow it to fall apart, then turn around and ask for your money back.
Or, well, I guess you do.
(The word you are thinking of, by the way, is probably "governance."  That is the process by which the directors of an organization control it.  Governance is not a meeting, nor a series of reports, nor extra work inflicted on the organization; it is, instead, the process by which the leaders govern.  And it didn't happen in New York City, and yet, somehow, the leadership is getting ~75% of their investment back.)
The Second Blow
Do you remember all those fear stories we had ten years ago when SARBOX  came out, that corporate officers were now going to be legally responsible for the content of the annual report, thus the IT team had to a do a lot of stuff that didn't make much sense?
Well, it happened; Yahoo put out an Annual Report claiming it's CEO, Scott Thompson has a degree in Computer Science, and he did not.  (His school did not have a computer science degree program until after he graduated.) After two weeks of going back and forth, with Mr. Thompson claiming his executive search firm inserted the claim into his resume, and them denying it, he has apparently told the board of directors that he has thyroid cancer and it is time to go.
Wait, throat cancer too?  Man, that's tough.
If it's true, that's terrible, if not, well, that's just pathetic.
The Takeaway
I don't claim to be perfect.  In my youth, I certainly lied and cheated and stole and did things that I would rather forget.
Perhaps the difference was that I got caught, and disciplined, and learned from it.
In our roles in IT, we see people do wrong.  As hard as it may be, when you see wrong, and you take action and correct it, please realize: You are doing them a favor, teaching them that actions have consequences.
Catch them early.  Catch them when the mistakes are small.
It may be hard, it may be painful.
But it will be less painful if you stop the problem when it is small, when it is innocent.  Stop it when it is a happy accident, a little too much budget showed up in the wrong bucket, whoops.  Stop it someone gets the idea to repeat the tactic, turning a happy accident into fraud.
Again, it is a whole lot harder than looking the other way, but you are doing them a favor.
These headlines are sad, but mildly entertaining, because it isn't our IT shop.
Let us all endeavor to keep it that way.