May 17 2012 9:00PM GMT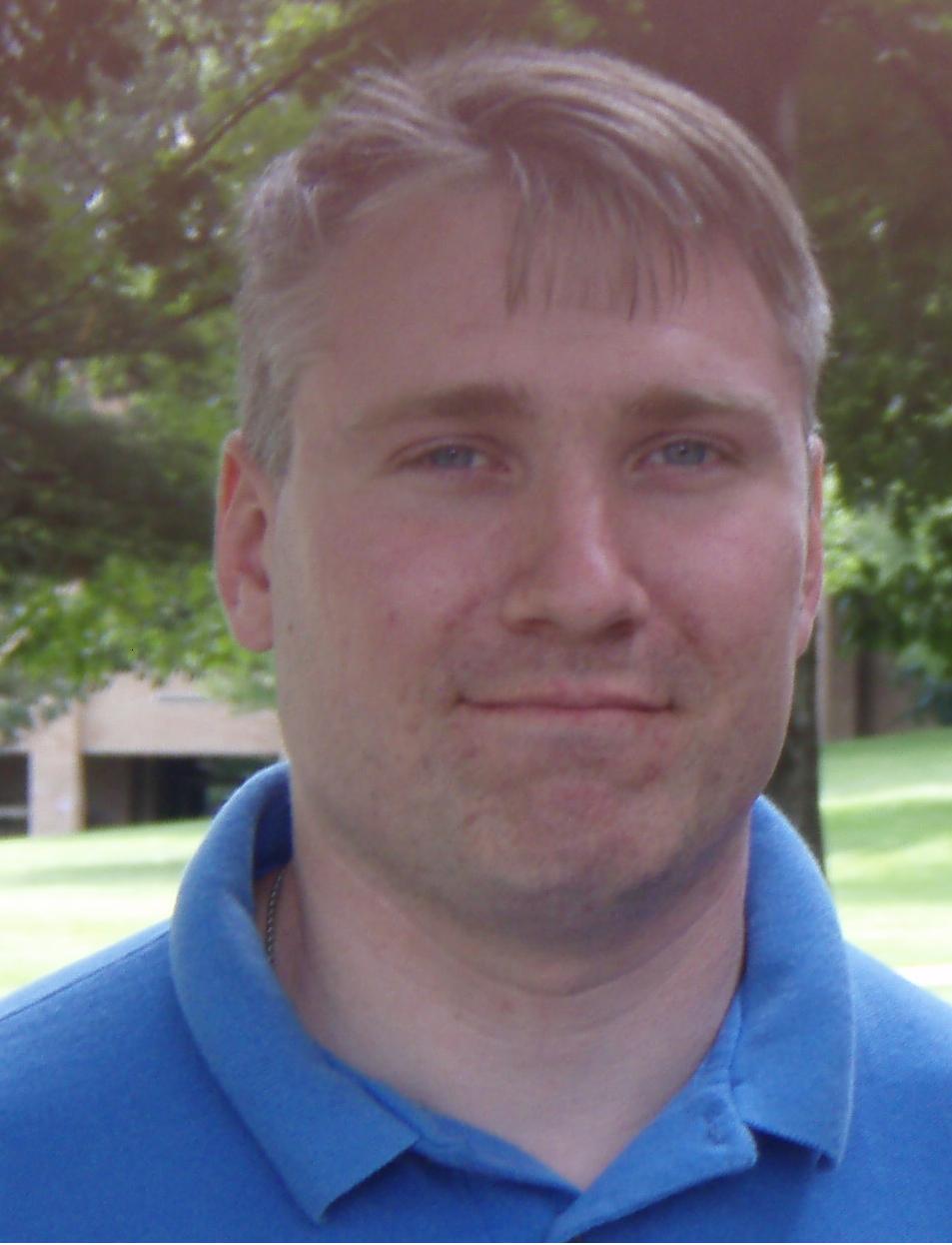 Profile: Matt Heusser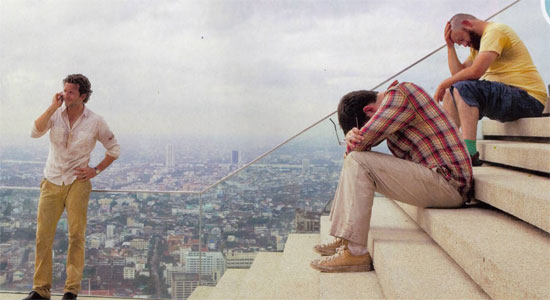 It's been a crazy couple of weeks.
First, I get back from Las Vegas, a town teeming with the spirit of the age, that seems to promise that you can do anything and not get caught.  Some folks at the show even dressed like it.
Except, of course, this is the age of Facebook, digital cameras the size of your pinkie, and "tagging."
Let's face it — What happens in Vegas shows up on Facebook.
And believe me, it does.  Two things hit me hard when I came home, one in the mail, the other on the internet.
A Shocker in the Mail
Time Magazine was at the top of my mailbox when I got home; The "100 most influential people in the world."  Among the folks you would expect (President Obama, Hilary Clinton, Matt Lauer), right there on page 20, was Preet Bhara.  His claim to fame?  Winning a $500 million dollar settlement from "the tech contractor behind New York's fraud-plagued CityTime Project."
What was CityTime, you ask?
It turns out it was a billing and payroll application.
How do you settle out of court for $500 million dollars?
Oh, that's easy. Charge $700 million to start with.
Seven. Hundred. Million. Dollars.
Let's put some context around that.
What does it take spend that much money on an IT Project?
Say you hire contractors at $150 per hour.  Say you hire one hundred of them, and keep a hundred million dollars in the bank to build a data center.  If that is the case, you can fund the project for five thousand business days, or about twenty-two business years.  In comparison, Amazon.com raised roughly $9.2 million in pre-ipo investment money — this project should have bought eighty Amazons!
Of course, you could play with the numbers.  You could talk to me about the cost of real estate in New York City, that I did not include cubicles and computers, raise the rate to $250 an hour, and now our project can only go for thirteen years.  (By way of comparison, Kent Beck was printing checks within 13 months of taking over the Chrysler's Consolidated Compensation System in 1996 – with a team of less than twenty.  Kent might have demanded that $250 rate, but I live in Michigan, and most of that team were Chrysler employees.  Think five-figure salaries with nice benefits.)
Now I am not mad at the folks committing the fraud.  Put a good person in a system where there is no consequence for stealing, and, eventually, most humans succumb to temptation.  It's sad, but I understand it.
What I wonder is where were the people overseeing the budget?
Ironically, the city initiated the project to stop corruption, to catch people 'cheating the time clock.'  Over a period of more than a decade, the project ballooned from $68 million to $700 million in budget.
The failure here wasn't IT, it was management.  No upper-level manager, looking at the budget, had the guts to ask "really?  We are doubling the budget again and pushing the date out by another year?  I see we have 100 people on this project but they seem to be billing 12 hours a day, including weekends.  Hmm.  Where is this office?  I think it's time for a site visit."
No site visit indeed.
Why was that?
More next time.