Jan 9 2017 9:07AM GMT

Profile: Justin Rohrman
Tags:
Figuring out rank in the Boy Scouts is easy. You get this number of merit badges, complete these projects, do a review board and presto. The work isn't easy of course, but at least the boundaries are clear for people that want to progress. Ranking in the workforce is a complete mystery. It is more social than earning a badge. The number of blog posts trying to describe how to advance in a company hierarchy is testament to that. Regularly talking with people and doing the occasional interview has driven this point home for me.
I had a senior person on the phone more than once that couldn't describe the work they were doing, and they couldn't tell me about where they fit in the project. Despite years of experience, by the end of the call I definitely thought they were closer to intern than architect.
I have a few soft expectations of people when they claim to be senior.
I was talking with an acquaintance over email recently about some projects they were working on. They said they they were on a team with an impressive code name and were working on some cool, publicly visible features. I wanted to hear about the work — hat exactly where they working on, what was a normal day like, what tools and approaches were they using. I needed them to paint a mental picture of what they did on this project so I could make decisions about whether or not I should work with them in the future. Unfortunately, this person wasn't a very good painter. I never got a clear understanding of what they did.
I take for granted that a person knows what they are doing when they have Senior on their resume. Expect might be a better word. I expect that they know what they are doing and can talk about it because being senior is much deeper than being a competent practitioner. Competent practitioner is the average. I don't mean social media phenom with a github account, I mean someone that can get work done. That is the base line.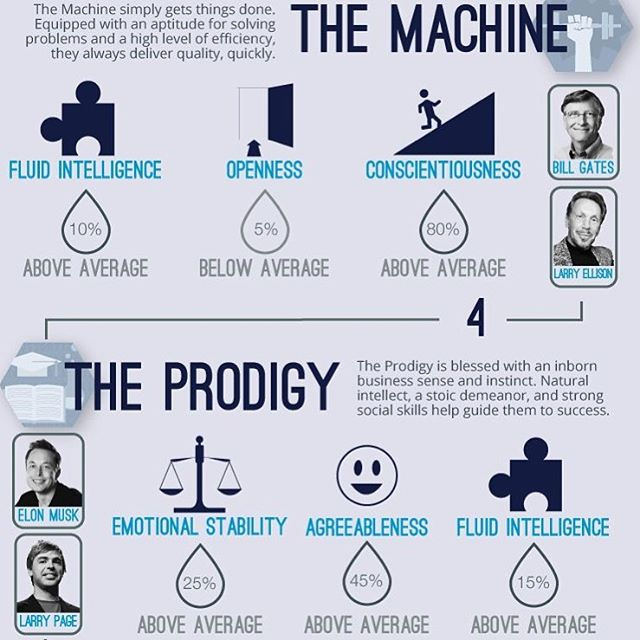 The real identifier of a senior technologist in my opinion is social awareness. I worked with a guy in his mid twenties several years ago. He was a very competent Java programmer. But, more importantly he knew how to navigate people, projects, and systems. The projects he worked on were not perfect, none are. But that didn't matter. If something was running late, he knew who to talk to and when it was appropriate to do that. If he needed an extra person, or if he wanted to work with a different person, he knew how to ask. We had a lot of good programmers at that company. They were good with Java, understood the business context better than I ever could, but very few of them ever rose above being a staff level practitioner. The guy I was describing there didn't have a lot of experience in comparison to some. He had only been out of school for a few years, but he knew there was more to software than languages and tools.
Most of the people I talk with today that I would consider to be senior, or generally experienced, never mention any sort of level when they talk about their work. They describe projects, what they did, what worked or didn't work, but never level. My tactic for ranking is to avoid the topic all together and let people decide for themselves.