Jul 7 2011 12:42AM GMT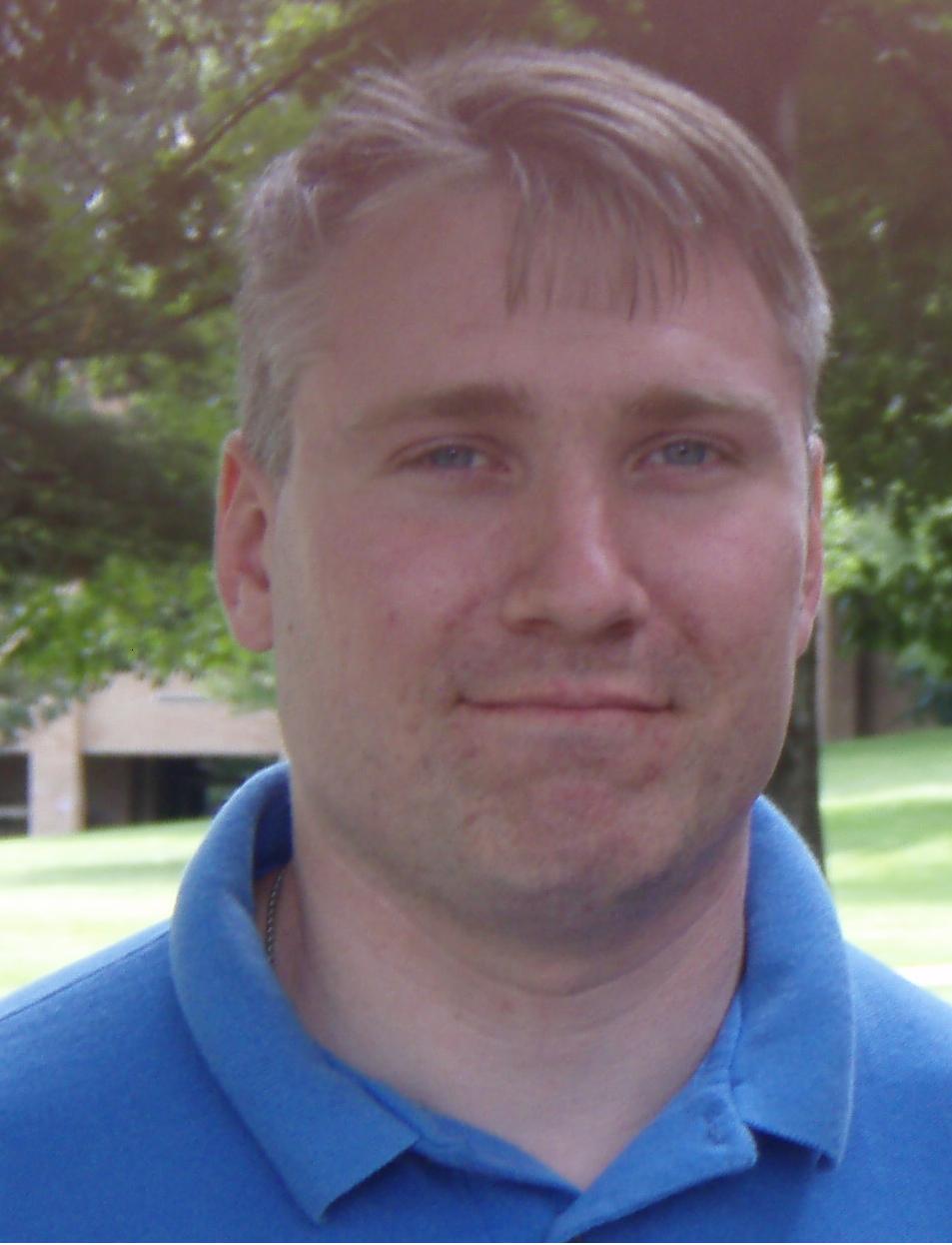 Profile: Matt Heusser
Tags:
In May of 2003, then the editor-at-large for the Harvard Business Review, published an important paper in the Harvard Business review titled IT Doesn't Matter.
Notice I said important — the paper is all of eleven pages long, so it won't take too long to read, and it costs of of six dollars and fifty cents to download as a PDF from Amazon.com for a digital download.  The Amazon PDF also includes seventeen pages of commentary.
If you haven't read it, go buy it and read it now.  If you have heard of it but haven't read it, go buy it now.
I'm serious.  It's all of six bucks.  I can wait.
… time passes …
The basic premise of Carr's article was that IT services were turning into commodities; that it would be harder and harder to wrangle competitive advantage by throwing money at technology.  In fact, if you follow Carr's logic, it might even make sense to find the work that can be done the same by anyone, and outsource that work to a strategic partner who could work for many customers and offer economies of scale. (That's fancy talk for "cheap 'cuz he has a lot of customers.")
I dare say I'm a little more familiar with this than most folks, because when I was finishing up my master's program at good ol' Grand Valley State University, our advisor decide to make that very article the theme of capstone for our entire cohort.  In other words, about fifteen of us, group in twos and threes, all had to write papers to respond to Carr's article.
Some folks chose to write about technologies they believed could still offer advantage — there was a paper on six sigma, one on Enterprise Application Integration, and one on Mobile IT that I could actually find, mostly because the name "Mobile IT Matters" is a play on words.
Then there was our paper, "The Outsourcing Equation." (That one you can download free.)
In our paper, we took the opposite position to many people in our class; that in some cases, IT is not a strategic asset and should be outsourced.  Our paper provided a value chain, from simple repeatable work (basic IT helpdesk) to moderately complex work like systems maintenance, to high-value work like developing the software your company will sell directly.
We argued to outsource what you can, but keep the functions that give you competitive advantage.  Then our paper provided advice on how to figure out where to draw the line.
Back to Nicholas Carr.
His article was important, but I must say, it didn't drive much change.  Or, at least, the change wasn't super-visible.  People grumbled and disagreed, but the article came out in May of 2003, and we were just starting to pick up the economic cycle.  Yes, outsourcing was picking up, but every practical conversation I had about outsourcing was driven by promised or expected savings in cost, usually by a difference in the hourly cost of labor.
The big thing I noticed, at the time, was that even if you could outsource some things, you'd still need a datacenter, still need air conditioning and cables, boxes and power.  On this, Carr's electrical analogy falls down; there was no grid.
Thing again … maybe he was just early.
Consider the typical small IT shop, for a decent-sized manufacturing company today.  Sure, they need a website, but they probably rent one from GoDaddy.  They might need accounting software, but Intuit offers quickbooks for what, twenty-five bucks a month?
No server, no license, no data center, just buy a cable modem and pay-per-month.
They need project management software, and there's BaseCamp. Want to stich together an e-commerce site?  There's Amazon and PayPal, or E-bay, or … take your pick.
Suddenly, eight years later, you can stitch together a bunch of services.  Oh, you might have to manage a dozen logins at a time and have problems when people are hired or quit, but they are surmountable problems.
Software As A Service can step in to provide the power grid for IT.
At the same time, there are those millennials.  Those kids are tech savvy.  They'll go ahead and sign up forthe freemium version for the product, get it working, then ask for budget thirty days later.
So you've got the services to work remotely, and the employees with the tech skills to set things up without IT.
What's the poor IT manager to do?
More to come.