Apr 20 2015 10:02AM GMT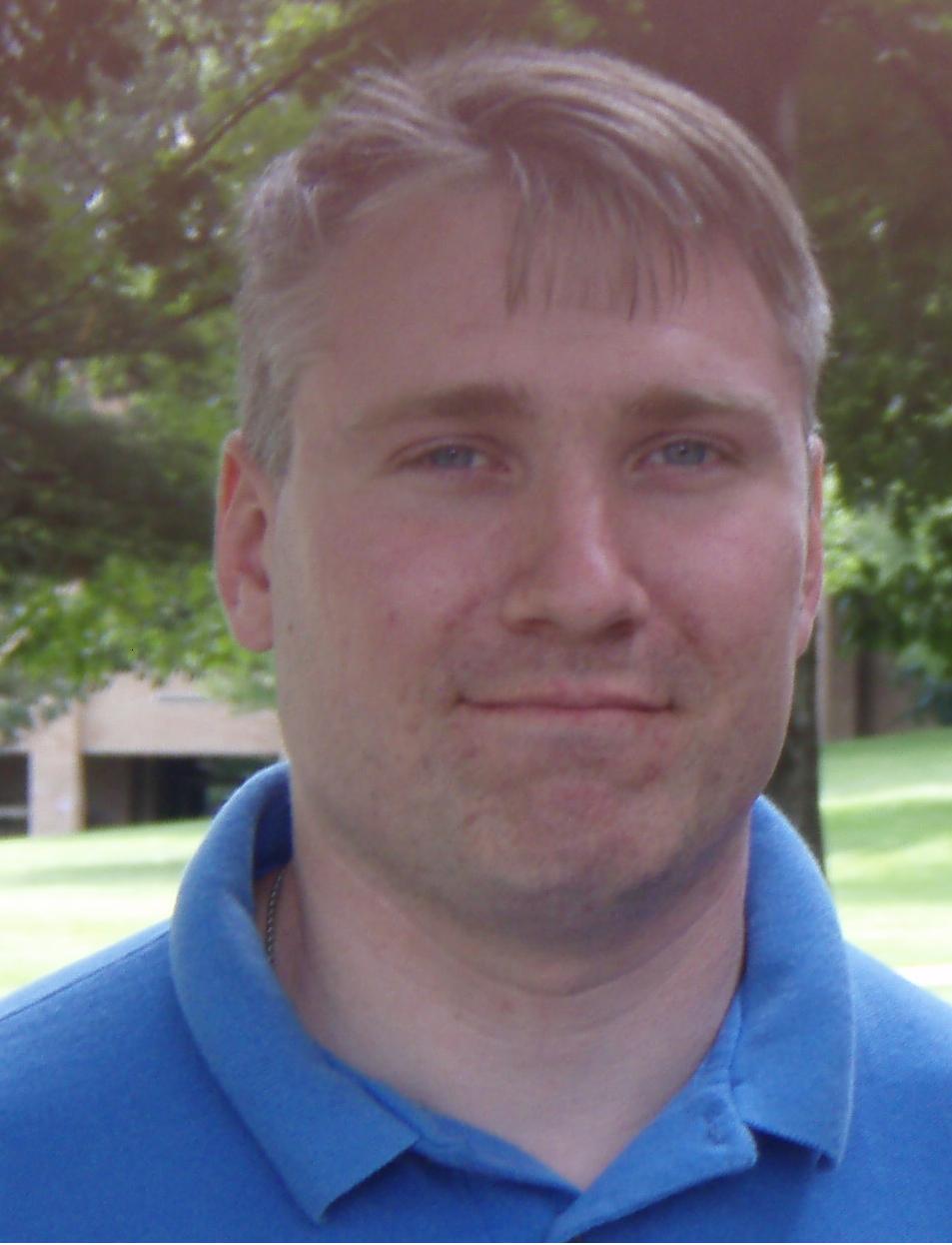 Profile: Matt Heusser
Tags:
Have you ever noticed that people can get really dumb during negotiations?
I'm talking too dumb to believe. Professionally dumb.
There was, for example, the time I became a project manager, promoted from pay grade 220 to 240, and my supervisor wasn't sure it was actually a promotion. (It was, I looked it up.) Or the time we bid to take over from another company, and the hiring manager didn't know how much he was paying the other company. ("It's on retainer, it's complicated, I don't know.") Or the time we bid to subcontract, and the vendor in the middle forgot every single detail, from rate to who-is-the-end-client.
Perhaps, in some of these cases, they really did forget; they really did not know. It seems an interesting coincidence, though, that every time the information might be to my advantage, the other person did not know. If it was to their advantage, if our rate was too high, they would suddenly remember.
Discussing this with my wife, she was not surprised at all. "Look, Matt", she said "You get power by giving information away. That's fine. You have to remember that some people gain it by controlling the flow of information."
Information Control At Work
Some things do require discretion. Reorganizations, layoffs, promotions, these things need to be planned by a small group and contained.
The issue is not keeping things to yourself. It is instead trying to gain advantage through the control of information. Bring a few people into your inner circle, and not only will they appreciate it, but they will fight to stay in the circle. Gather your army of political players, and use your gossip to gain advantage over the other side. In The Gervais Principle, Venkat Rao calls this "powertalk", and it consists of trading information.
Now think of two managers, peers at the same company. One knows every project coming down the pike, who the key players are, who their enemies are, what their goals are to reach their bonus, and what the personnel moves will be over the next six months or so. The other is busy trying to build software. Which of the two will be more effective in getting themselves promoted?
The main reason people control the flow of information is probably because it works.
The Choice
In his book To Sell Is Human, author Dan Pink compares two car dealerships, one that control access to information and use aggressive negotiation techniques with another that provides one single price, printouts of the Kelly Blue Book suggested prices, as well as computers with internet access for customers do do their own research. Even today, Secret Societies operate with special, hidden knowledge, while some charities, religions, and even movements push for power through transparency. I couldn't help but notice in the 2004 presidential election, both the democratic and the republican candidates were members of Skull and Bones – a secret fraternity at Yale University that admits only fifteen new members per year.
If you've read much Uncharted Waters, or met me, you probably see my strategy – to give away as much value as I possibly can. On the web I explore good work and how to pursue it, but it can never speak to your exact situation. That's where phone calls and conferences come in where, again, I try to provide so much value that people say "gee, if we got that out of a lunch, imagine what we would get out of bringing him on-site!"