Sep 24 2013 10:35AM GMT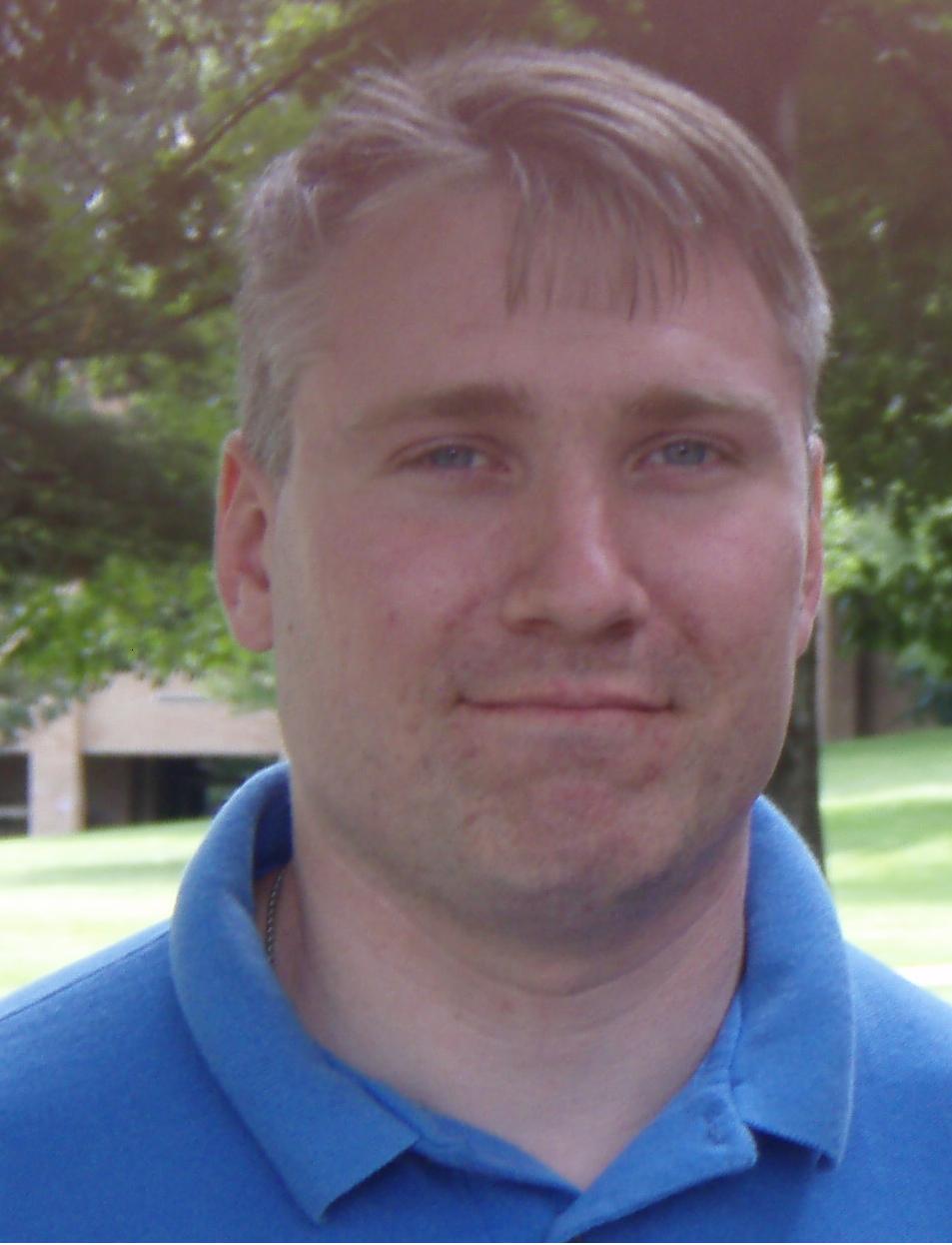 Profile: Matt Heusser
This week the paperwork finally came in for me to do placement for a client – three software testers in sunny Florida, relocation provided.
So yes, I have spent a lot of time on Linkedin lately.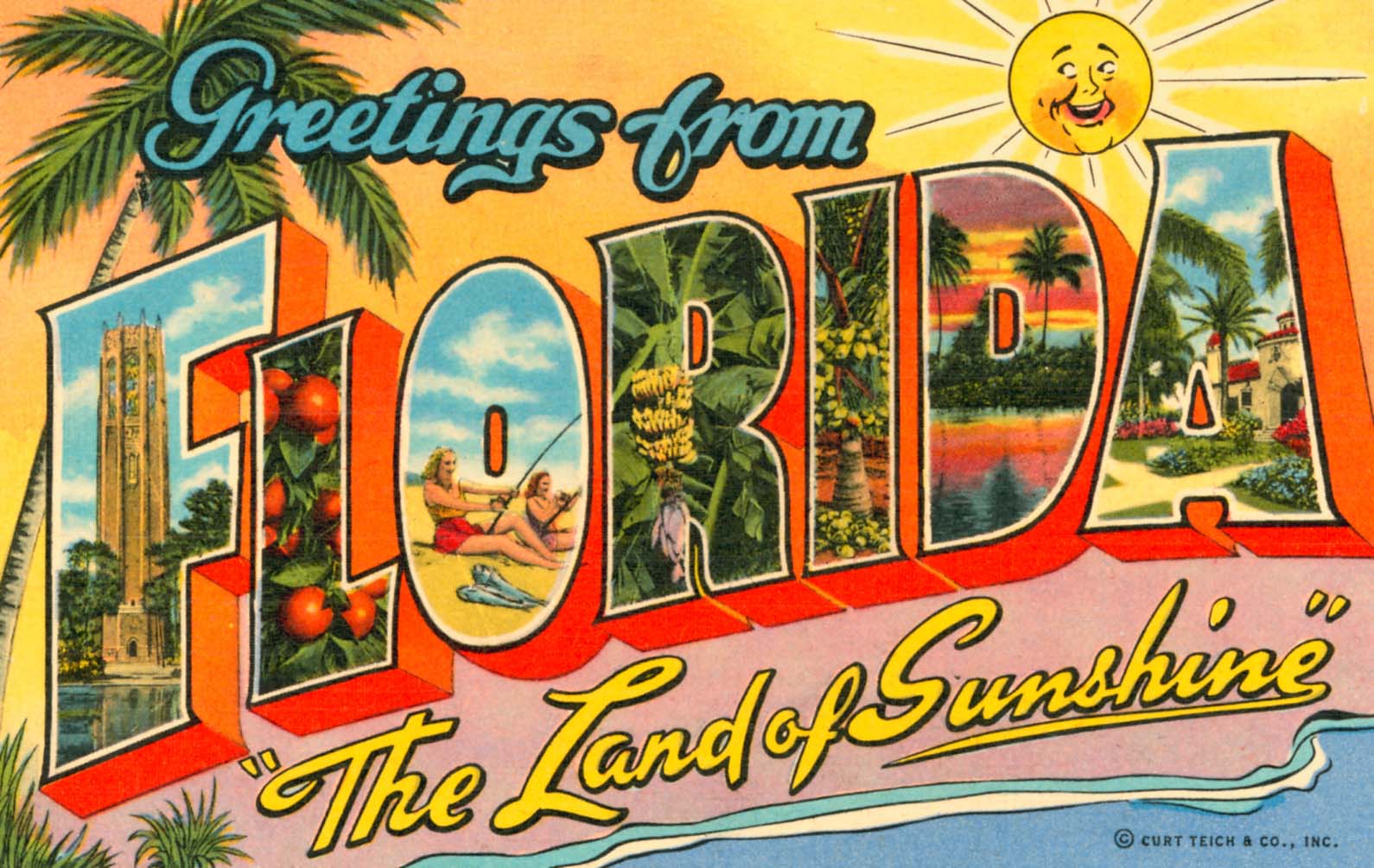 Along the way, I noticed something strange – many of the job descriptions people post for software testing begin with something like "Create and Execute Test Plans" or "Create and Execute Test Cases."
That's weird.
Who Talks Like That?
I mean, do know a programmer who "Creates and Execute Programming Plans"? Or a manager who "Creates and Executes Management Plans?"
The statement "Creates and Executes Test Plans" is really just saying "I plan my work, then I do it", with the term "Test" thrown in; it is content-free.
You could say it of anyone.
When I see that on a linkedin profile, it's headed to the 'do not contact' pile.
A Different Way To Do It
Yes, as part of the job, some testers create and execute test plans. Sure. That is the accident. I'm more interested in the essence – the why – the problem that testing solves. I'll explore that with a 5 why analysis.
Why create test plans? Because the customer wants testing to occur.
Why should testing occur? So the software can ship.
But why does the software need to ship? So the client can use it.
But why does the client want to use it? For the value that customer will see when they use it.
That's the thing.
The customer doesn't care about the test plans; she just wants to be able to buy books from Amazon on her iPad. That's it.
Imagine two fast-food workers, one who "prepared fries and burgers according to purchase orders" and another who "Satisfied customers by providing warm, fresh food quickly."
That is a huge difference. It can be used on any job, from the intern to CEO.
But … Why Do So Many People Write Resumes Like That?
The programmer who writes "Creates unit tests in jUnit", the DBA who "Tunes using SQL*Plus profiler", and everyone else who writes in this stilted way, is doing it for a reason — they want to get past the folks in HR who scan for keywords.
The keywords got their from a job description, and the person who wrote the job description wanted it to be vague enough to not have to change every year, and to be able to span departments, and a thousand other reasons.
It's all part of a game, using the same words as everyone else, doing sort of like what someone did before with the same words. Don't rock the boat, go along and get along, if you need to put these words on a resume to get ahead, well, of course you should do it right?
We Can Do Better
I don't blame the people who write "Create Test Cases" on their job descriptions, who hope to work within the system, to get past the legion of HR-scanning drones and get a chance to speak to a hiring manager. It's okay. I get it.
If you find yourself in that position, though, I would like to offer a word of warning, and another of comfort.
First the warning: Organizing your resume, and pursuing a job in traditional ways, can be sort of earning one of those obnoxious certificates you don't really believe in but HR seems to care about too much: It might just get you the job that you don't want to have.
Second, the comfort: There are people recruiters and (many more) hiring managers who have a perspective like mine — they care about results and skill more than buzzwords; the essence of ability over the accidental elements.
Working for those folks is a lot more fun.
So if you'd like, take a look at that linkedin, that resume, or even how you position and explain what you do on the day job — and consider what kind of client you are attracting, who you'd like to attract, and what you should change.
The next step?
That's up to you.