Aug 30 2011 10:35PM GMT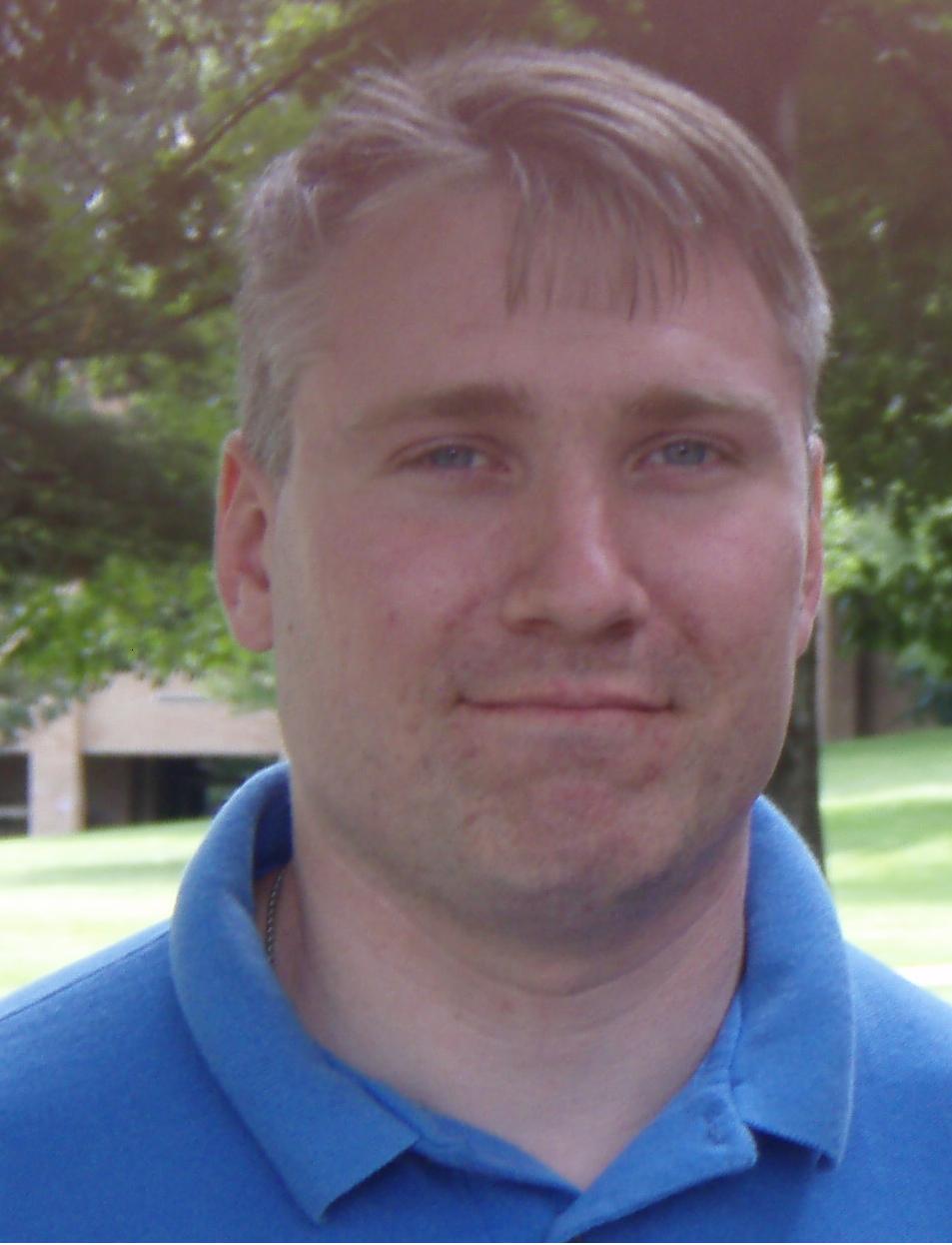 Profile: Matt Heusser
So I saw Dick Cheney, former Vice President of the United States, on USA Today this morning.
He wanted to talk about his new book, "In My Time."
One statement Cheney made during the interview flabbergasted me:  He claimed the the interrogation techniques used by the Federal Government during the Bush Administration were both safe and effective.
Really?  Effective you say?
Come on folks.  Does anyone else remember the claim that Iraq was somehow linked to the terrorists of 9/11?  Or the claim that we had to go into Iraq because Saddam Hussein had weapons of mass destruction?
How about the claim that Al Qaeda had series of complex, secret underground fortresses?  (Follow the link; it is the secretary of defense explaining the fortresses to the American people on national television.)
None of that turned out to be true.
We got that information from people we were pressuring for information!
And we call our interrogation techniques effective?  Really?
From here to there
When I look at the story of this recent involvement in foreign affairs, it seems so familiar.  As if I've heard the story before.
Then I remember: I have heard it before.
Replace "American" with "conquistador" and "hidden fortresses" with "seven cities of gold", and you've got essentially the same story: A technologically superior people from across the sea became convinced that the less-tech-savvy people have something they want, and they are willing to use advanced interrogation techniques to get the answers.
After hours, days, or weeks of saying 'no, there are no seven cities of gold', tired, beaten and exhausted, the people of the other civilization eventually give up and say "oh, fine. Okay.  The cities are three days ride to the east.  Will you leave us alone now, please?"
That said: this post is not about Dick Cheney; it is about you.
I am not setting to attack a man who served his country as best he could. In fact, quite the opposite: the most charitable interpretation may just be that Mr. Cheney made a certain type of classic mistake. That is, to be so certain you are correct, that the quest for information subtly becomes a quest for data to re-enforce your bias.
You may be going through it right now on a smaller level.
A more personal scenario
If, for example, you've never worked on a project that a deadline plucked out of thin air, then had a project schedule reverse-engineered to fit it, well, consider yourself fortunate.
If you've never worked near a boss, eager to please senior executives, who made up numerical targets for sales, or website adoption, then wanted you to make the plan to actually hit those numbers, again, consider yourself fortunate.
If you've never felt the subtle, or not-so-subtle pressure to hide mistakes, to slide messes under the rug, or to paint a better picture than reality, well … that's good.
If you can manage to make your entire career without it, well, I'm curious if your company is hiring.
Human nature
Yes, these problems are worse when they involve the clash of entire civilizations.  They are worse when people are desperate for food, water, or shelter.  When we have the benefit of "just" squabbling over the annual raises, bonuses, promotions and stock options, things do seem a bit more civilized. (We do have our stories about Enron and Worldcom, though.)
Fifty years ago, in a little-known graduation speech at King's College, the author and professor C.S. Lewis had this to say about the subject:
To nine out of ten of you the choice which could lead to scoundrelism will come, when it does come, in no very dramatic colors. Obviously bad men, obviously threatening or bribing, will almost certainly not appear. Over a drink, or a cup of coffee, disguised as triviality and sandwiched between two jokes, from the lips of a man, or woman, whom you have recently been getting to know rather better and whom you hope to know better still—just at the moment when you are most anxious not to appear crude, or naïf or a prig—the hint will come. It will be the hint of something which the public, the ignorant, romantic public, would never understand: something which even the outsiders in your own profession are apt to make a fuss about: but something, says your new friend, which "we"—and at the word "we" you try not to blush for mere pleasure—something "we always do."
And you will be drawn in, if you are drawn in, not by desire for gain or ease, but simply because at that moment, when the cup was so near your lips, you cannot bear to be thrust back again into the cold outer world. It would be so terrible to see the other man's face—that genial, confidential, delightfully sophisticated face—turn suddenly cold and contemptuous, to know that you had been tried for the Inner Ring and rejected. And then, if you are drawn in, next week it will be something a little further from the rules, and next year something further still, but all in the jolliest, friendliest spirit. It may end in a crash, a scandal, and penal servitude; it may end in millions, a peerage and giving the prizes at your old school. But you will be a scoundrel.
That is how it works in the IT shop.
How the conflict emerges
There are plenty of books about how to lubricate interaction between humans.  There are books about how to tell jokes, change the subject, compliment the other guy's shoes; there a books about how to start the discussion from agreement and how to convince the other guy that your idea was his.
I know, because I read all those books, because I kept getting feedback that I was hard to work with.  There is, indeed, some wisdom in those books.
Eventually I realized the problem wasn't my social skills; it was that I was being ordered to compromise on what I viewed as moral grounds and refused to do it.
Of course I was hard to work with.
I was the guy who said no.
There is more to come, but, for now: Here's one way to deal with this issue
The Big Secret
The big secret, of course, is the secret.
The boss has a secret agenda to hit the date (to get a bonus), or to hire his contractor (to get the kickback), or to hide the number of failures in production.
You're not the one with the problem.  You get to sleep at night.
The boss is the one with the problem.
The way to win the game is simple: You need to make it clear that, if the boss doesn't come clean with this information you will.
It is that simple.
Along the way, you'll need to create opportunities for the boss to save face, to slowly change the official story, to have the change in direction be his idea.
All of this is possible, it's even easy.  All you have to do is remember one thing:
When someone else has an integrity problem in the office, and they want you to fix it, someone does have a problem.
You get to decide if that someone will be you.
One final piece of encouragement:  This is America.  You're not going to starve.  Neither will your children.  Worst case, you have to downsize your life a little for awhile while you figure things out.
I know, I know, when the boss looks at you funny and you are trying to decide if you can afford that vacation in the catskills, it can be a tough decision.
Forget the vacation.
Think about what your children will think of you the day you retire.
Think about what you'll think of yourself.
More to come.