Feb 9 2016 12:07PM GMT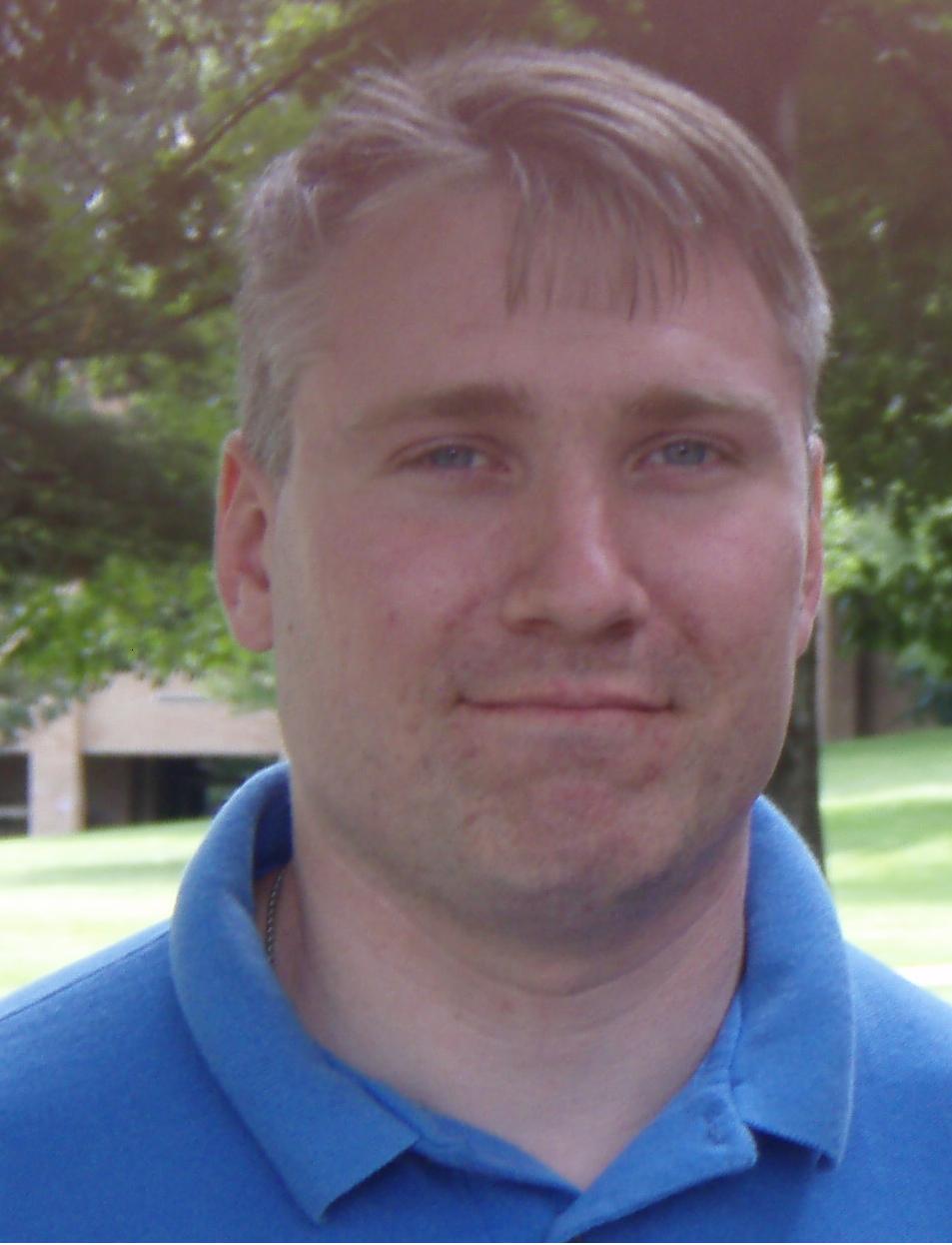 Profile: Matt Heusser
Tags: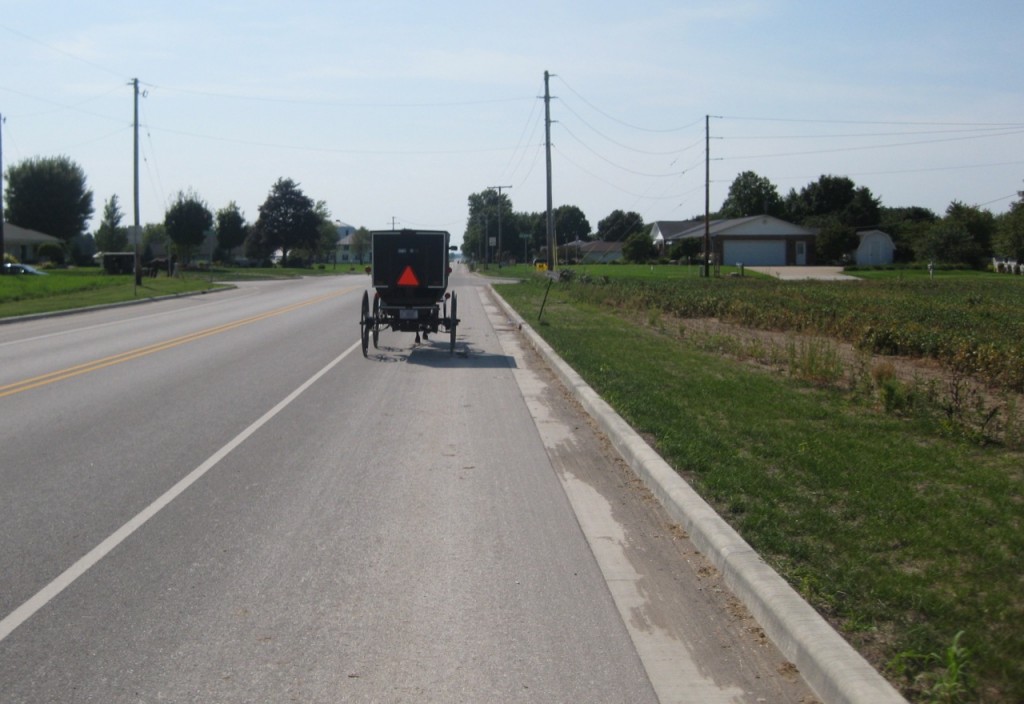 (or: Getting to New York City)
It was a short trip; in Tuesday, out Thursday. See a client, work out of their office a bit, go to a user group meetup, head home.  You'd think, by now, I would have this down pat.
In some ways I did. All my tech and clothes in one backpack, fast-on off shoes, a lightweight coat with all my things so nothing would be in my pants pockets for security. The flight was out of Kalamazoo Michigan at 7:00AM, an easy half-hour drive for me with great parking and fast security. My things were by the door to go out, the alarm set for 5:00AM. Assuming 15 minutes to dress, I could be at the airport by 6:00 with plenty of time to spare; my mind even work me up at 4:55 to turn off the alarm without waking anyone up.
Then things fell apart.
First, the Kalamazoo-Battle Creek International Airport (AZO), isn't really in Kalamazoo; it is on the wrong side of town, in the direction of battle creek. My half-hour idea was not realistic. To tell speed, I trust the sound of the engine, not the speedometer, and my car is running oddly. Nearly to the airport, I realized I was driving at sixty-odd miles an hour, instead of seventy.
Then I missed the exit.
I typically fly out of GRR, not AZO. While I've driven to grand rapids hundreds of times and the airport dozens, I drive to Kalamazoo less and AZO even less. At 6:00AM in the winter, I thought the sign for the airport say exit 76; it was actually 78. The next exit said 78, which was fine, but the exist after that said 80. The numbers were going up. The next exit after that is in six miles, and I had to flip around. And miss another turn.
Eventually I got to the airport at 6:30, got the TSA expedite sticker, and made my flight. Whew.
Let's talk about technology projects.
If my flight had been a technology project for a typical corporation, the logic would have been "half-hour to AZO, half-hour to board, wake up at 6:00AM." It still would have taken an hour and a half to get to the airport, I'd have arrived at 7:30 and missed the flight. Let's tic off the classic mistakes:
Assuming everything will go right

Using an ineffective mechanisms to track performance (using sound instead of speedometer)

Ignoring how this project is different than the previous ones (GRR vs AZO)

Ignoring the consequences of failure
That last piece is worth exploring a bit more. Waking up at 6:00, instead of 5:00, saves me one hour of time; as a consulting company, let's call that my bill rate. The consequences of being late, however, at best mean I miss my afternoon meeting with my client in New York, plus a plane change fee of a few hundred dollars. The classic mitigation formula for the extra hour is:
if
(cost of getting up early) less than (cost of getting to airport late)*(change of late arrive)
then
Invest in getting up early
We could get into more complex math here, but there's an easier way to do it.
If you're always late (and some cultures are) just assume you'll be late, calculate the consequences for being late, look at the cost of the investment to mitigate that risk. If the cost is relatively small, just do it.
Sometimes, the consequences of being late are small. In some cases, the project is just aggressively scheduled because, if you didn't aggressively schedule it, people would just work on other things and the project would become late anyway.
We've got more to talk about.