Jul 1 2011 3:19PM GMT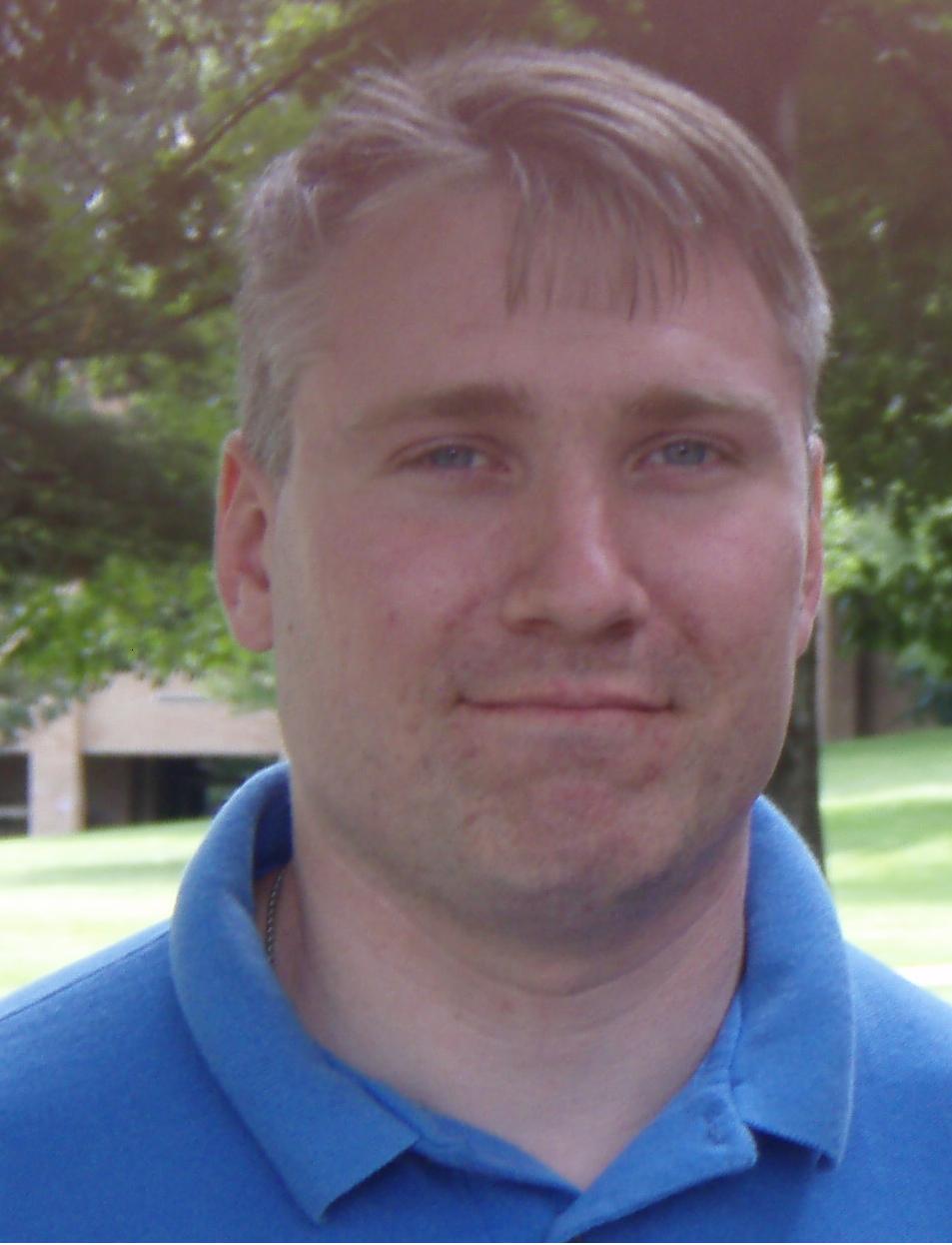 Profile: Matt Heusser
Last time I introduced Andy Lester and his book Land The Tech Job You Love.  Today we return to ask about the specifics of the book; what Andy recommends to job seekers, and where can go to learn more about it.
---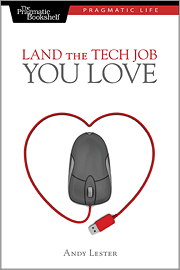 Matt: Tell me about the book; how is it structured?
Andy: It's in two halves: Finding the job and then applying and interviewing.
The first half is about the part of the process that's entirely about you, that you do by yourself.  The second is the parts where you are actually interviewing with the company.
I made a point of splitting the chapter on resumes into two chapters.  The first discusses the words that you're going to put on your resume, and the second talks about presentation and format.  One of the things that I've seen from years of reading Slashdot and Reddit is that people think primarily about formatting on the resume, and pay very little attention to what they're actually saying.  I hope to help people get past that.
I'm also emphatic that you don't have a resume, just one resume you send out for every job.  You have a base resume that you then modify for every job for which you apply.  No two jobs should get the same resume, because no two companies and positions are the same.  For one company, you may want to emphasize your database skills, and for another, your educational background is the most interesting.  Yes, it takes time to tailor every resume you send out, but hey, you want the job or not?  Besides, if you don't have a job, what else can you be doing that's more important than everything you can to get a job?
Matt: How do you find the company you'd like to work for?  It sounds like you are not suggesting the "numbers game" resume approach …
Andy: There aren't 200 jobs out there that will make you happy, so why are you sending out 200 resumes?
Instead of going scattershot looking for any position possible, start looking for the types of companies that you'd like to work for, or doing the kind of work you'd want to be doing as well.  Talk to whoever you can.  Ask for pointers on what kinds of companies might be a good fit.  For instance, if I was looking for a job, I might drop you an email saying "Hey, Matt, you know I'm big into automated testing like you are.  Can you point me at any companies that are strong in that area, or could use help getting ramped up with testing?"  Note that I'm not asking for a job, but just help along the way.  When the requests you make of your contacts are small and non-imposing, it's much easier to ask for help.
Matt: You mentioned the second half was about interview tips. I expect that all of our readers know to show up ten minutes early, to get a good nights sleep, and to dress a level higher than the job would generally require.  Could you share a few tips that have a bit more, well … depth?
Andy: Actually, you might be surprised by how many people don't know those interview tips.  I"m finding more and more that the people raised on the Internet have apparently never picked up a book on job hunting of any kind.  I often tell job hunters who are completely new to the job hunt to go to their local public library and start there.  You'll find dozens of books that will have a solid overview of the process.
My #1 tip for interviews is to have stories to tell.  The interviewer is going to be asking about your skills, and a story is the best way to do it.  Don't just say "Yes, I know Oracle's PL/SQL" when you can say "I've been using PL/SQL for three years, and I had to implement a Foo system in it, and convert a Frobnitz application from Postgresql to PL/SQL."
The first answer says "yes", the second answer says "Yes, and here are details to support it."
The #2 tip is to put yourself in the shoes of the hiring manager.  What is it that she wants to know about you?  What problems does she have to solve?  The hiring manager wants to hire you.  She wants you to be the ideal candidate, so she can hire you and then get back to the rest of her day-to-day job.  She is on your side.  What you have to do is tell her the things she wants to know so it's a slam-dunk decision.
Matt: Let's say someone is living in a medium-sized area, and there are tech jobs, but he lacks some specific buzzwords and doesn't want to move.  How can a person in that situation land a great job?  Do you have any advice?
Andy: If they're buzzwords that he wants to learn, then start by learning them.  Spend an hour less a night watching TV, and read a book on the topic, and create a homemade project that uses that technology.
Want to learn Ruby?  Or a new variant of SQL?  Or HTML5?  The technical knowledge is out there, and you can spent the time to learn it.  You'll just have to do it on your own.
Matt: I can see that working for open-source tools (I just did a tutorial post on how to get started with EC2), but can that work for large, expensive databases, or, say, administering MS Exchange?  For that matter, have you seen a lot of people have genuine success with that approach?
Andy: A fantastic solution, if you can find it, is to join an open source project focused on the object of your learning.  There's a huge difference between putting on your resume that you're teaching yourself Ruby, and that you've been contributing to the RubyWhatever project.
As you point out, this isn't always possible.  An alternative might be to take a class at your local community college that is at least in the same general area as the topic.  You could also find a user group, say, the Des Moines Exchange Admin User Group, and attend meetings.  Mailing lists are fantastic for this, too.  Just join a mailing list and read the archives and learn from the problems and experiences of others.  It's not as good a learning experience as having your own Exchange server to play with, but it's far better than nothing.
Matt: thank you for you time today Andy; where can our readers go for more?
Andy: You're very welcome, Matt.  If your readers want more, they can visit my blog about jobs and programming at petdance.com.  I'm glad to answer questions from readers when possible, too.