Jun 27 2011 3:19PM GMT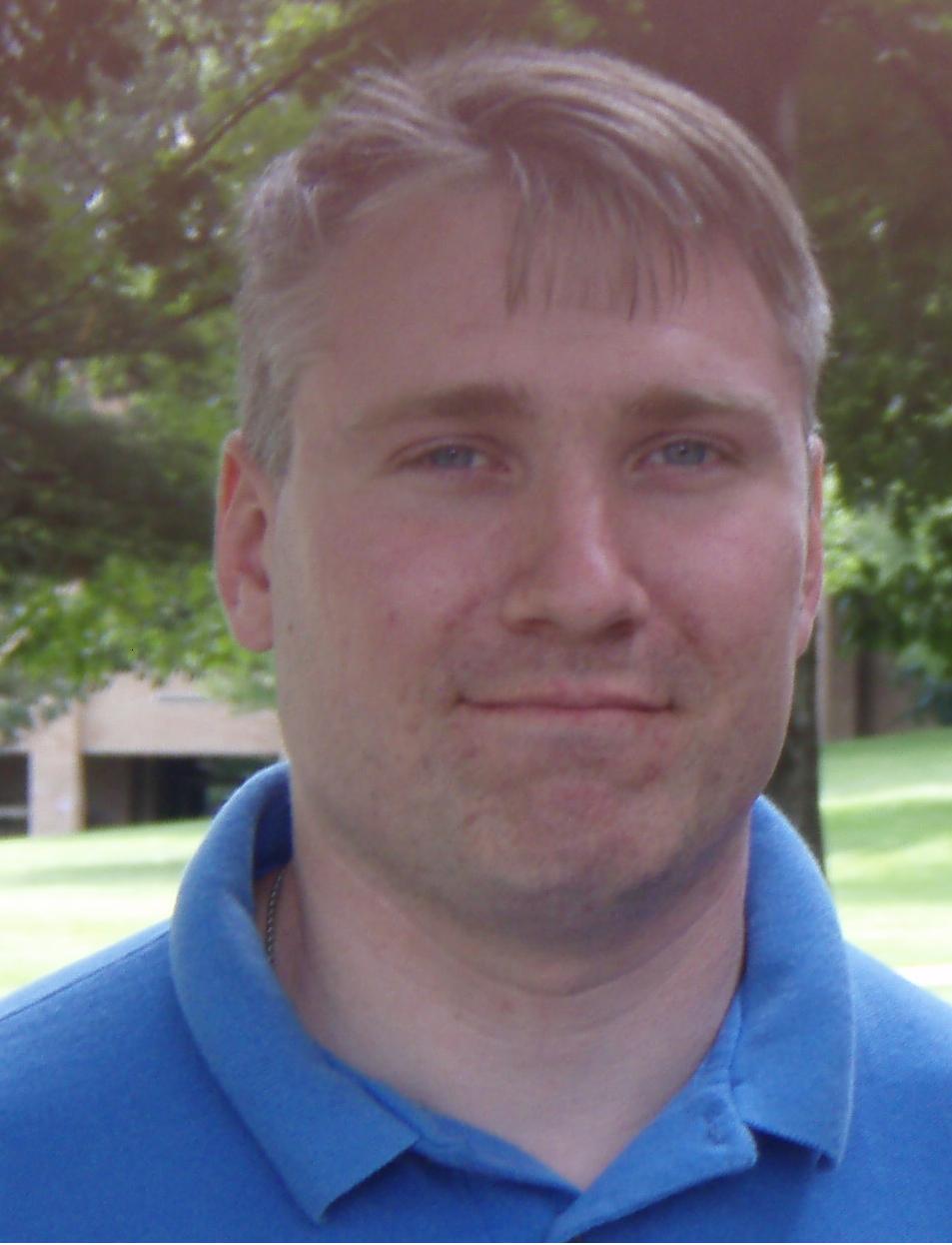 Profile: Matt Heusser
It's a tough world out there.  Unemployment runs at 9%, but if you count the under-employed, part-time, or those out of work more than two years, the percentage could be twice that.
Then you have employers, a fickle lot, that like to require a very specific skill set, down to the level of sifting out people who have experience administering the wrong point-release of specific operating systems.
Then along comes Andy Lester, author of "Land The Tech Job You Love."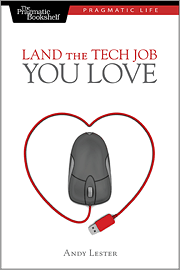 Let's be frank: The first part, "land the tech job" is hard enough, and here Andy comes promising the second.
I thought it was time to talk to the gentleman, man-to-man. (Plus I'd let you watch, because I'm that kind of guy.)
More seriously, Andy wrote a book about developing habits to get, and keep, a job suited to your skills and temperament — and offered to talk to us about it.
In Part I of this interview, we'll talk about the experiences and motivations that Andy drew on to write the book.
---
Matt: You've been a programmer, manager, and technology evangelist.  What inspired you to write a book such a human-resources-y topic?
Andy: Years of hiring programmers.  I've had so many people interview for programmer positions with two big failures.  First, tech people tend to not like to talk about themselves, and you have to sell yourself to get a job, because if you don't, someone else is going to beat you to it.  That's not the entire problem, but it's the tip of the iceberg.  Second, I talked to many people who didn't seem to especially care what job they got.  They just wanted to come in and write some code and go home.  This seemed like such a shame, because I figure that life is too short to spend working in a job that you don't love.  You spend as much time at the office as you spend waking hours with your spouse, so why not love what you're doing?
Matt: You've been a hiring manager since about the time we first met, in 2003.  Of all the candidates you've seen, what would you say is the #1 mistake you've seen?
Andy: I always ask for printed code samples before an interview.  I want them printed so that the candidate and I can look at them in the interview together, and I can get a feel for the candidate's design and coding decisions.
So this guy comes in at 9:10 for a 9:00 interview, which is Strikes #1 and 2 against him right there.
He doesn't apologize for being late, and hands me an orange 3.5″ floppy disk and says "Here's my code samples, my printer ran out of ink this morning."
Never mind that I didn't have a drive capable of reading a floppy, even years back when this happened, but he told me quite a lot about himself.
First, he was unable to complete his first assignment as directed.  I said to do X, and he didn't.
Matt: Let me guess — second — it told you that he was comfortable transferring his problems to you?
Andy: Exactly.  Third, he waited until the morning of this important meeting to do the assignment.  Fourth, he didn't have the presence of mind to go to a Kinko's and print off copies.
Matt: Can I ask, what were the top two or three things you've seen as a hiring manager that impressed you?  What were the good things?
Andy: I'm always impressed when a candidate has clearly done his or her homework and researched the company or me.  I always give my name when I'm going to interview someone, giving them ample opportunity to find out about me on the web. If you can find blog posts or mailing list messages from your interviewer, it can give you insight into what he and the company need. This isn't creepy. I've already Googled the candidate before calling them in for an interview, and they should have the foresight to do the same in return.
At the very least, everyone should find out as much about the company with which they're interviewing before going in for the meeting.  I wish it weren't so uncommon that it impresses me when people do it.
Candidates who are well-prepared for the interview and work to tell about their value to their companies in past positions always make a solid impression.  It shows that they know I'm hiring them for a job, not just for the heck of it.
---
In Part II, we'll dig into the specifics of Andy's advice for Job seekers, and where to go for more.