May 12 2015 10:50AM GMT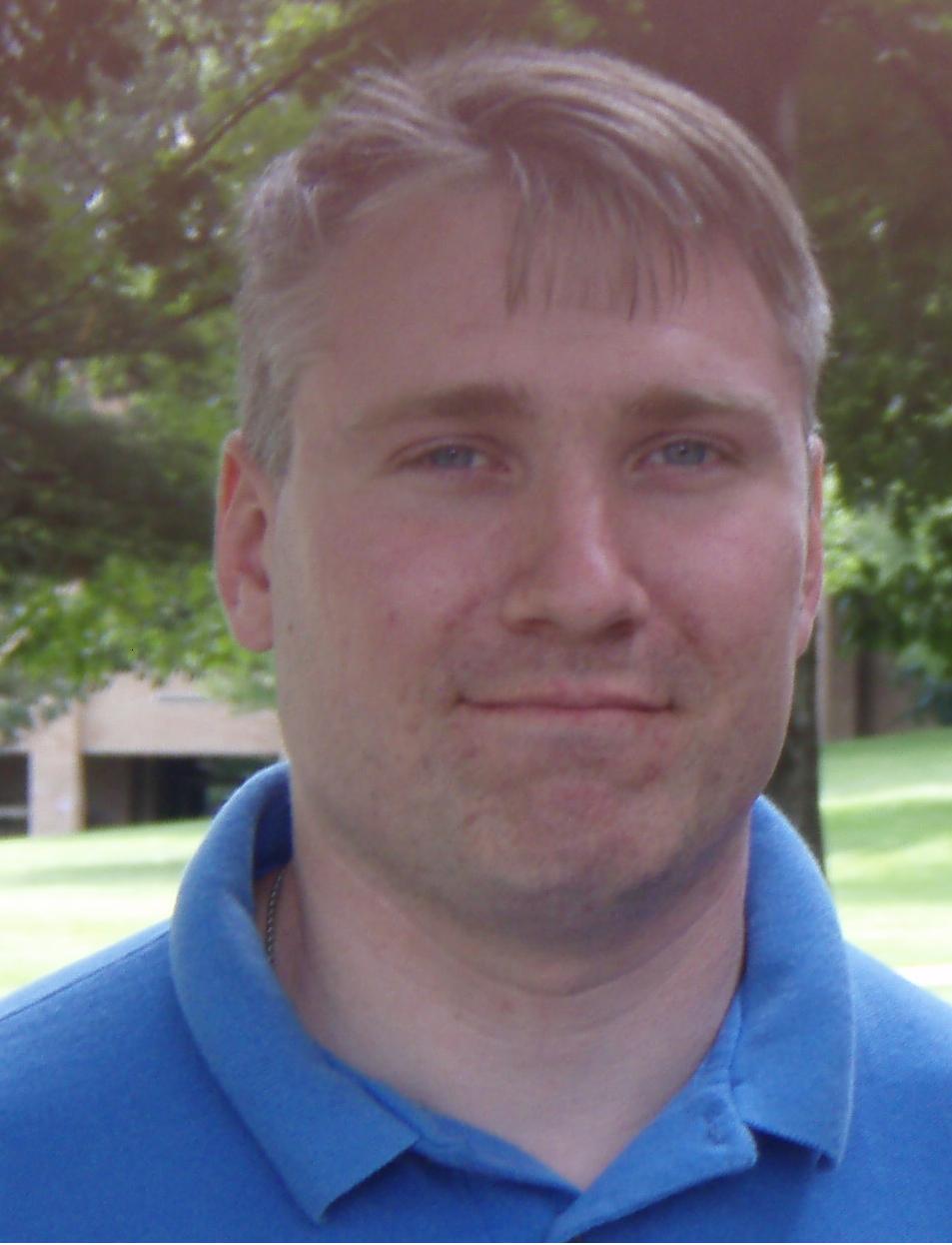 Profile: Matt Heusser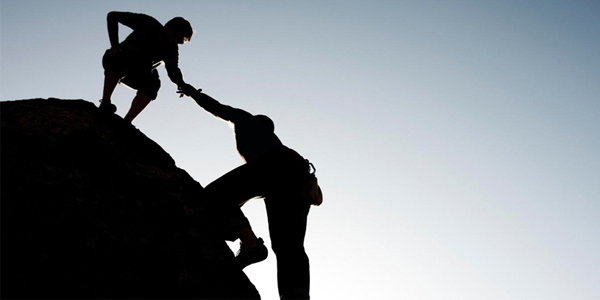 If I had a dollar for every time I heard "we'd like to do unit tests", or "test-driven development", or "make design patterns a discipline", "limit work in progress", or "get serious about improving testing", I could certainly take today off.
These express a desire to try something new and that's great. If you have an idea and get serious about that idea idea you might find yourself becoming the internal coach, champion, cheerleader or sales leader of the new idea.
If that makes things feel a bit awkward, well, I hope today's blog post will help.
Three Responses
When I present new ideas at events, in training, and even our internal team, I typically get one of three responses:
"This is a great idea; you need to talk to my boss."
"It will never work here."
Nothing at all.
My goal is to get something to happen, to get the new idea to stick.
The classic change-agent response is to talk to the first person. They are, after all, enthusiastic, and energetic. Let's bring the boss in the room and get things started.
After doing this a few dozen, if not hundred times, I have something odd to report: Mr. Great-Idea-Talk-To-My-Boss probably won't stick around to introduce you to the boss. He isn't emotionally invested. By deferring to the boss, problem is not his. If he does make an introduction, you'll have to reschedule for three people now, and, when the meeting happens, the boss is likely to ask "who are you? What is this all about again?"
… and we're back to square one.
Today I am suggesting that the other people – yes, even Mr. it will never work – are more likely targets for change than Mr. Great-Idea-Talk-To-My-Boss.
Bring Out The Quiet
The simplest way to address quiet folks is to take note of them, then ask them later, privately, what they really think. It can be a comment as simple as "You've been quiet, Bob. What do you think of automating the integration check run?" If Bob suggests support but doesn't want to speak up, point out that you are trying to make a change and that people respect his opinion. In fact, they have been holding off, waiting for someone to say something. Is there some way Bob could express support without risk?
Bob may ask what's in it for him to offer support on some new idea. First off, she doesn't have to speak up – he might just do it. Second, you can offer to give him credit if it works, and take credit if it fails.
Or Bob might think it is a bad idea and not want to embarrass you. Which brings up to it-will-never-work here.
Dealing With It Will Never Work Here
First, respect that person might have a point. You could try to fight the point, asking "Why can't it work?" and overcoming objections – or just ask "What would need to change to make the idea work?"
That is a very different question. It turns on the engineer brain, not the critic brain. It turns the two of you from rhetorical enemies into allies. It allows you to suggest that the idea is coming – it is the future – and the two of you could get ahead of it. Maybe you can try it as an experiment for a limited time, then, if the idea comes up, you could explain why it never worked?
The key is to get them to really try during the limited time, meanwhile using their very real, reasonable aberrations about culture and system dynamics to improve the odds of success.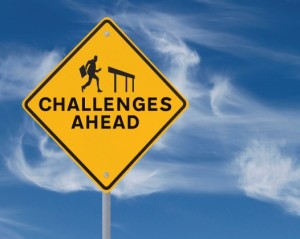 Back to Mr. Talk To My Boss
If you want to get the great-idea-talk-to-my-boss people together to be a cheering section, that might be fine. Try to get them to take up the cause – for example, getting action items from the group – what are they going to do to make this happen. The person who wants to be a victim, or have no power, will not offer to do anything. Great. Ignore that one. If they offer to host a breakfast to talk about strategy, then invest more time in that person. The key is to figure out if Mr. talk-to-my-boss is serious, and willing to go to any effort to make things actually happen.
Finally, if you are an employee, ask yourself if you can be part of an even smaller fourth group – The "Just Do It" type.
More about that next time.