Mar 5 2012 9:17PM GMT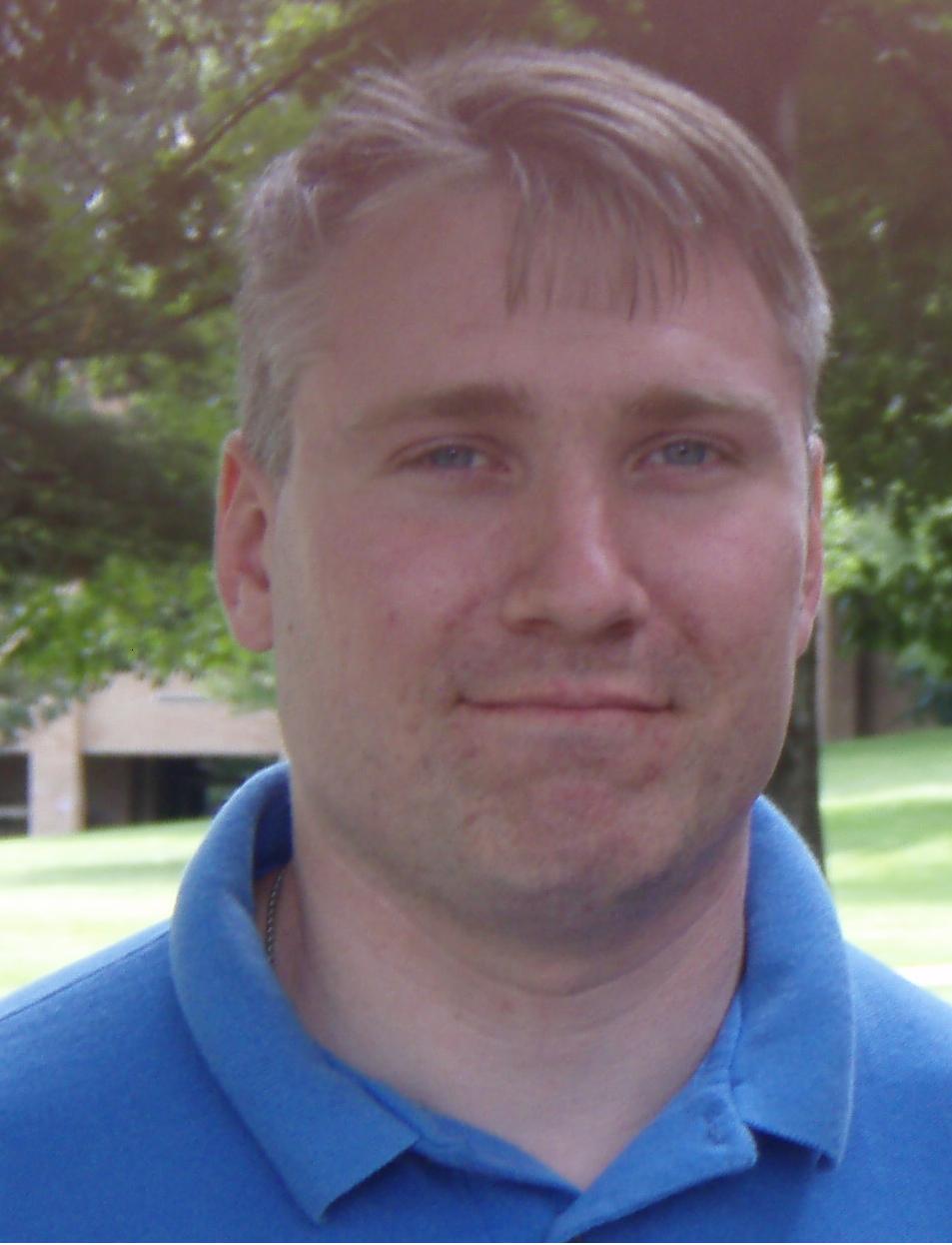 Profile: Matt Heusser

It's time to finish up our series of interviews with Rosie Sherry, founding of SoftwareTestingClub.com.  In case you missed them, you can read part one, two, and three online.  It's okay.  I'm a web page.  I can wait.
Are you back?  Great.  Let's get to it.

Matt Heusser:  One of your goals when you started all this was to spend more time with your family.  Has that worked out?   How are things now compared to, say, when you had one of those 'employer' things?
Rosie Sherry: It has worked out, and at the moment it's almost too good to be true. I couldn't look back to be honest.  I remember times when I had to drop my son off at nursery at 8am. Pick him up at 6pm.  As soon as I got home I would put him to bed.  I could never go back to that.
It's one of the things that really drives me.  I love the flexibility I have, I couldn't imagine a day/office job at this stage in my life.  This makes me want Software Testing Club to work financially for us even more.
There was a time about 2 years ago where I was trying to do too much.  There was not enough work life balance. My boys weren't happy at the school they were in.  My husbands and my work commitments had changed and we realised we weren't tied down to any specific location to live.   It was actually a bit of a turning point for us.  We took a good look at ourselves and decided we weren't happy with where we were in life and felt a fresh start would be good.  We took 3 months off to go travelling (whilst I was pregnant…not the best idea!) then put a pin on the map and decided to move to somewhere new, which ended up being Cambridge (UK).
The move we made has been great for all of us. I'm much more focused now on getting things done and having more clarity in my goals.  My husband works from home now. I'm also slowly getting better at doing things that are important – particularly spending time doing more exercise and cooking the homemade healthy meals that my family loves.   Life gets so much more complicated 3 boys in the house – it's so easy to let these things slip.
Matt Heusser: You've started a website, a newspaper, a crowd-sourced test service, you do placement, sell adervtising, and, now that you've been successful, you offer marketing, PR, and community building services.  That is an impressive list.  If I can ask — what's next for Rosie Sherry?
Rosie Sherry: The main focus now is to really get all of these things, plus The MInistry of Testing, to work better.  Alot of the stuff I've done so far has been somewhat experimental.  They've given me more insight into what we actually want to do or in some other cases, what we don't want to do.  And of course, it's given us insight into what our customers actually want.
I always have ideas of more things I'd like to do, but can't really execute on them at the moment.  These mostly related around online products and communities.  I love the internetz 🙂  My husband says he can't keep up with all the things I'm doing and want to do… 🙂
Matt Heusser:  Let's say that one of our readers is stuck in the classic 8-to-5 job rut, maybe with a one-hour commute each way, and wants things to be different.  Maybe this way, maybe that way, but different.  Maybe they have a mortgage, large family, student loans to pay off.  Maybe the employer is the only big (or only tech) employer in the area, and they don't feel they have qualifications to do anything else.  Do you have any advice for them?
Rosie Sherry: In most cases, qualifications don't matter. At least in my world they don't.  People want to know that you can do an excellent job. If you want to freelance, focus on your reputation.  It might take a while to build up, but if you do a great job then your network will do all the sales for you.  If you are looking to build a product, then start small and test out your ideas with people.  Don't get yourself into debt over it, at least until there are seriously positive signs that it will work out!
Last, but not least, believe in yourself.  I look back at who I was 5 years ago and can see how I have changed and how my confidence has grown.  I've not made my millions yet, but as a person I've grown lots and am pleased I've always tried to do the right thing and keep to my ethics.  I was told the other day (by someone who I'll hopefully be working with more) that no one has ever said a bad word about me.  This makes me happy 🙂
Matt Heusser: Thank you for your time today, Rosie.
Rosie Sheery: Thank you!
---
… and there you have it folks.  Just "another IT Schlub" that took a step back, re-envisioned things, and took some action to create what she thought might be possible.
Speaking of what might be possible …
What's next for the blog?
I have a few friends who are independent or living alternative IT lifestyles that i'd be happy to keep interviewing.  Or we could talk about the on-demand business (what ever happened to that?) the impact of 24/7/365 on  web sites, and that combined with Platform as a service — did you know that Windows Azure went down for most of leap day?  We could talk about the future of the tech career as a I see it, or my own lifestyle story.
What would you like to hear about?
I'd like to hear from you.