Feb 27 2012 10:43PM GMT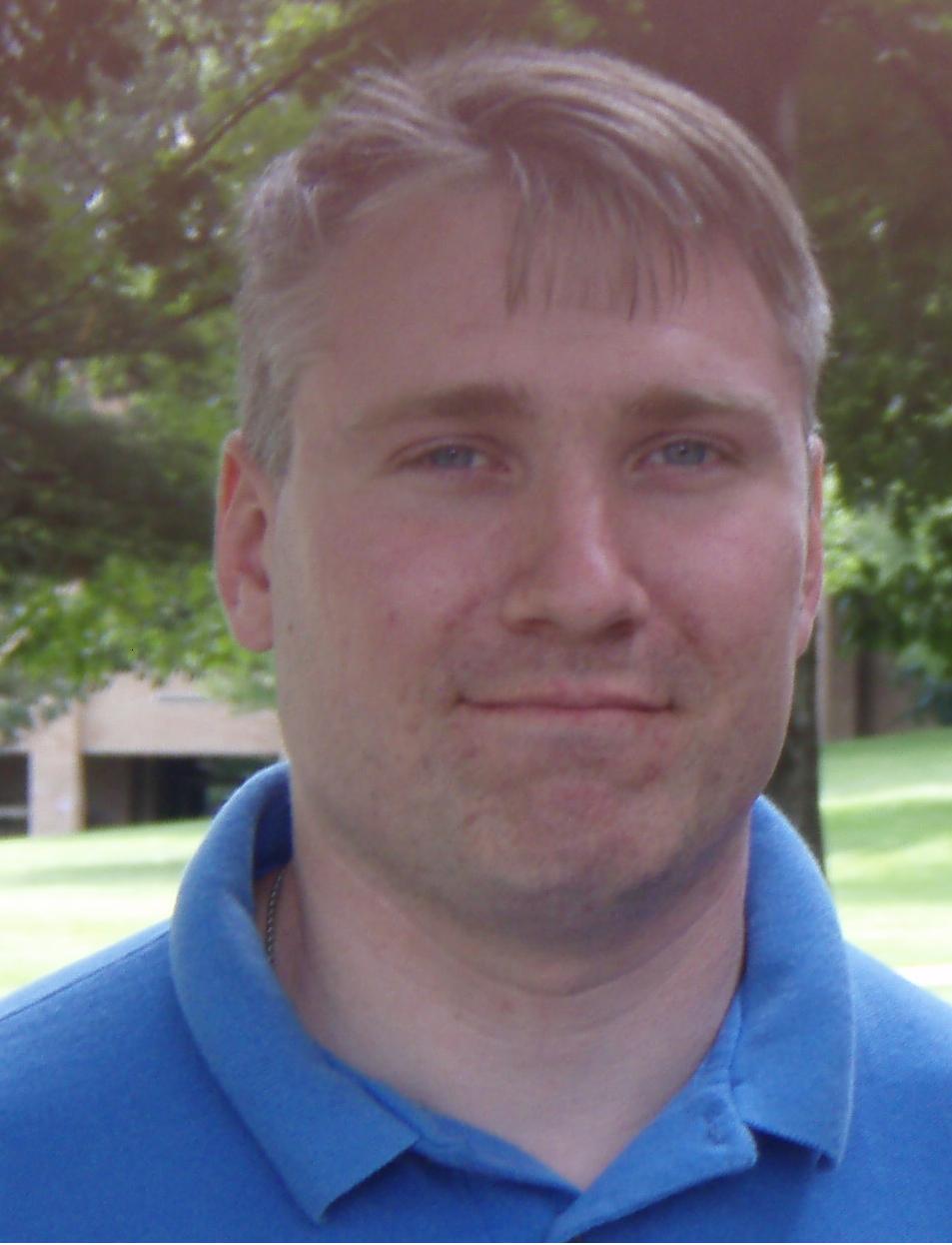 Profile: Matt Heusser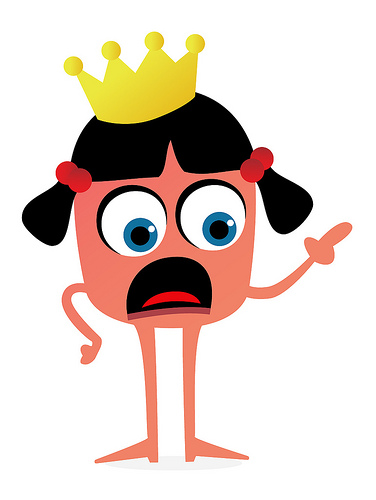 After the first and second part our interview with Rosie Sherry, lead organizer of SoftwareTestingClub.com, things are just starting to get interesting.
No, really, SoftwareTestingClub.com.  It is a real thing, a website for software testers (yes, the tiny niche of the IT industry) to get together to talk – mostly with a European focus.
Yes, they also have cutesy images.  What can I tell you, it seems to be working for them.
Lately, the folks from SoftwareTestingClub have moved into training and placement — they even have a physical print newspaper!
In this day and age of linux is free and a webserver plus hostings costs $60 a month, Rosie Sherry is building a business.
Again, I admire her.
Back to the interview.
Matt Heusser: You are in a good niche, and offer a unique a compelling alternative for testers in the United Kingdom in Europe, where traditionally there has been little test education outside of ISTQB, and very little test community. At the same time, you are trying to run a business, at least to produce some stipend income, right? (I have no problem with this. You are providing a service and, in my mind, should be paid for it. You are also taking a huge risk.) I know people are reluctant to talk about numbers, but our audience would really like to know — can you tell us the kind of revenue software testing club made in, say, it's second or third year, and the kind of expenses it took to get there?
Rosie Sherry: I was speaking to someone the other day and he said I was doing things the wrong way around and breaking the rules. He said usually companies go out to make lots of money, then donate or do things for a good cause. Where as we've always put the community first, we don't see why they shouldn't be first. We turn down opportunities for deals that could make us more money because it doesn't go with our ethos. We could be making more money, but in our heart it would be the wrong thing to do. However, at the heart of this we do believe STC should and can pay its way by paying me and everyone else involved a good wage.
So much is changing at the moment and we are currently in the process of trying out new things. Ask me this question in a year. I'm writing a private blog / book at the moment about the internal day to day stuff of what is involved. The highs. The lows. And probably the figures too. It's not something I'll release now, but definitely something I'm looking to release at a not too distant stage. You can keep me motivated by registering your interest here – http://leanpub.com/rosiesherry
Matt Heusser: You're running a website, doing placement, offering marketing and PR services — what does a typical day in the life look like for Rosie Sherry? I know, I know there are no typical days. So tell me about five of them and we'll try to draw a picture in our minds.
Rosie Sherry: I wake up early because I have an 8 month old. We have an aupair who helps out at the moment so mornings aren't too stressful. Sometimes I help get the kids ready for school. Other times I do a bit of work. Other times I go out for a cycle before the school run. I then do the school run.
I work from home during the day 95% of the time. Sometimes I have meetings (face to face or online), but I carefully plan these around my kids so that I can be there in the mornings and afternoons. I also sometimes go to a fitness class whilst the kids are at school. This means strange working hours, but that's ok. Often I'm found working late at night. Or answering emails whilst my son has a bath. Some people may not agree with this and think that I shouldn't do work with my kids around. But it works for me. And compared to most people who have to travel to work every day – I do the school run most of the time. I speak to their friends parents. To their teachers. Have their friends over. I have a good understanding of what is going on with them at school. I also cook and eat with the family most of the time. And tuck them into bed virtually every night. (Virtually as in 'practically' not as in 'cyberspace', lol!)
I go out in the evenings sometimes too, but again this is carefully planned around the kids, especially my youngest.
We'll come back to Rosie next time for one last interview segment — Where she will talk about what's next for herself, the site, and give some advice for aspiring entrepreneurs.  Don't miss it!