Feb 20 2012 8:15PM GMT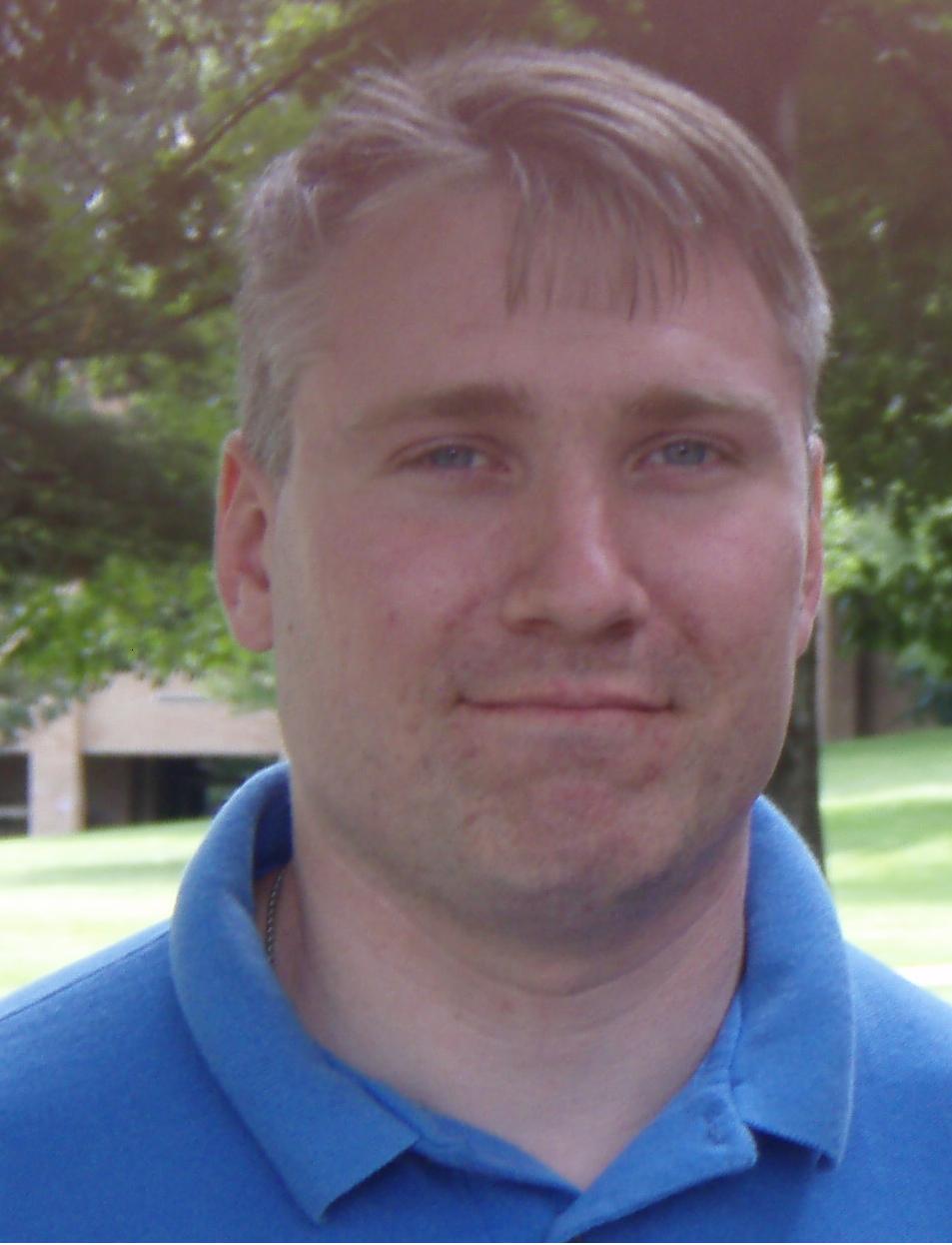 Profile: Matt Heusser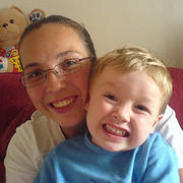 Last week I started a new interview with Rosie Sherry – a software tester turned entrepreneur.
No, seriously, she was a tester (and a few other interesting things) that went on to start a community site for testers, which now does placement, training, has a newspaper, and might even sell an advertisement or two.
I admire her.
This week, we'll pick up the interview, finding out where she got the idea for moving from employee to content creator — and how she got started.
---
Matt Heusser:  Let's talk about the website.  Where did you get the idea for a software testing website?  How did you find time for it?  How did you fund it?  When did it start to pay dividends for you, and what were the first dividends?  (Advertising revenue?  Job Leads?)
Rosie Sherry: I blogged on software testing in the earlier days and built up a small reputation and had met others online.  I really enjoyed this and looked for other ways to connect with other testers online.  I didn't feel like any of the other forums met what I was looking for, so I started my own.  I really didn't think it would grow into what it has today.  I remember being impressed when 50 people joined.  Now it's over 10,000 registered members.
I didn't start the website with the intention to make money, nor did I expect for it to consume so much of my resources/time, but as it grew I have been happily (!) studying and seeking ways for it to work.  Making websites or communities financially sustainable is a very hard thing, not many do it successfully.  It's still a painfully slow process to figure out how to make it work.  We're getting there though 🙂
More recently I've been studying the methods of the Lean Startup and have started applying some of the concepts.  The idea behind it is to build something as small as it needs to be. Measure whether it works. Learn from the measurements, customers and feedback. Then loop again as necessary.
I've always worried about implementing things on Software Testing Club that may disagree with the community.  I really want to make everyone happy, I do! I do!  I think people see this.  I do have their interests in my heart, but also at the end of the day it has to work for me and anyone else involved in the setup.  This means some things will change that people may not like, but if we fail to act quick enough to change things then the overall picture will eventually become much more gloomy.
We recently launched the Ministry of Testing (www.ministryoftesting.com) where we are doing training, events and an online resource.  As part of it we have created a group of people who are giving ideas and feedback on everything we are working towards.  I generally make the final decisions, along with Rob Lambert, on any matter, but having the feedback loop has proven to be very valuable.  It also gives me a confidence boost in what we are doing.
We're trying out lots of new things.  Some are coming soon.  I'm sure I'll make mistakes along the way and hope that people will understand 🙂  Mistakes are great for learning though.  And it's always easy to think that we have the perfect solution in mind, but when someone comes to use it the outcome is always different than expected.
For me other dividends has been the thank yous I get.  There have been several blog posts, comments and remarks that STC is what reignited tester's passion in their job. When things are tough, this is what keeps us going.
Matt Heusser:  Speaking of dividends, how long did it take you to go from concept to cash?

Rosie Sherry: I launched STC in 2007. without intention for it to make money, but as it increasingly grew I had to find ways for it to make its way in the world.  For the first couple of years it made some money in advertising, mostly to cover the main costs of running the website and now The Testing Planet.  For the past couple of years we've been doing alot more advertising and marketing services.  The income has increased, but so have our costs.  I'll be honest and say that all the revenues that have been made have been re-invested 100% into the running the company.  We now have Editors to pay. Designers to pay. Technical support to pay. Accountants fees.  We've not borrowed any money to get to where we are which has the advantage of putting us 100% in control, but also makes moving forward a slower process.
---
Don't worry, we'll hear more from Rosie next time. I would say that things are just starting to get interesting … and I hope you agree.