Feb 14 2012 1:55PM GMT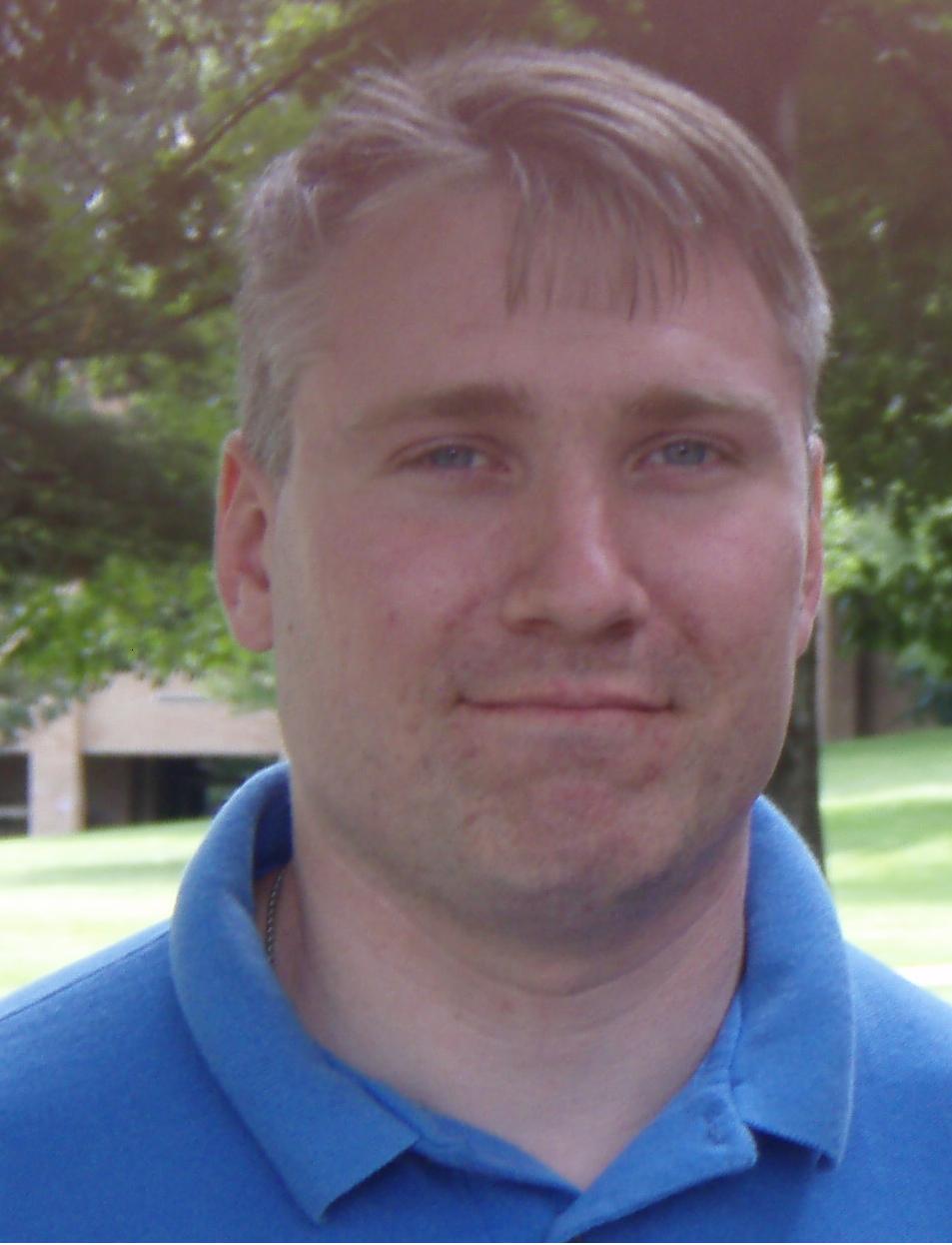 Profile: Matt Heusser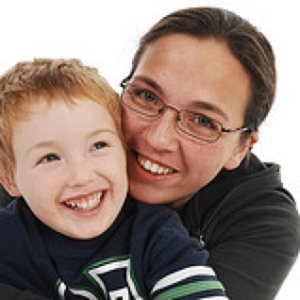 I've been running a multi-part interview series along the theme of re-imaging your life.
Consider, for example, quitting your day job to sail the world — Adam Yuret did it. Or reframing your job so that you are independent, and can trade time for money; both J.B. Rainsberger and David Hoppe did this.
But maybe you don't want to travel the world or take long sabbaticals to go lounge on a beach (or go mountain biking, or rock climbing, or whatever.)
Maybe you just want more time with your family.
Meet Rosie Sherry.
Rosie was a freelance software tester from 2001 to 2004, when she took a 'day job'  doing the same thing for the next few years.
Then the children came, and, suddenly, dropping the kids off at day care and driving in to an office felt … less appealing.
Heavily involved in the software test community, Rosie went back to freelancing but also lead the start-up of SoftwareTestingClub.com, an online community site for testers.  The site now generates a comfortable income, and, combined with her freelance work, allows Rosie to work from home with less hours than a day job, and the flexibility to work after the kids are in bed.
We might you might like to hear from her.
Matt Heusser: Let's start at the beginning Rosie — How did you become a freelance tester, and how much did you family rely on your income?  Did you have a partner who provided the steady pay check?
Rosie Sherry: In 2001 I was hit by the dot com boom and bust and got made redundant.  Finding a permanent job at that time was really difficult, but I managed to keep myself busy with freelance work for local and London digital agencies.  Initially it was a mixture of contract and freelance work, these are often incorrectly seen to be the same things.  Contracts are usually more like temporary permanent jobs with specific work locations but with better pay.  Freelance work is built around the deliverables, not the location. I found myself often sitting about during contracts with not much to do, I really didn't like this, so once my contracts ended I would let the cilents know I was available for more work, but only on a freelance basis.
I don't know how childcare works in other countries, but in the UK it's not cheap.  Full time nursery care for example can easily cost £800 per month per child.  Multiply that by 2 for me (at the time) and it becomes alot of money per month to earn even before I can think about spending any excess on anything else.  Yes my husband works and has always earned more than me.  We've always made a deal that if I work I have to at least cover the childcare costs.
I've got 3 kids now, sigh, but at least 2 of them are school age now.
Matt Heusser: So in 2003 you took a day job.  What made you interested in that, and, looking back, how do you feel about that experience?
Rosie Sherry: Well here's a story….
I took a permanent job in early 2003 and had my first child in November of that year.  My job didn't last long.  All was going well until I mentioned I was pregnant.  I went from having a nice boss to one who completely ignored me and my needs. It was a stressful situation at the time and I decided to quit, after I got myself signed off sick for stress.  Not something I'd like to go through again.  I've taken a permanent job since.
Since having my first son, I've freelanced as a tester. Helped with my husbands business. Diversified into learning about building communities, marketing and the social web. I was also involved in setting up some local coworking spaces. And started The Software Testing Club and related projects.
Some have been more successful than others financially, but all have been a great learning experience.  I never went to university.  Nor completed my A-levels here.  I see alot of this stuff as my education.
Now, I've done my learning and I'm ready for the next stage!
Speaking of the next stage
There's plenty more to come about the process Rosie went through to become independent, how she mixes the business with her life, and the multiple ways that software testing club generates revenue, from ads to training to placement and flash mob services.
Don't miss it.