Feb 19 2015 10:14AM GMT

Profile: Michael Larsen
I've had both the pleasure and the challenge to lead an initiative over the past five years called Weekend Testing. It's a loose model based on the idea that a session is announced, a mission is declared, and people are invited to participate over Skype. It takes place over  the course of two hours. The sessions are informative, fun and, in my opinion, very organic. While I may have a general idea of a topic or a goal, where the session will go or how it will be received is anyone's guess.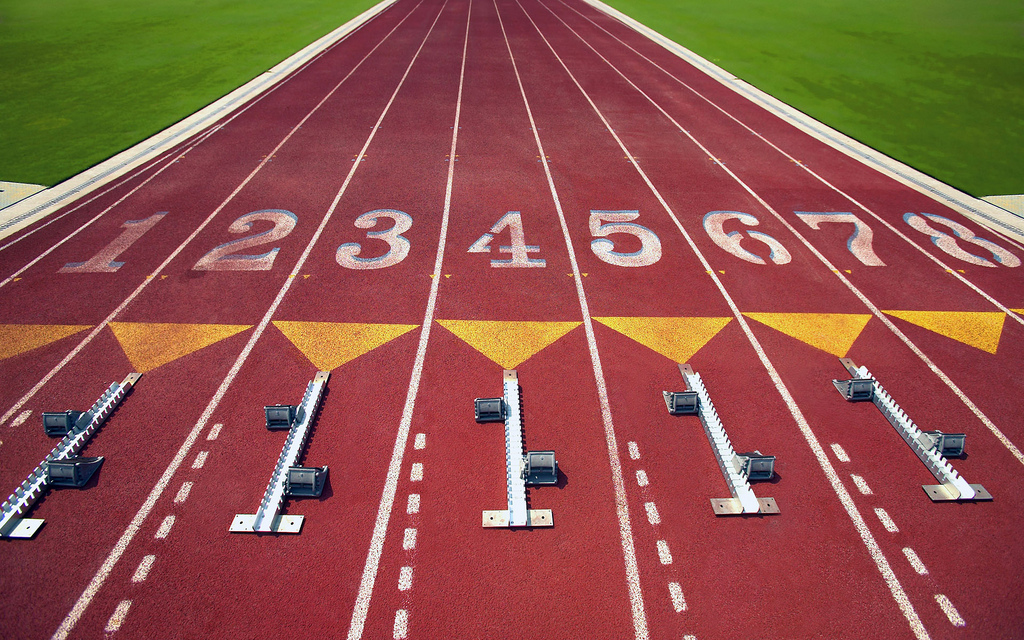 The biggest challenge for me personally is to try to come up with topics that are unique and interesting. I'm not alone in this initiative, I have a couple of other facilitators that help with developing sessions as well (my fellow Unchartered Waters writer Justin Rohrman being one of them). It was during a recent conversation with Justin, as we were discussing how to propose new sessions, that we started talking about how difficult it can be to make something that is "new". As we were talking, I shared with him what I call the "Becker-Fagan Effect". What is that, you ask?
This term comes from the 70s era band Steely Dan and their principal songwriters, Walter Becker and Donald Fagan. Fagan once said about their partnership "Walter (Becker) can't start a song, and I (Fagan) can't finish one, so we work well together". I've come to realize over the years that this is a valuable insight to creative work of any type. In my everyday work, the biggest problem for me is getting started. I'm very much a "Becker". I confess to often being stymied by trying to come up with something off the cuff. Put a blank sheet of paper in front of me and ask me to write, and I will struggle. However, if someone prompts me with a question, or with a kernel of an idea, then I'm off to the races, and I can pull together lots of ideas and initiatives. I contrast this with a variety of "Fagans" that I know. They are wonderful at getting things started, but have difficulty carrying them through to completion.
Our culture tends to credit the originators of ideas. We look to people who wow us with new products and inventions. We honor them with patent protections and copyright to protect their creations. This is understandable, but it hides the fact that, often, others helped them get that idea from a seed to a fully realized idea or product. The final version of an idea is rarely the brain-child of one person. The spark of creativity may come from another place, or the implementation of an idea may be spurred by someone else's suggestion. In the end, we don't really know where the start or finish motivation came from, we just know that the product or project crossed the finish line.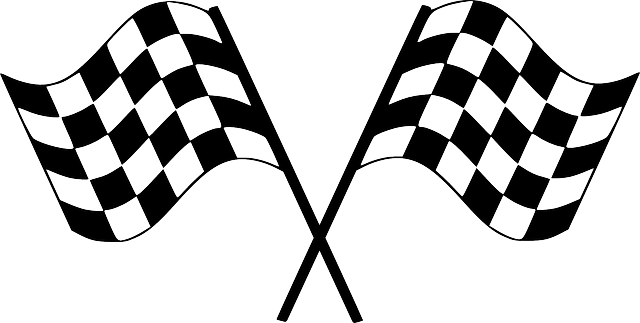 I've come to appreciate that I often need an initial spark from outside to get my ideas flowing. To that end, Weekend Testing now has an open call out to our participants, where we are asking those who regularly attend what areas they would like to see us address. Examples are:
– It would be great if we could look at free methods of managing projects.
– Could we look at this new utility?
– Are there ways we can simplify performing repetitive tasks?
Each of these is a kernel of an idea, and each of these allows me some latitude to explore, and ultimately come up with a finished session. Sure, I can bring the idea across the finish line, but without that initial idea, I have nothing to finish. Likewise, many people have the kernels of great ideas, but they may not know how to move forward from there. Starters and finishers, we need each other.