Aug 16 2018 11:37PM GMT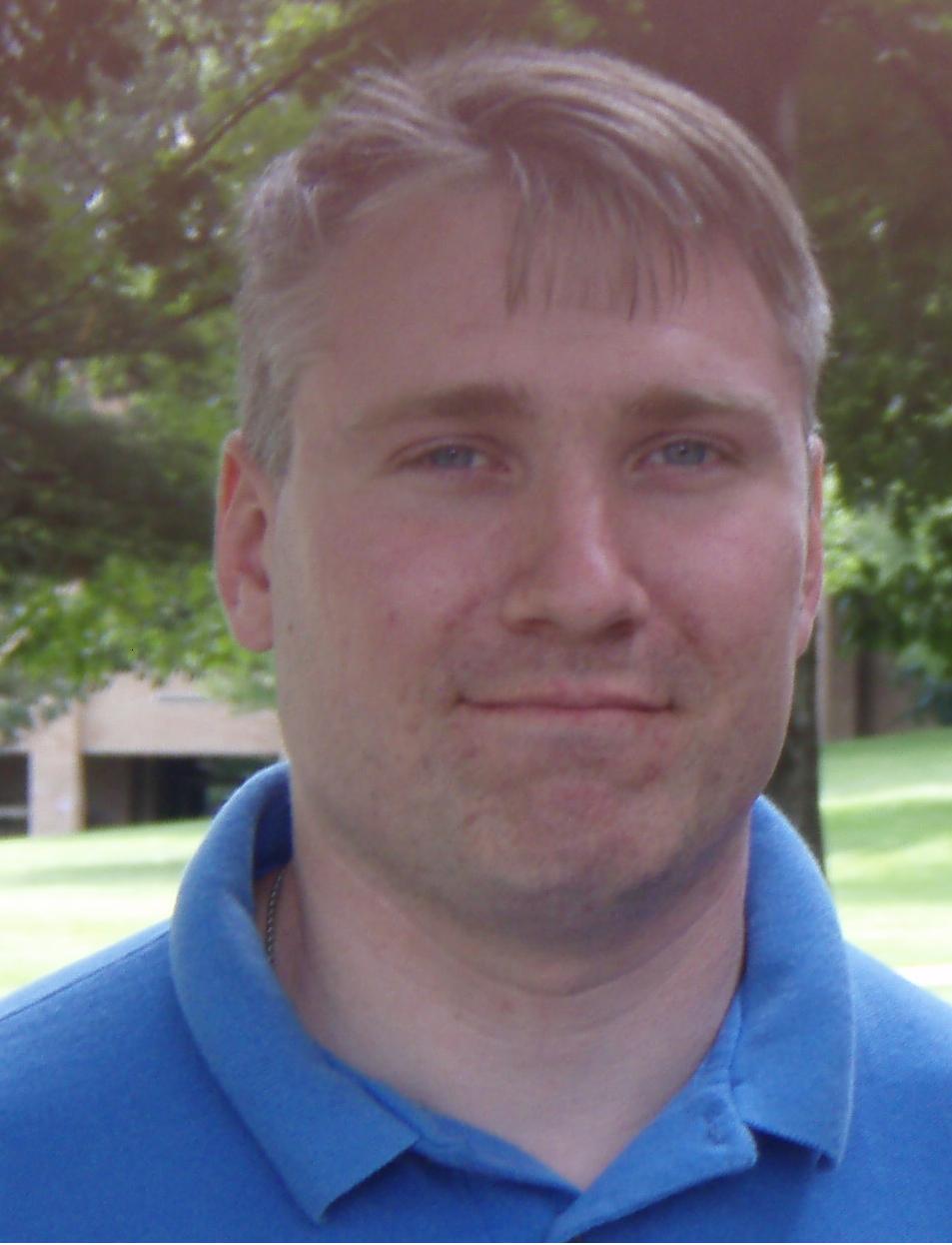 Profile: Matt Heusser
Tags: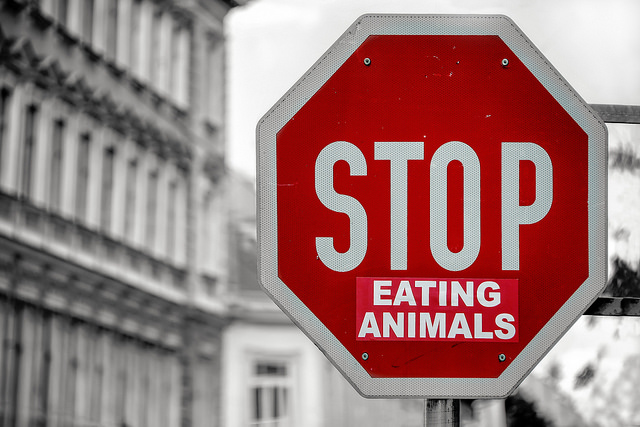 Two of my heroes of software development are Tom DeMarco and Tim Lister, the authors of PeopleWare. Thirty-one years ago, they pointed out that humans working together are the important part of delivery — more than the code or the hardware. In addition to designing respectful office spaces and getting teams to gel, the authors talked about the damage done by the work interrupt.
At the time, the worst interrupt they could think of was the ringing phone. Programmers, after all, needed to focus without an interrupt for hours at a time. After all, a single interrupt of five minutes can drop a programmer out of the 'zone', and require half an hour to come back. Add enough interrupts to the day, and our hapless programmers can get nothing done.
DeMarco and Listers solution in 1987 was to disconnect the ringing phone and make sure the rowdy sales department stayed in the other room.
Let's talk about today.
The Escalation of Interrupts
Today's programmers have a cell phone. The cell phone has texts.
They have email, which they will want to check several times a day.
Then there is slack. The beautiful system that integrates communication.
Each new tool adds a new kind of interruption – not to mention regular workplace interrupts, like someone asking for help or getting up for a meeting.
Add all of these together and we are back to getting nothing done all.
What I've just described is remarkably common. It is how many software developers work all day, every day. Typically these developers own a product or feature set that no one else understands. The code is a mess and the software is in maintenance mode. The programmer will spend a week to add a column to a report, and everyone will nod sagely that yes, this is a seriously complex legacy system that we all realize is expensive and hard to modify.
Bullocks.
The over-taxed, multi-tasking programmer gets an hour of work done a week, as does everyone else. The legacy software generates so much money that the company can continue with such little productivity.
Agile Development, Extreme Programming and DevOps all make it harder for this kind of high-interrupt, low-productivity activity to hide – but not impossible. If the whole team is doing it, it may become invisible to them. Pair programming and other intensely collaborative approaches will be more resistant to the interrupt. Ironically, people who are highly interrupted and work in isolation will be resistant to pair programming!
The Good News
If you find you are working in a high-interrupt environment, you'll likely find that there is a quick thirty, forty, even fifty-percent productivity improvement available by limiting the interruptions.
Once you get into work and have ten minutes to check email and overnight messages, put the phone away. Turn slack off, turn skype off, put a note on the door saying the time blocked for focus until 11:45.  At 11:45 you have fifteen minutes to check messages and a reasonable lunch. Check messages again at 4:45.
Of course it is never that easy, but a few simple steps can radically improve the ability of a technical contributor to focus.
That's something I learned from a number of sources, but the first and most impactful was Tim Lister.
About Heroes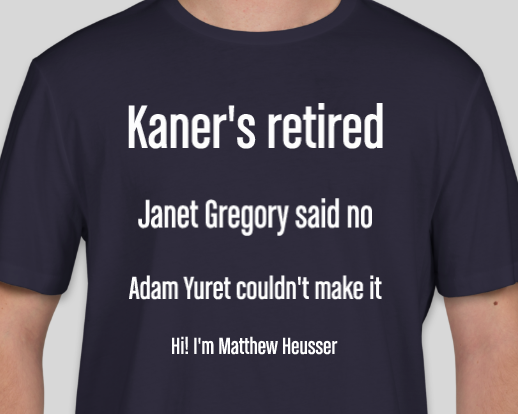 Another one of my heroes is Jerry Weinberg, the author of Becoming a Technical Leader, Secrets of Consulting, An Introduction To General Systems Thinking, and forty other books.
On August seventh he passed from this earth.
One thing about giants is that by the time we are learners, they have likely accomplished a great deal. A great deal of accomplishment takes a long time — and our time on this earth is limited.
DeMarco and Lister are still with us.
I still fondly remember meeting Cem Kaner at my first STAR conference. I was worried I was taking too much of his time, and asked if I was keeping him from anything. He said "You're Keeping me from my dinner!" and offered for me to join him. Johanna Rothman said something similar that same week.
So go find your hero, and learn what you can.
When you do, turn the cell phone off.
You don't need any interruptions.