Feb 10 2015 5:38PM GMT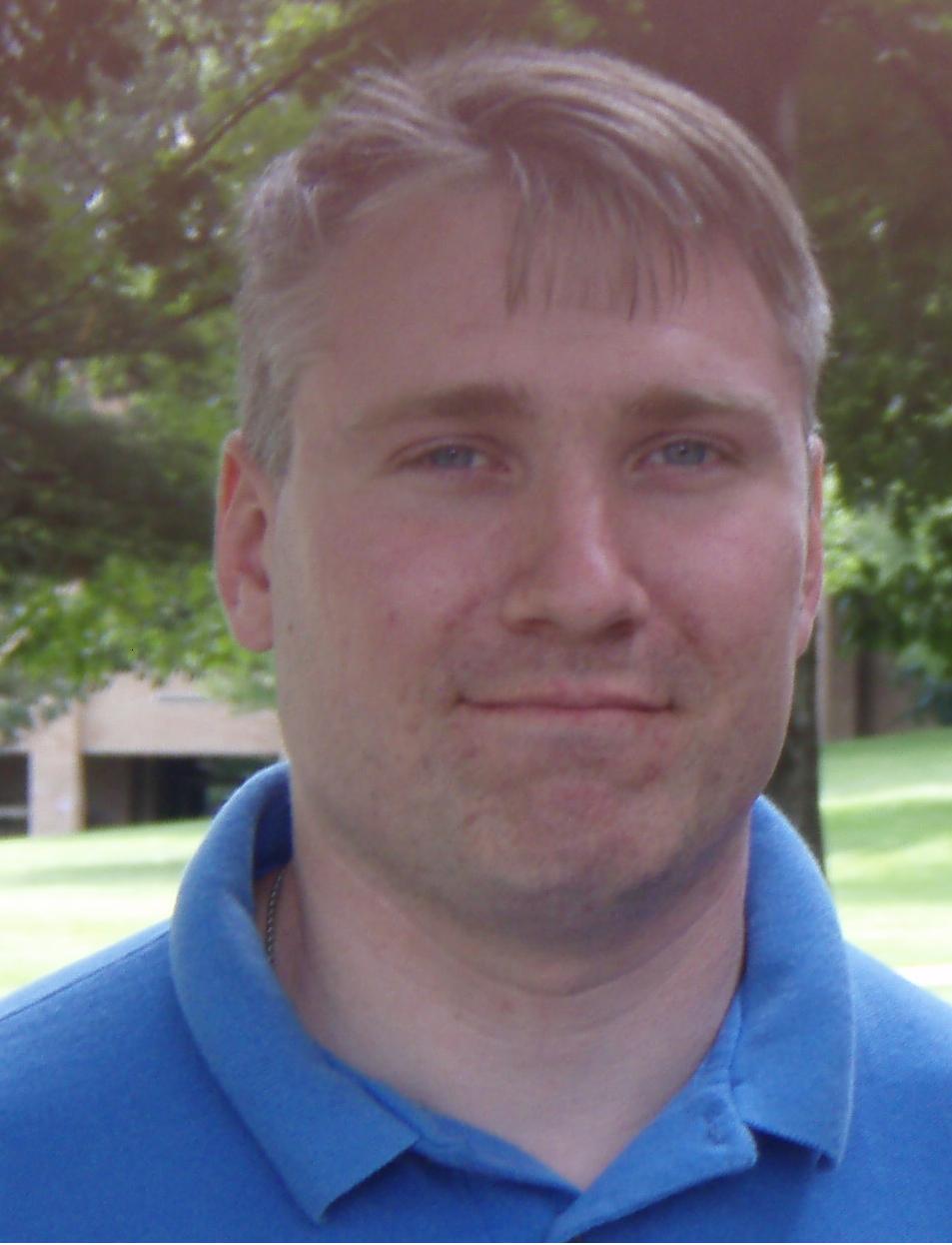 Profile: Matt Heusser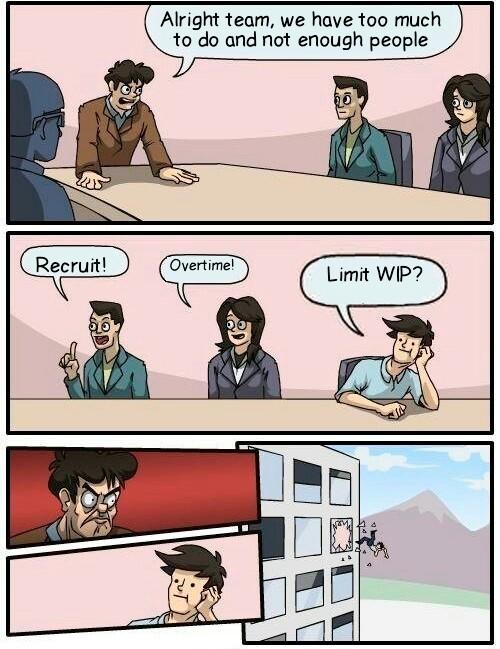 I just came back from vacation to 212 priority-one email threads in my inbox. I have two days to hit the high notes on replies, get two proposals in, write an article or two. Then I have two days of technical work, Daddy Daughter Camp, then I drive three hundred miles to help organize a workshop, then speak at QAORTheHighWay, drive Three hundred back, consult for two more. On the weekend I see the family I haven't really seen since vacation, then dive back in just about the time that program work is due for two conferences and tax season gets serious.
I just emailed Emma Armstrong, a friend of mine at RedGate Software, telling her I had time for a conversation … in about a month.
My work in progress is too high.
When work in progress is too high, you get stressed. The quality of your work goes down. You take shortcuts, and everything takes longer.
Consider
One task that takes ten hours can be done in ten hours. With ten tasks, performing one hour at a time, the average task now takes close to a hundred business hours to complete. And those numbers assume that you have no loss in focus as you switch between tasks.
It Gets Worse
Network theory tells us that when a transportation channel gets overloaded, things don't just slow down to number of tasks*duration — instead, movement slows to a halt. You've likely experienced this when there is an accident on a four-lane highway when there is an accident blocking on lane under moderate traffic — you don't go 75% of normal speed, you drop to 5%. Or less. We call this a congestion collapse event; the less-fancy term is gridlock.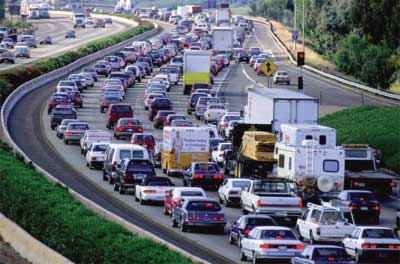 I even had an assignment in graduate school to calculate the speed at which the network would degrade after 75% of capacity was reached – (we used Tanenbaum's Computer Networking Book)  — the short answer is never run your Ethernet network at over 80% of capacity.
When your work in progress is too high, you end up telling people you'll call them next month … if you're responsible. If you won't, or can't say things like that, you end up doing everything poorly. The system collapses.
The fix for excess work in progress is finish what you've started and not take on new work until you've finished. It sounds easy, but a consultancy that does that without ever considering the future will quickly find itself with no work in progress, a very different, and not so good, problem to have.
What Matt Is Going To Do
With some great personal pain I'm going to have to go back to two wonderful conferences and suggest we talk about 2016, not 2015. I'm going to have to tell the folks at TvForTesters and TestingCurator.com "not now." I am going to let a draft proposal go unsubmitted and tell a friend from another continent, that no, I do not have time to build a talk together, as valuable and fun as it would be, and as much of a slam-dunk, easy-peasy work it sounds like.
Because my work in progress is too high.
I do not want to do these things. I have to do them in order to provide the quality of work my friends have come to know and expect. When I begin to dig out from all this, in early March, things will be a little better, and by April, better still. And yes, I will continue to refine my early-warning systems so they kick in a bit earlier, and yes, I will still need new work – though my ratio of paid to pro-bono may need to go up a bit.
Sadly, too many employees, teams, and divisions, feel they can not do this. Work is pushed onto the team, shuffled around in priority, and people feel they can not say "no" or even "maybe."
There are a few things you can do, but in the meantime, I'd like to ask the readership: Is your work in progress too high — and what are you doing about it?