Oct 24 2016 10:54AM GMT

Profile: Justin Rohrman
Tags:
I have been working in technology for about 13 years, and software specifically for 10 and some change. According to this article, it's all over, I'm done. According to the author, Jon Evans, people that have 10 years of experience are too set in their ways and probably can't keep up with the pace of change in technology anymore.
Contrast that with this article by Dan Bricklin describing the team that created the IBM PC. Every person on the team had credentials in the form of sweat equity. They had spent time working and building important, or at lease useful projects, for years before the PC came to be.
So which is it? Does experience in technology help people create novel products, or is it something dragging teams down?
Does experience have value?
Junior to Lead
The role of a junior person on a team, at least my interpretation of that role, is to learn to build software by working on small isolated bits like bug fixes. I have seen a lot of new technologists come out of university or tech vocational schools knowing how to write code, but not how to build software. The first year at a job bridges that.
People somewhere in the middle are generally focused on developing expertise in the tech stack. If you work in a javascript shop, that means getting intimately familiar with the language and all of the libraries that are jammed in there, along with database technologies and some back-end tools.
The senior people I have worked with, the ones I thought were good, had all of that expertise plus deep knowledge about the product and the social context of the project. If I was having a technical problem and they weren't the one to solve it, they knew who that person was. If no one was an expert in the problem space, we were able to sit down and discover a solution together or at least understood how to look for what we needed.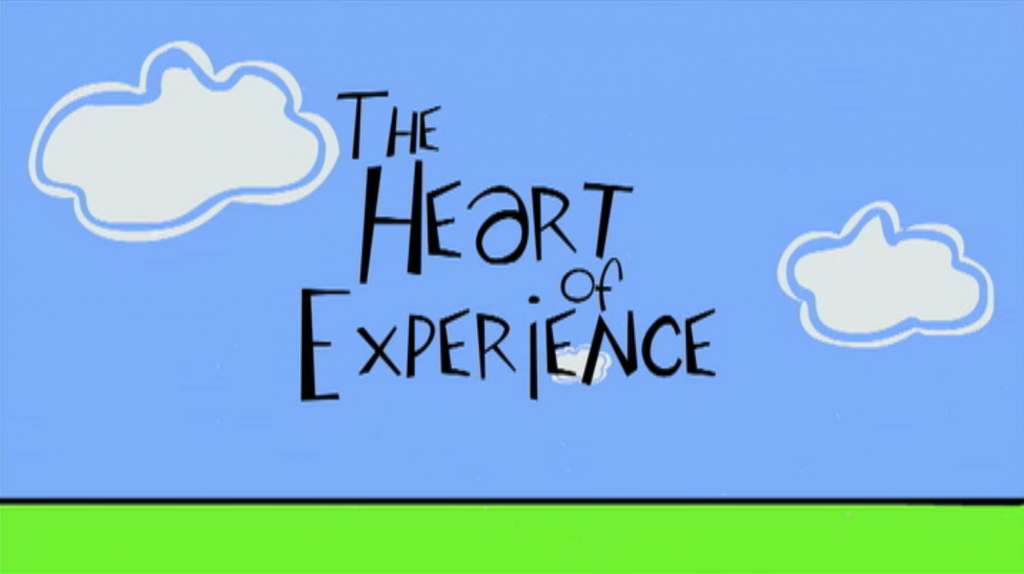 There is a leap somewhere in that progression that jumps from a focus on technology to meta and social skills — knowing how to teach yourself quickly, knowing how to teach others, seeing patterns in new problems that come from old projects. When people make the claim that people with 10 years of experience are done, that they just can't keep up and their tech experience isn't useful anymore, they completely miss this point. Experience is valuable, and not just because a person  develops expertise in the programming library du jour.
New Technology
There is one interesting point in the first, more than slightly ageist article, about learning new tech that I think is interesting. Technology fatigue is a real thing. A friend of mine has been working in software for 15 or so years now, lately working in front end technology. Every time someone wants to introduce the latest front end library, there is an audible sigh. Not because learning a new library is hard, but because people with experience see old technology that solves a problem being pushed aside in favor of something new and popular that introduces new problems. History and experience allow them to learn the new technology faster that most, and also to predict that they are getting in to a new mess.
The argument that people with 10 years of experience in software should be put out to pasture is not new at all. 10 years ago (ha ha), my manager referred to himself as a dinosaur.  Despite his dinosaur status, he managed to have insight about our work no one else on the team was capable of having.
I think it's clear that I think experience is hugely valuable, and even more that thinking technical experience is the only thing that counts.