Mar 30 2015 9:00AM GMT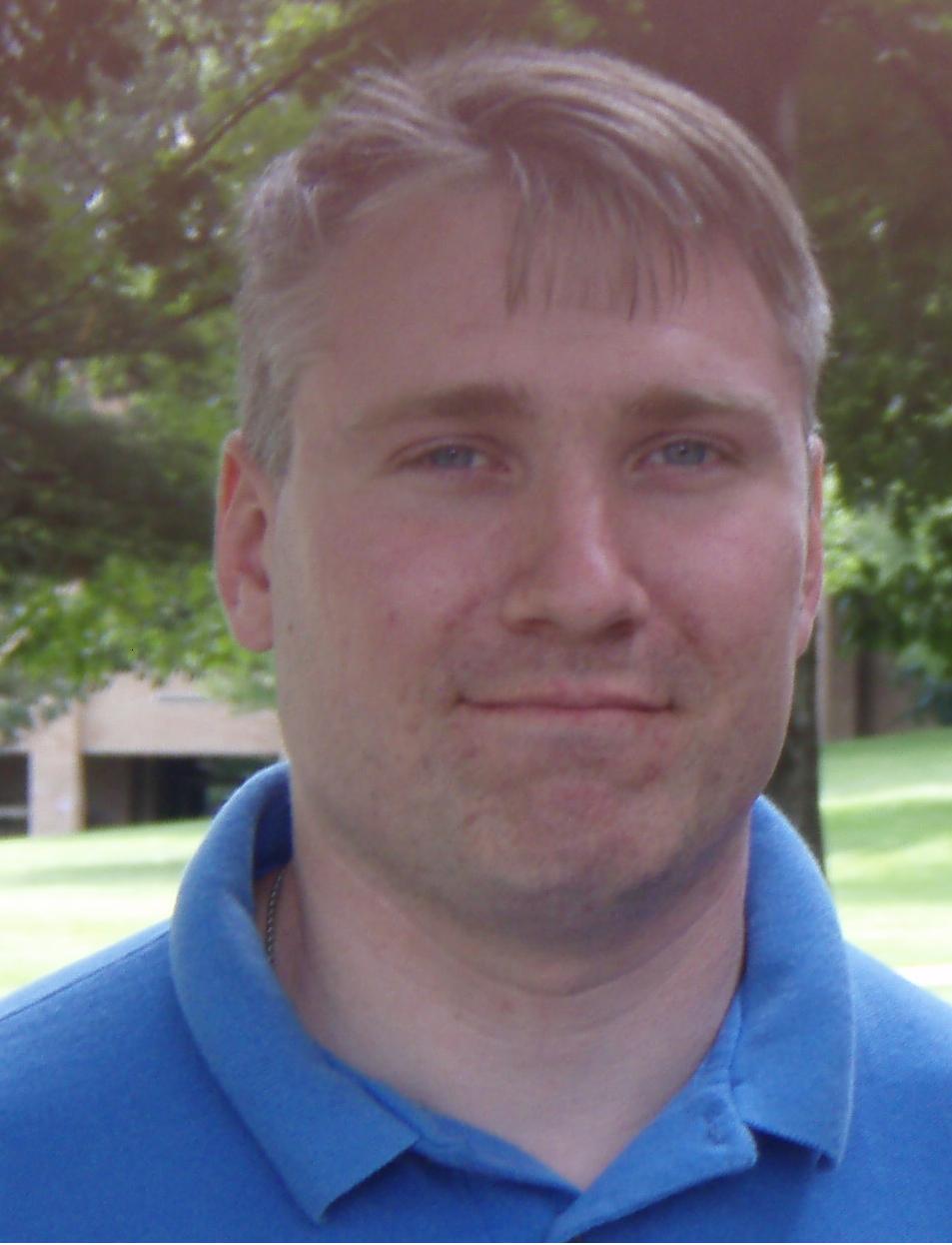 Profile: Matt Heusser
Tags: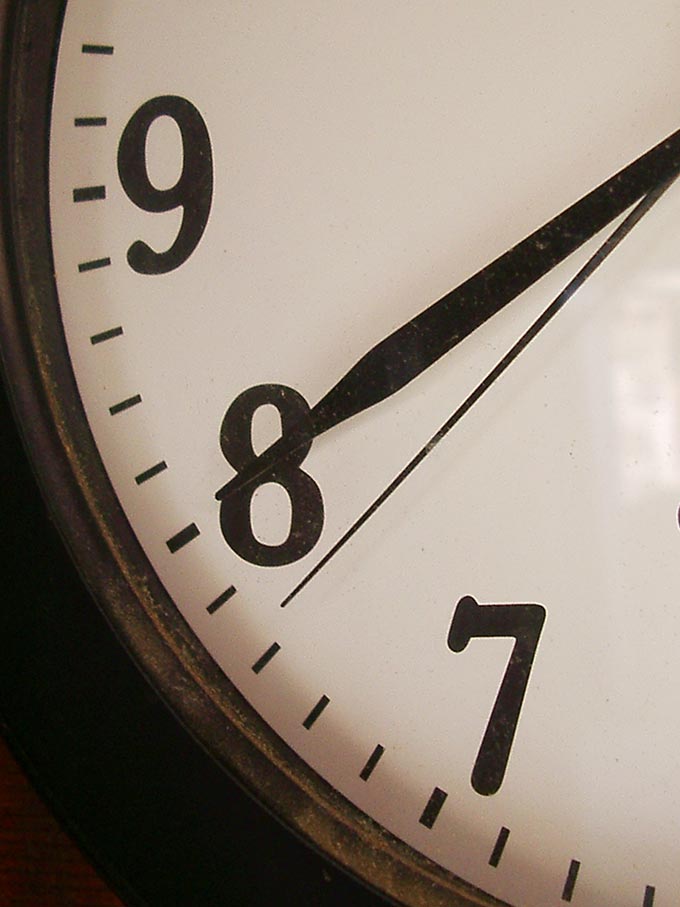 Travel for work is a real pleasure for me, and also a profit center for our little business.
It just never turns out to be quite the profit center I'd hoped.
In theory I should make so many euros per trip, plus travel. With an exchange rate of 1.08 euros per dollar right now, that means I should come home with 1.08*rate in dollars, right?
If only things were that easy.
A Cautionary Tale
Flying out of Grand Rapids, I get to the airport hours early, order a meal … and I can't find the receipt. In Philly, I have a decent layover and want to use the Delta Lounge, which is usually free for me, but I'm not on a delta flight. As I won't ask for reimbursement for the lounge fee, it ends up costing me twenty-nine dollars of my own money, I also get some cash, which has a fee, and not-great exchange rate both ways.
Then there are tips, offerings at Church, gifts for the kids. A soda here, a pretzel there. I just ordered a coffee at the hotel and realized it was three euro — I thought they were complimentary! For part of my trip, only hotel and airfare is covered (no food)—and then there are wire transfer fees to get the money, and the not-great exchange rate I will get. And the tips.
All told, for these kind of trips, I plan on a 20% difference between potential and actual pay.
Add up all trips all year, and that is a lot of money.
The trick of the lost 20% is gradualism. It starts out at one beer. I mean, really, what is the big deal about 3 euro for a beer?  Compared to the total fee it is nothing. Travel, after all, is a hardship; a drink is a small compensation.
"c'mon, you earned it", and so on.
After I've used cash on trips like this I wonder how it is possible to drink that much beer, or whatever it was, because I don't remember all those little things.
My goodness, though, they sure do add up to a lot.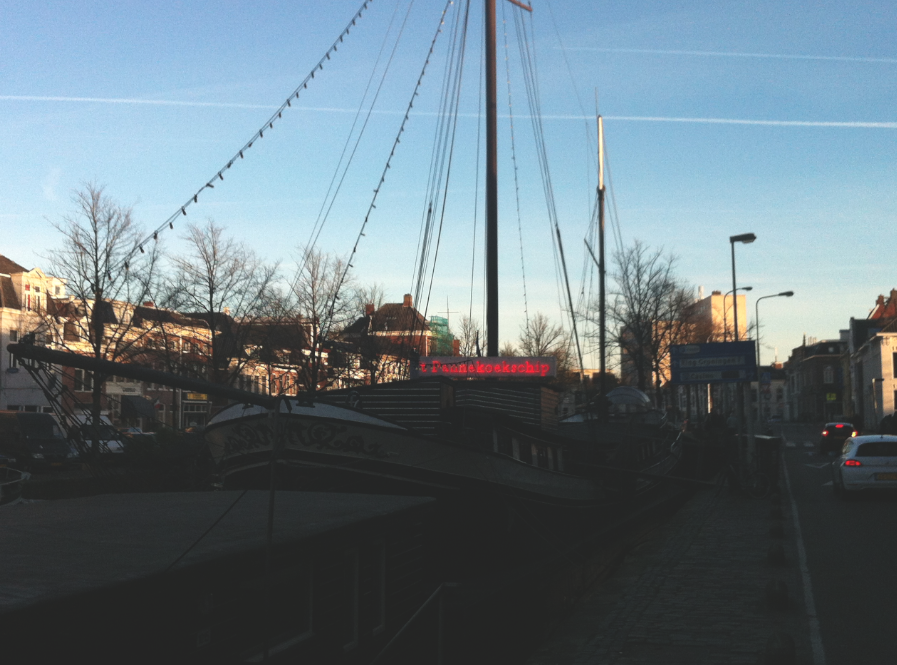 Above: The pancake boat restaurant in Groningen, Netherlands. (Keep your receipt!)
The story here is not about my money – though by paying attention to it I have learned to manage it a little bit better.
The story here is about your time.
The Time Thief
The greatest real wealth is your time. Because time can not be saved, we are all spending it constantly. Sadly, like my money on a trip, we tend to spend time gradually, in little bits at a time. What starts as a two-minute funny youtube clip turns into an hour; what starts as watching a show on Netlix turns into an evening binge. Twitter and Skype can be helpful and wonderful … but have you analyzed how much time you spend on them?
RescueTime can analyze what you spend your time on at the computer. It's also free; give it a try. Then, perhaps, consider what you could do it if you took that time back, if you chose to do something else. Perhaps a single day, or a Tuesday/Thursday website fast.
Looking at my time online I have come to realize something a little more sinister. When I don't want to do a distasteful task, I tend to cycle through Twitter, Skype, Facebook, and a forum or two. Once I've finished reviewing the forum there will be something new on twitter — all because my brain does not want to make a tough decision, do a piece of work, or make a call. As a great deal of my work these days is piece-rate, I am not stealing hourly from someone else; it is more like I am stealing from myself, both opportunity to work and time that could have been spent with the family.
Right Now
As I write this I am in a town car, on the way to the Amsterdam Airport. You could argue that I should stop and just look out the window, and I understand. I do take a little comfort in one thing.
When the driver asked if I needed wifi, I did say "no thanks."
You see …
I'd rather be productive.