Feb 26 2018 11:19AM GMT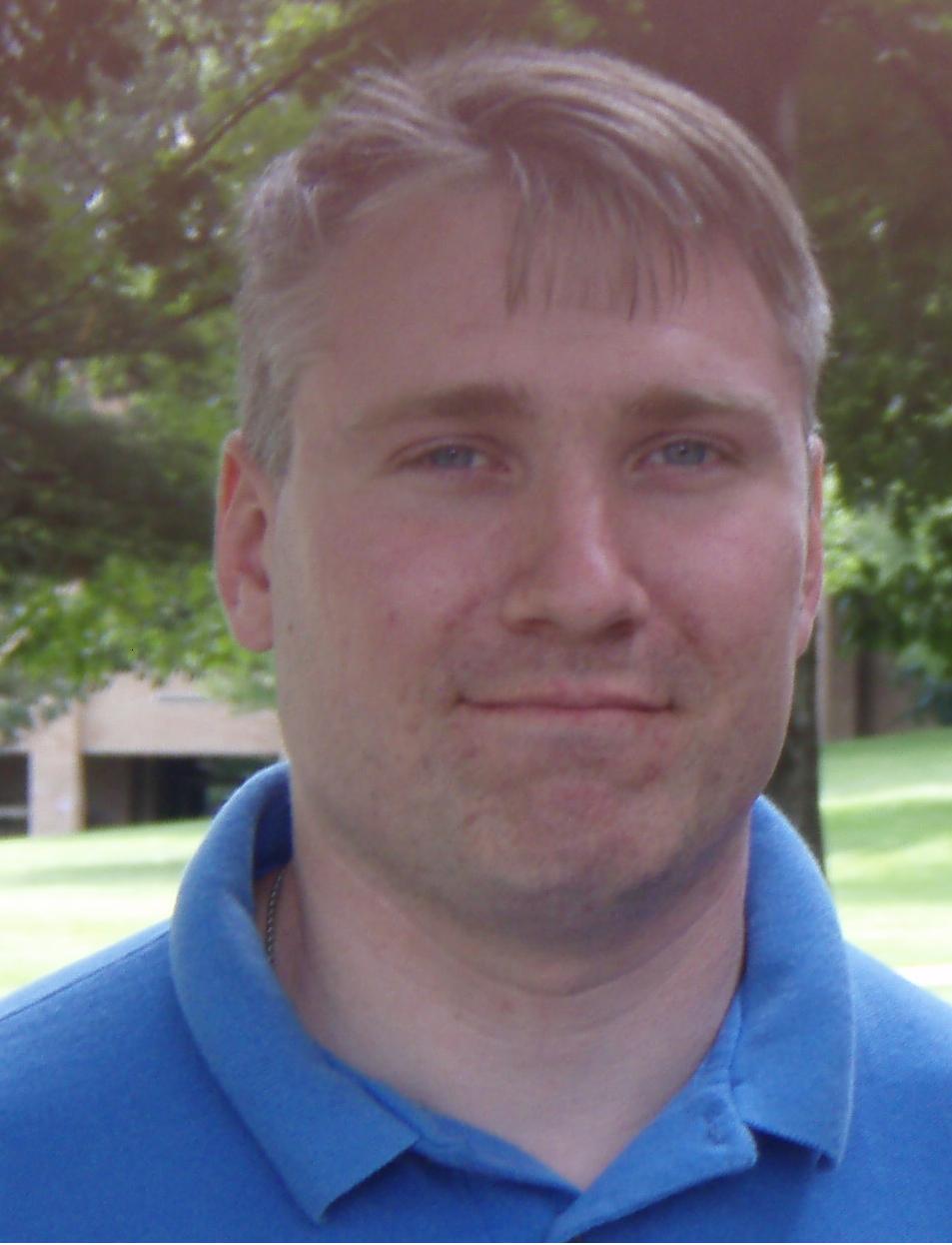 Profile: Matt Heusser
Tags:
If you've driven down a major freeway lately, you've certainly seen the billboards. As we tune them out, the marketing boards became more outlandish, then had 3-dimensional components that got our eyes, then moved to billboards that rotate multiple images. For some reason, seeing the tail-end of ten second show made us want to wait, see the others, hope to glimpse that first one again … and realize it was just an ad for dental impacts.
On the road on in the bathroom, the trick is the same, to catch and hold the attention of a captive audience. Over time, the we tune out the marketing, so the ad executives need to find new ways to 'juice' the message.
The exact same thing is happening with technology marketing, and it's really a lesson in time and attention.
The sophisticated browser
The person browsing the web, the "browser", is you. Fifteen years ago, you not only stopped clicking on banner ads – you stopped noticing they were there. The marketing executives needed to find a new way to get your attention, so we had the pop-up ad, the auto-playing video, and advertisements in your youtube. Some people got ad-blocker plugins for their browsers; others just put up with marketing and learned to tune it out.
Personally, I run an ad-blocker on Chrome and do not have one on Firefox – and notice a difference.
Then there was Gmail, that would actually look through your mail to suggest ads. This seemed like a horrible invasion of privacy, until we stopped noticing. Likewise, I stopped noticing my Facebook and Linkedin ads. My brain tunes on the center stream, where the actual feed is, and tunes out the rest.
So Facebook and Twitter started to inject ads directly into the main feed. Twitter calls this "promoted tweets"; Facebook allows companies to "boost" updates to get them into a larger audience. Google mail started to put messages that look very much like email in the mail list, at the top, while Google search's adWords platform allows a company to put whatever it would like at the top of the results for a particular term – showing only a tiny box that that says "Ad."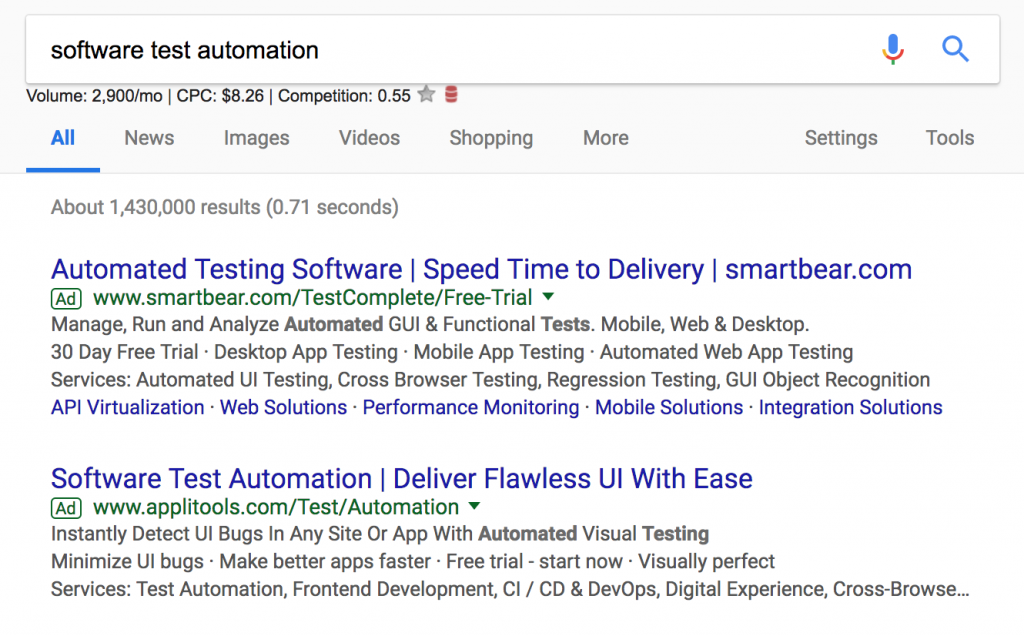 Permission marketing
The newest craze in marketing is to "add value", likely through blog posts or white papers, then offer some incentive for people's email address, then add them to a list to promote your work. That is, get permission to send you advertisements, then put those directly into your inbox, without having to pay anyone else for the space.
Google plays both sides of the fence on this one. Gmail recently added groupings to emails, putting marketing into the "promotions" bucket. Personally, I actually read my inbox, and skim promotions at best.

The permission marketing strategy, then, is often to buy ads on google, driving people to a website, where they sign up for email, which they will not get … which will probably go into the promotions bucket to be unread. Many of my friends even have junk email addresses they use solely to harvest white papers and other resources that require an email address – knowing they will never read the follow up.
As soon as we find a way around this level of intrusive marketing, some clever trickster will invent another. This puts the person chasing productivity and the tech marketing industry are in a sort of arms race.
It's not just the person chasing productivity – it is human nature that what was once novel, if it does not add value, becomes humdrum, boring and ignored.
What does this have to do with IT?
Viral tech marketing
Dropbox, Paypal, Hotmail, Scottrade, and Uber all started with potential to be massively successful if they could get some huge number of users. That is, if ten million people each paid them ten dollars a month, the companies would be wildly profitable – but it would take decades to grow to that size with traditional methods.
So they bribed the users in a pyramid scheme.
It's not quite that simple, but Uber, Scottrade and Paypal did offer discounts or even free services if you got a friend to sign up. Dropbox offered to increase the amount of free storage when friends signed up. Hotmail just put "Get Your Free Email at Hotmail", along with a link, into every email that went out. Most companies at the time were still marketing with Banner Ads, an no one had figured out how to get into the in-box. Hotmail was first.
Marketers today are running out of ideas. What they have will get more and more intrusive.
And let's be honest. Marketers don't know what is possible. For all the hubub about knowing what you will want before you want it, most of the ads on my Facebook are for vacations I have already taken, hotels I have already booked, and credit cards I already have. It has been nearly a decade since I heard that location-aware applications were going to be texting me coupons when I passed a Denny's.
My social media use is ridiculous enough that any advertiser should know I am a serious Waffle House Fan. And yet, still no free waffles.
How the sausage is made
When most marketers talk about "marketing automation", they have to build a system out of parts that cost too much and offer too little value. "Marketing clouds" do not do it all; they are more like components.
Isn't it about time, at our companies, that we stopped making fun of marketing and started to help them? It is their success or failure that will help grow the company. Besides that, we can help them do a better job, and do it more ethically.
If you go to work, hug a marketer, and start a conversation, you might just find they are a lot like you – pulling together various tools to automate workflows.
This work is an under-appreciated, under-respected, and under-served niche in IT.
Maybe we can help fill it … better.