Nov 12 2012 3:23PM GMT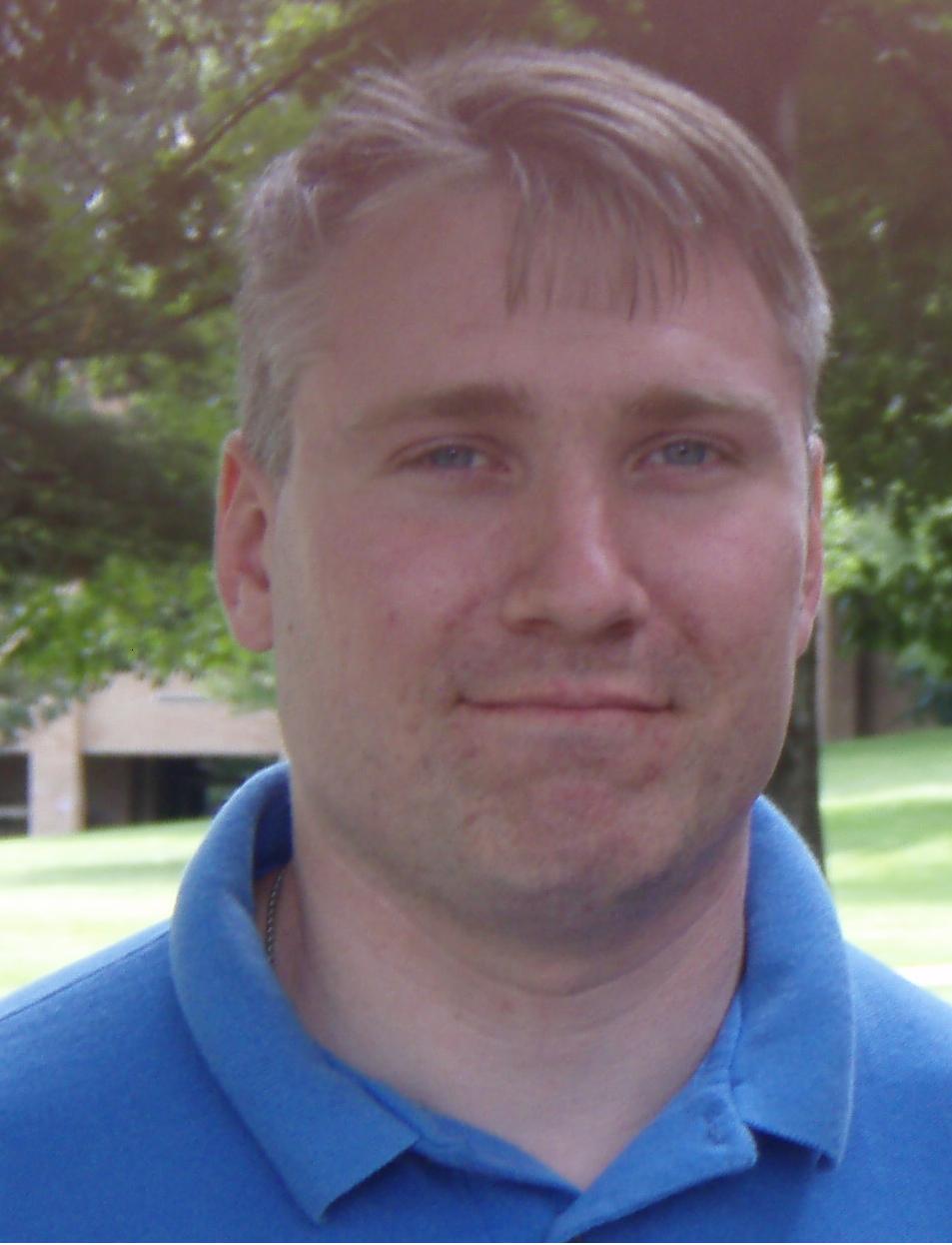 Profile: Matt Heusser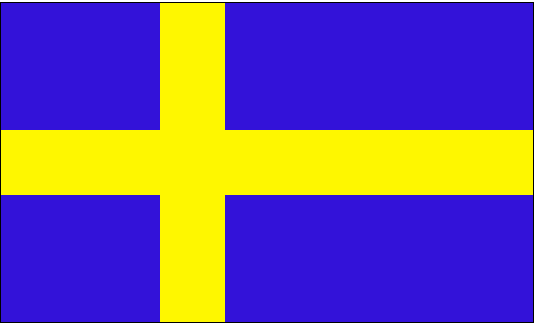 I just got into Sweden for a conference, and I am immediately struck by how efficient the place is.  My room, which might be described as a small American room, had two additional roll-away twin sides beds in it.  When I asked the front desk what they were, the one person on duty (that is the standard shift size) explained that the room is so big that it usually fits three. The hotel had some extra space available, so they gave me a free upgrade.
There is also no storage space.  No dressers, just a one-foot-wide desk-like surface that goes the length of one wall, and a space wide enough for shirts with six inches of depth, a bar, and four hangers.
Most of the lights in the hotel are motion-sensitive; they waste no power.  In order to turn on the lights in my room, I have to insert my key-card.  If I want to get back in the room, I need to take my key-card out — making it impossible for me to accidentally leave the lights on.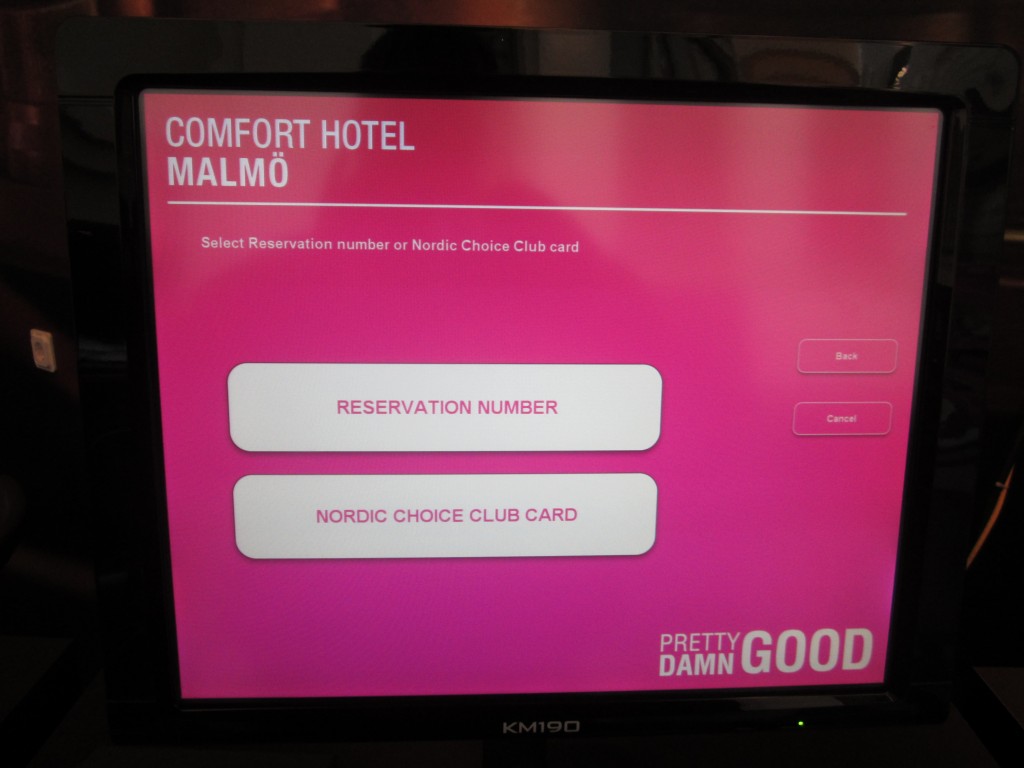 Assuming you made your reservation right, sign-in is with a kiosk, not a person.
All of these efficiencies  make it possible for the company to have more guests per employee, to compete on price.
In a sense, that is a wonderful thing. The Swedish people are hard-working and view efficiency as a virtue.  The waste-basket is tiny because they don't waste — these are the people that invented IKEA.
The downside is that this drive for efficiency destroys jobs.
That's not new either; the luddite riots, when the "machines are taking our jobs away", actually happened in 1812.
Unlike 1812, though, I do see some  forces at work that are a little troubling.
The IT Jobs Story
Companies get more efficient over time.  The mom and pop video store fell to blockbuster an the big-box retailers.  In April 2010, Blockbuster filed for backruptcy as it fell to Netflix.  Walden books, the store I spent half my youth in, recently disappeared, and was followed by its parent company, Borders, which filed for bankruptcy in February of 2011.  Amazon, which was widely considered the victor, might have followed, if they had not chosen to create the Kindle.
Amazon didn't suffer for the Kindle, but traditional publishers certainly did.
In addition to efficiencies, employers have wised up  about redundancies.  When two companies merge, they can not only cross-sell, but generally end up with HR, legal, and IT departments that are smaller than the combined size of the original departments — saving money by eliminating real estate, consolidating data centers, and, yes, layoffs.
All that would be fine.  Efficiency is good.  Employees that don't have to be on the assembly line can go do other valuable work for the company.
Even if you lay them off, the world still has the same goods and services as it did before – and now it has a surplus of time.  At the very least, the now-laid-off former employee should be able to go create a tech support company, or do yard work, or clean houses, or do laundry, or … something, right?  Each of those companies can make life just a little easier for other people in society.
But there is a problem.
The political and social climate does not favor small business.
There are facts to support this; a recent poll shows that 55% of small business owners would not start again today in this current business climate.
But we don't need stats to prove that. I know the reactions of my friends and neighbors when I went independent, and I can drive the streets and see the pain of small business and victory of chains and franchises.
There's More to Talk About
The opening sequence of Issac Asmov's "The Caves of Steel" is scene of open revolt.  There is high unemployment; robots have just become automated enough to fit, size, and sell shoes.
When I checked in to the hotel today, at the Kiosk, after getting tickets from a kiosk, and riding a train without ever seeing a human, I have to worry, a bit, about what the singularity might really be.
It might not require a computer to become self-aware and tell us all what to do.  Instead, it might be a more graduatal separation of a producing class, a service class, and the folks who don't fit in, Sadly Out of Luck (SOL).
But that's a horrible, incomplete picture drawn on limited information.
Right now, I see two real choices:  Find ways to stay relevant as companies continue to merge and change, or get serious about that small business thing.
Over the next few months, I intend to cover both on this blog.
For tomorrow, though, I'm going to enjoy Sweden.  If you'd like me to blog some pictures, just ask. 🙂