Feb 6 2012 9:51PM GMT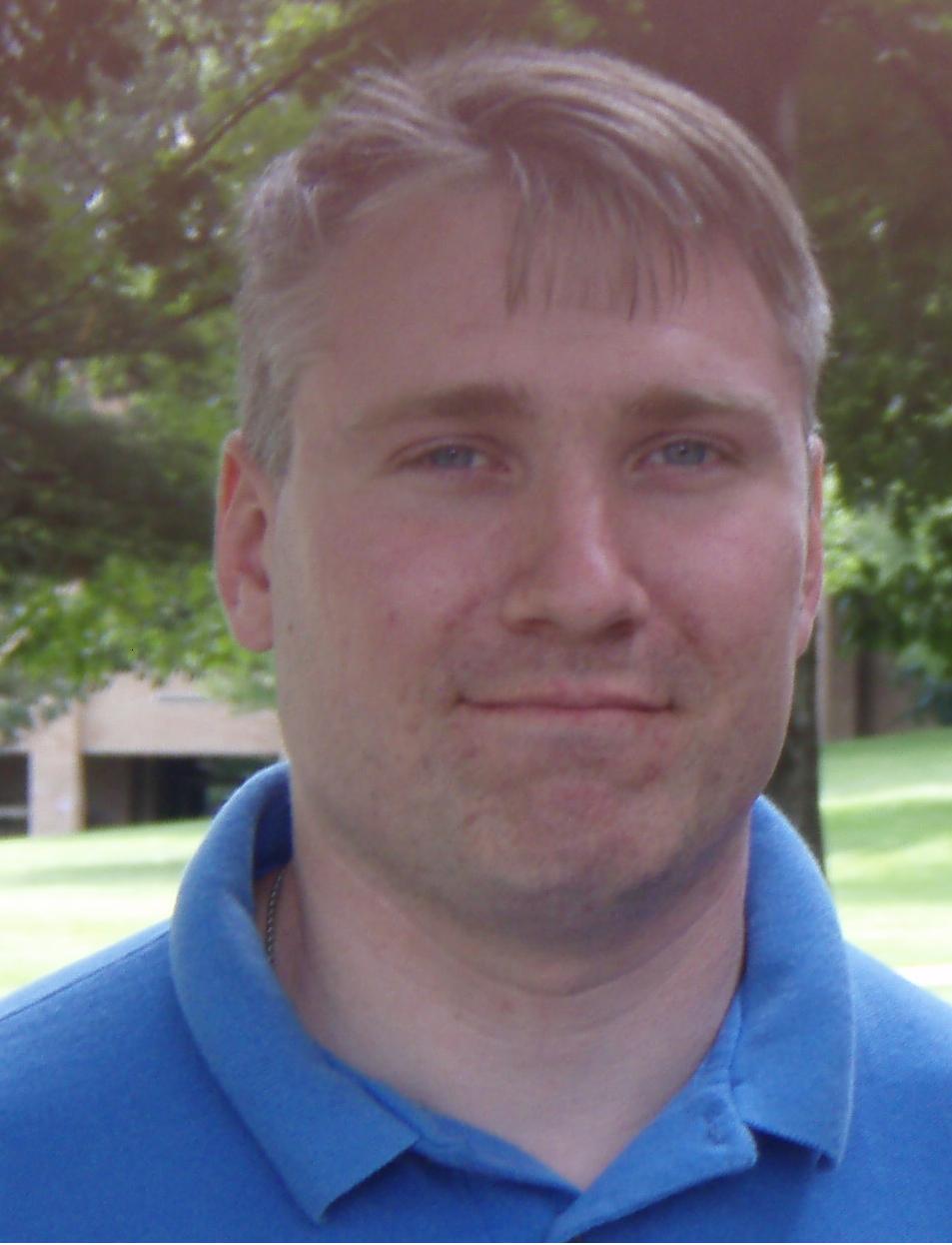 Profile: Matt Heusser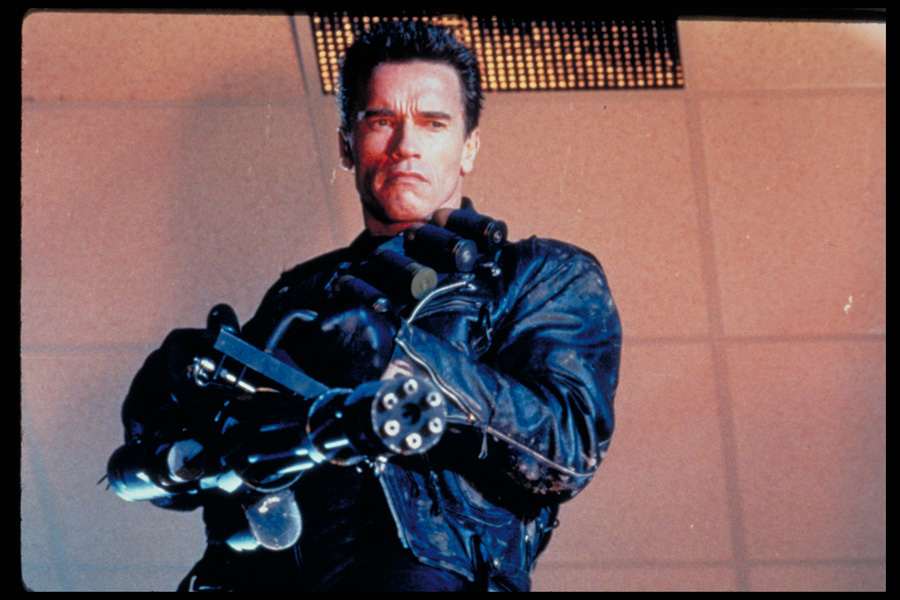 We'll come back to our series on the Independent IT Life in the next post, but first … an interlude.
A few weeks ago I introduced the idea of a Singularity Signal – a sort of "canary in a coal mine", indicating that Artificial Intelligence was getting too powerful — that could happen well before computers become self-aware.
In fact, I'd like to continue that premise into today's post — the idea that computers do not need to be self-aware in order to act like they are and, in effect, to force humans to conditions that would not individually agree on.
All you have to do is to get computers to do work for human beings, programmatically, in multiple systems that are interlocked.
Like, I dunno, the world's financial markets, maybe.
I will explain.
It Has Happened Already
On May 6th, 2011, the New York Stock Exchange opened to a minor sell-off, which became a panicked, major sell-off about 2:41PM.  (There's video!) Over the next ten minuts the Dow Jones industrial average lost one thousand points, about nine percent of it's total value.  After those panicked moments subsided, the market rebounded, regaining the minor losses, and ending the day down 998 points from the opening bell.
Those ten minutes were the second largest swing for an entire day in the history of Dow Jones. That is to say, only one swing was larger, and it took a whole day, not ten minutes.
The thing was, nobody could explain what kicked off the sale, or why it happened so suddenly.
Oh, we've tried; the Securities and Exchange Commission funded a full report, that took six months to issue.  It is available to the public — you can go ahead and read it.   In a nutshell:  Automated trades did it.
How It Works
As an investor, to hedge my bet, I may place a "Trailing Stop" order, to sell my shares if the reach a certain low threshold.   Individually, this sounds like a risk mitigation strategy — I get out if the going gets tough.
But what if everybody else has a trailing stop set?
What you'd see is a race to the bottom.
I'll let the SEC tell the story:
At 2:32 p.m., against this backdrop of unusually high volatility and thinning liquidity, a large fundamental trader (a mutual fund complex) initiated a sell program to sell a total of 75,000 EMini contracts (valued at approximately $4.1 billion) as a hedge to an existing equity position.  Generally, a customer has a number of alternatives as to how to execute a large trade. First, a customer may choose to engage an intermediary, who would, in turn, execute a block trade or manage the position. Second, a customer may choose to manually enter orders into the market. Third, a customer can execute a trade via an automated execution algorithm, which can meet the customer's needs by taking price, time or volume into consideration. Effectively, a customer must make a choice a s to how much human judgment is involved while executing a trade.
This large fundamental trader chose to execute this sell program via an automated execution algorithm ("Sell Algorithm" ) that was programmed to feed orders into the June 2010 E-Mini market to target an execution rate set to 9% of the trading volume calculated over the previous minute, but without regard to price or time.
The execution of this sell program resulted in the largest net change in daily position of any trader in the E-Mini since the beginning of the year (from January 1, 2010 through May 6, 2010). Only two single-day sell programs of equal or larger size – one of which was by the same large fundamental trader – were executed in the E-Mini in the 12 months prior to May 6.
When executing the previous sell program, this large fundamental trader utilized a combination of manual trading entered over the course of a day and several automated execution algorithms which took into account price, time, and volume.  On that occasion it took more than 5 hours for this large trader to execute the first 75,000 contracts of a large sell program.
However, on May 6, when markets were already under stress, the Sell Algorithm chosen by the large trader to only target trading volume, and neither price nor time, executed the sell program extremely rapidly in just 20 minutes.
That's right.  Someone picked the computer to do the sell, and it did exactly what it was told, and everyone's trailing stop kicked in … and the rest is history.  (The good news, the mini-rally, is likely because the "leading buy" orders kicked in!)
The official story is that one large sell order sunk the ship, it's more that that.
It's more than the trailing stops, too.  Watch the Network News Video again:  These people have no idea what is going on. None.
The ticker itself is controlled by a computer.
Now a human, a thinking human, watching the inputs to the ticker, could see that something was going wrong, and stop the system – but a computer would simply execute trades as instructed, showing that demand suddenly dropped, supply went up, and it was time to adjust prices to reach equilibrium.
What about the circuit breakers?
After the last big crashed caused by integrated computer system (On Oct 19, 1987), the SEC and the Stock Exchange put in place "Circruit Breakers", automatic systems designed to halt all trading in the event of massive swings in the Market.
Why didn't they work?
The flash crash happened to quickly, at the wrong time of the day.  It didn't trigger any of them.  As Chris Sheridan explains on his blog, the breakers were turned off at 2:30PM.
The sell order came at 2:31.
What can we learn here?
Obviously (or perhaps not), automated systems, programmed by different people who didn't check with each other, trying to trade automatically, could have unintended consequences.
More importantly, they will have vulnerabilities.
Sure, it sounds like a sad story – every player, from the institution trying to sell the options to the poor suckers just trying to "get out" when the market crashed — all those people lost money.
But every transaction has two sides; for each loser, someone else is a winner.
Now I'm not saying this was done with nefarious intent, nor that there was some wide-reaching conspiracy.  There does not have to be one for tragedy to occur.
But, more importantly, there was opportunity. Weakness.  Combinations people did not expect.
As we continue to automate the systems that drive our lives, unless we are very careful, there is going to be more of this, not less.
We don't need a singularity to wake up one morning, victim to an automated process that takes us to a place we do not want to go.
The Fix
Is to be watchful, to be vigilant, to make our own decisions, and yes, to be very, very careful what you automate, and what decisions you allow systems to make.
You don't need a time-travelling Arnold and a self-aware skynet; all it takes is one little bug in a piece of software that controls, say, a nuclear weapon.
Hey, everybody, WarGames is available free on YouTube.
Cool.
I think?