Dec 27 2012 10:45PM GMT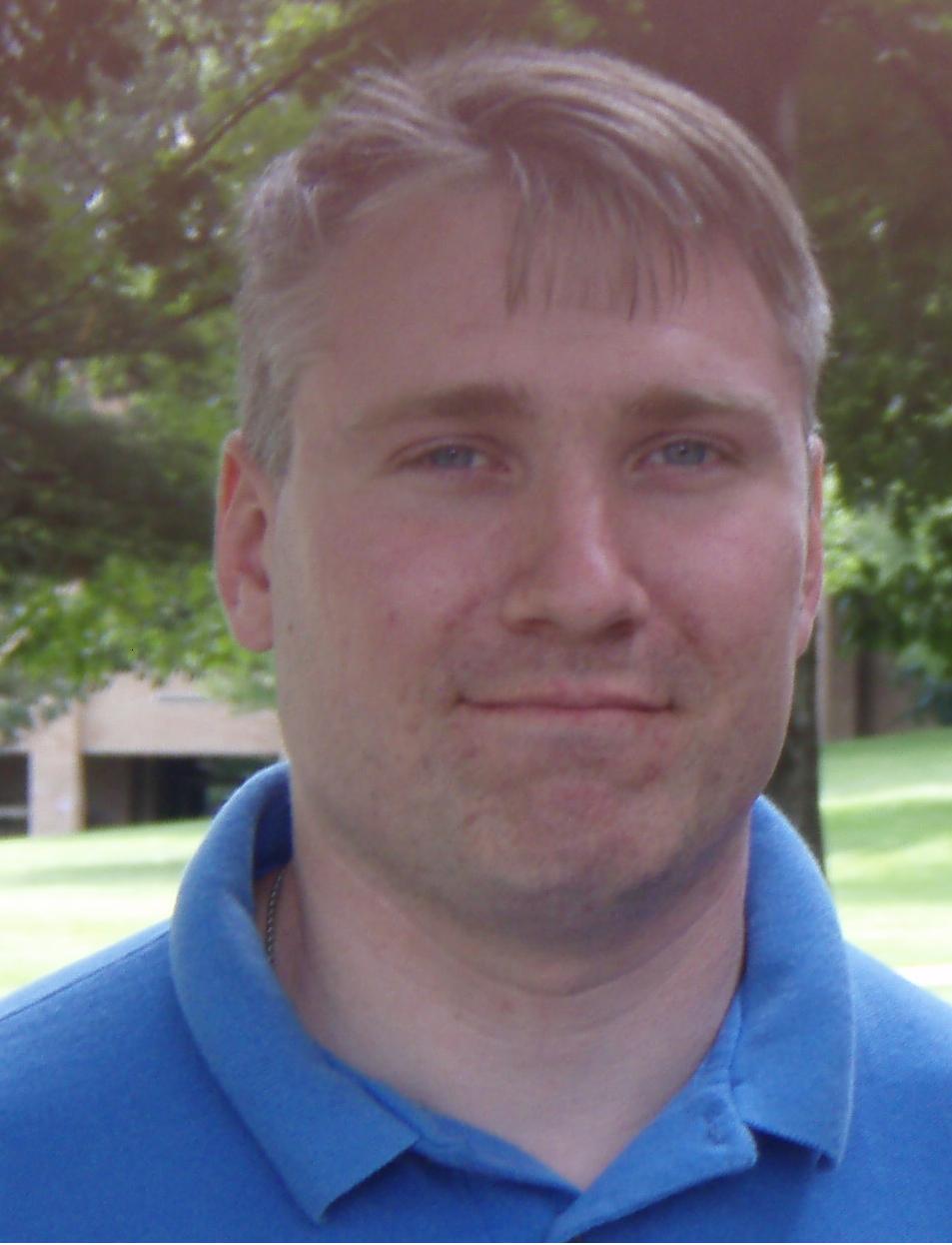 Profile: Matt Heusser
Tags: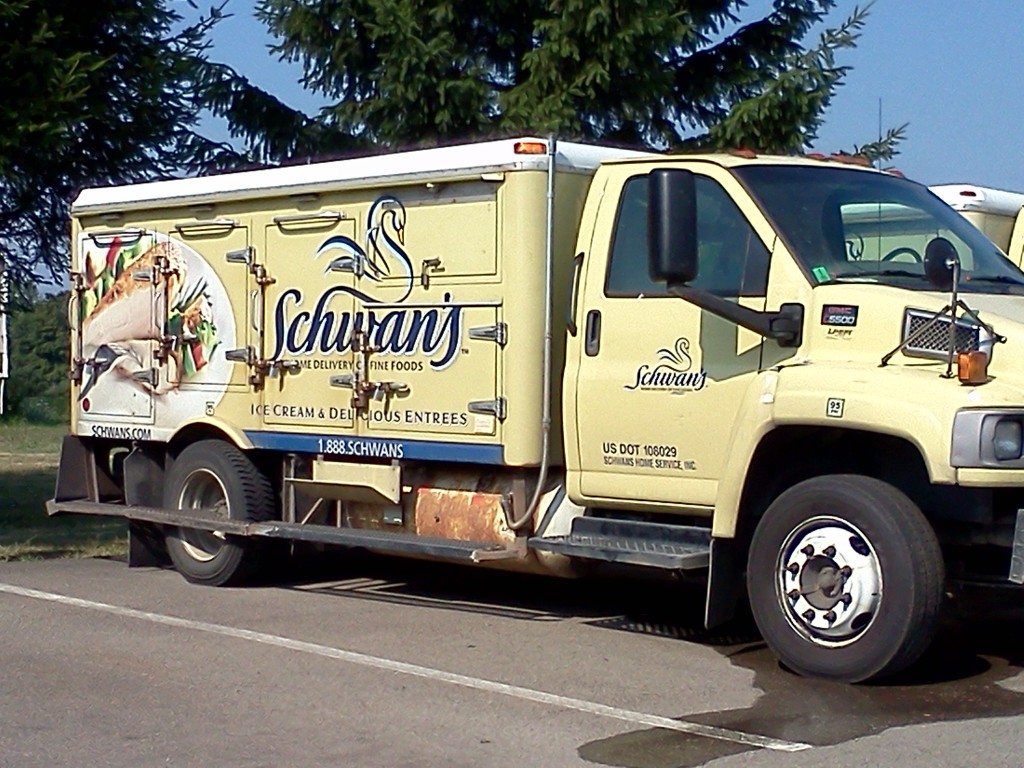 At the end of one year and the beginning of the next, a writer's mind is prone to wander to think about goals, the future, and this crazy thing in modern life we try to call a career.
We are also likely to try to draw some inspiration.
Some authors pull from sports heros — how Tiger Woods rose, fell, and may rise again, for example.  Perhaps politicians or corporate CEOs; there's more than one story to be found in the life of Steve Jobs.
Today I'd like to draw from the Schwan's delivery man.
Yes, the guy who brought incredibly good frozen food to your house, offered a free sample … at five to ten times the price of what is in the grocery store.
No, you didn't buy it, and twenty-thirty-odd years ago, neither did your mom.  Okay, I get it. But someone did, or else Schwans wouldn't still be in business.
There might just be lesson in there, after all.
 Back In The IT Shop 
Every time I got oa networking meeting with recruiters, I hear the same buzzwords.  Java, C#, Oracle.  "What's hot right now" according to the TIOBE Software Rating.  So a million people looking to improve their lot in life go learn Java, or C#, or Oracle.  Just.  Like.  Everyone. Else.
In fact, it's a little bit worse.  Big commercial ventures with economies of scale set up offshore can mass-produce technologists with skills, then rent them for a fraction of the cost of local talent.  They can do this with C#, Java, SQL, any technology that is big and common.
So that's my thought for today:  Consider going after not-big, not-common technologies.
In the past I've talked about the advantage of brands; that people will pay 3x as much for a solution they know will work, because they trust a brand, over a product that will probably work. When you consider the price differential with offshore work, these ratios roughly tend up.  Yes, you can get offshore work that has a sterling reputation … and you'll pay for it.  Add communications costs to that premium, and the rate tends to be roughly the same as for qualified local talent.
Which brings me back to the Schwan's man.  He earns a pay differential that is more than the advantages of branding.
Because what he sells is different.
The Scwhan Business Model
With Schwans, Mom gets to eliminate the entire grocery store trip – food is delivered fresh, to your door, pre-selected from a website, generally heat and serve.  It's better than TV Dinners, and healthier, and saves time.
Schwan's isn't selling food; they are selling convenience to people willing to pay a premium for it.   The premium is high enough that they can give some freebies away.
The traditional wisdom in IT is to get the skills that everyone wants.  But, again, those are the skills that everybody else is busy trying to get.
What if, instead, you became highly specialized, and well-known, in a small niche?  The kind that has their own sub-events and conferences?
You travel to the client and fix problems – make them go away entirely.   Generate free time and productivity.
You might have fewer clients, but they tend to pay more.
Not a system administrator, but a web cache acceleration consultant.  Not a "java guy", but a leading expert on Struts, or WebLogic, or JBoss – or perhaps the performance optmizer within each of those. Or the Oracle Performance guy. Or …
I don't know what it is, but I suspect that most technical people could be the guy within some very specific niche.
Last time I wrote about going independent, I said the challenge was finding the director of IT who needed your services.  One thing I remember about the Schwan's guy was that he didn't need to find us.  His customers raved about him and passed out the fliers.
We called him.
Just something to think about.