Sep 25 2018 9:28PM GMT

Profile: Justin Rohrman
Tags:
How many good product managers have you worked with? Like, actually worked with, not just a friend of a friend. I'd guess not very many. I know 2 product managers that I would consider legitimately good. After a few years working in software, and meeting a few product managers, it's strange how few are standouts.
I was talking with friend about this the other day and some of the reasons started to become clear. Some organizations treat product managers as a soft skills group, people that have "people skills" (a la Office Space) but didn't get an undergrad in computer science. I think product managers should one of the most skilled roles in a development organization
I was working at a healthcare company around 2010. We were more or less waterfall. Someone would talk to the customer, turn that conversation into a specification, and then 6 months to a year later someone would get around to turning that .doc file into software. Our product manager was a strongly opinionated curmudgeon.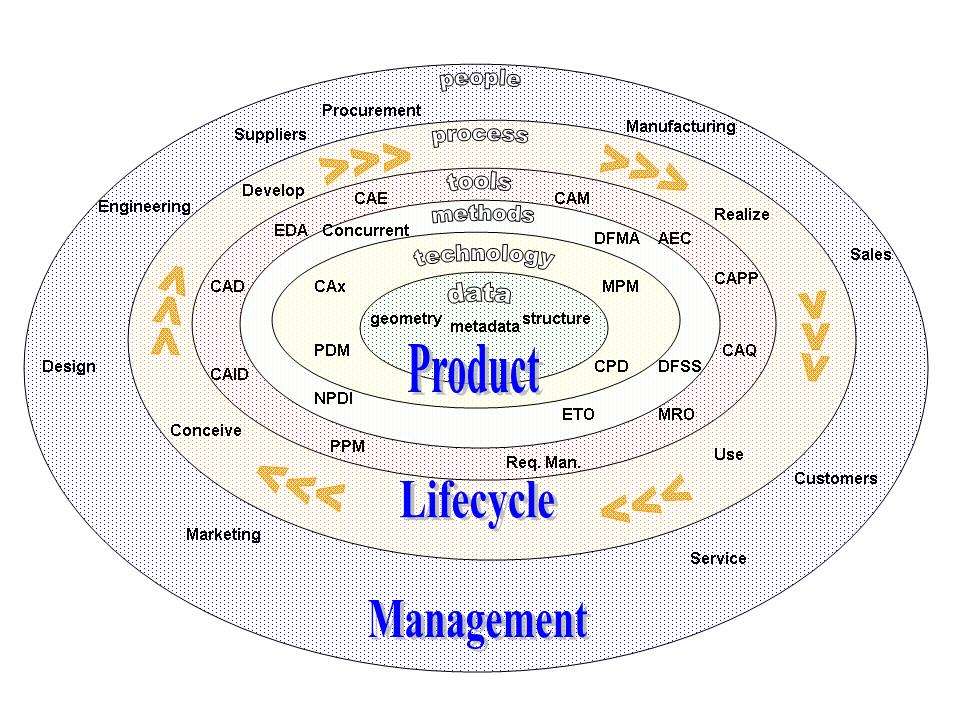 A specification usually ended up as a something with questionable usability, and also described the libraries that should be used to make this change. I believe our PM had been a developer for about 6 months before moving on to this role. Sometimes when the spec was turned into code, the developer would have implementation problems, and we'd find that no reasonable person would actually want to use the product in this manner.
The Dev PM
Good change requests, in my opinion, are well designed and as small as possible. Small changes are easier to develop, afford predictability in each sprint, are more testable, and are generally easier to talk about. Think about this in terms of life. It is easier to think about where you will be tomorrow than where you will be 10 years from now. Learning to slice stories requires some understanding of product architecture and code, this is a development skill.
The Designer PM
Another company has a rash of change requests from our product manager that would make it to the queue for a sprint only to be sent back. Generally we understood exactly what they wanted, but had no clue why. The why is important and the is the difference between something that makes the customer happy and something that makes them file a bug report. A good change request starts with a problem, what problem are we trying to solve, and equally important for who? Jumping to solutions without a problem usually results in hacked and unmaintainable software that no one can remember how to use. The key phrase to listen for in these conversations is "that's a training problem". Nope, that's a design problem.
The unicorn product manager is a combination developer, designer, and has effective social skills. Not because they need to be able to write code, or to design beautiful software, but because they need to understand the interaction of these two skills.
These people actually exits, you just don't see them often because it takes years of experience and aptitude to get there. I see product management as the top of the organization. These people should see a couple of years of experience in testing, development and design.