Jul 27 2018 1:34PM GMT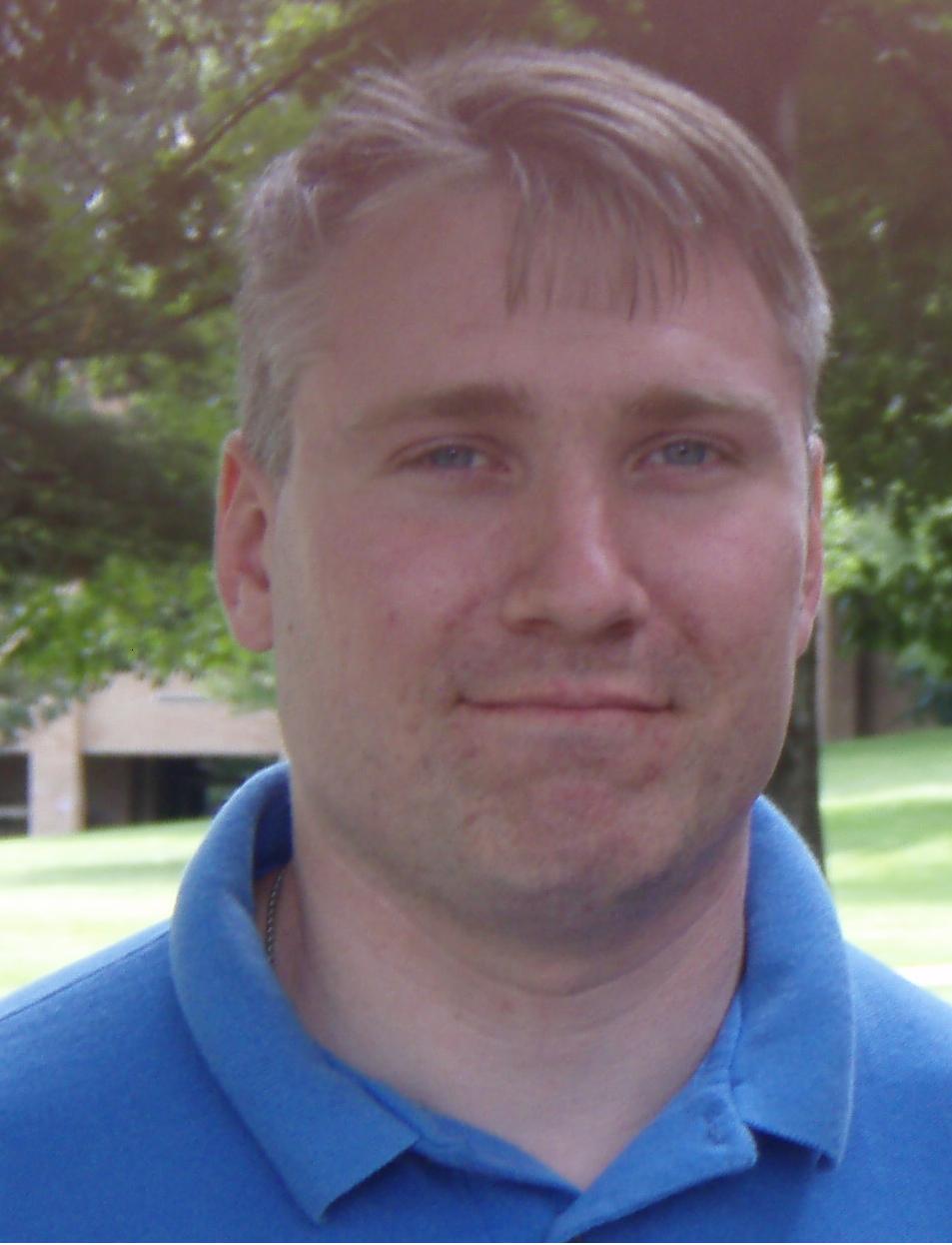 Profile: Matt Heusser
Tags:
At one or time or another in most technical careers, we get, well .. a chance. Due to a re-org, a firing or a maybe getting a new job, the technical staff is finally free from ignorant middle management. So we make our plans.
The next generation product is going to be good. Really good.
Instead of collecting data overnight, in batch, with old-fashioned proom Javascript, aggregated directly into the front end from the web browser. This is going to be great we tell senior management.
They want to know when it's going to be done and how much it will cost. Fuh. Not our problem.
Two months later, the company has a new manager, even more ignorant  than the one before. This one promises the work will be done before we even know what we are building!
… What just happened?
The Importance Pyramid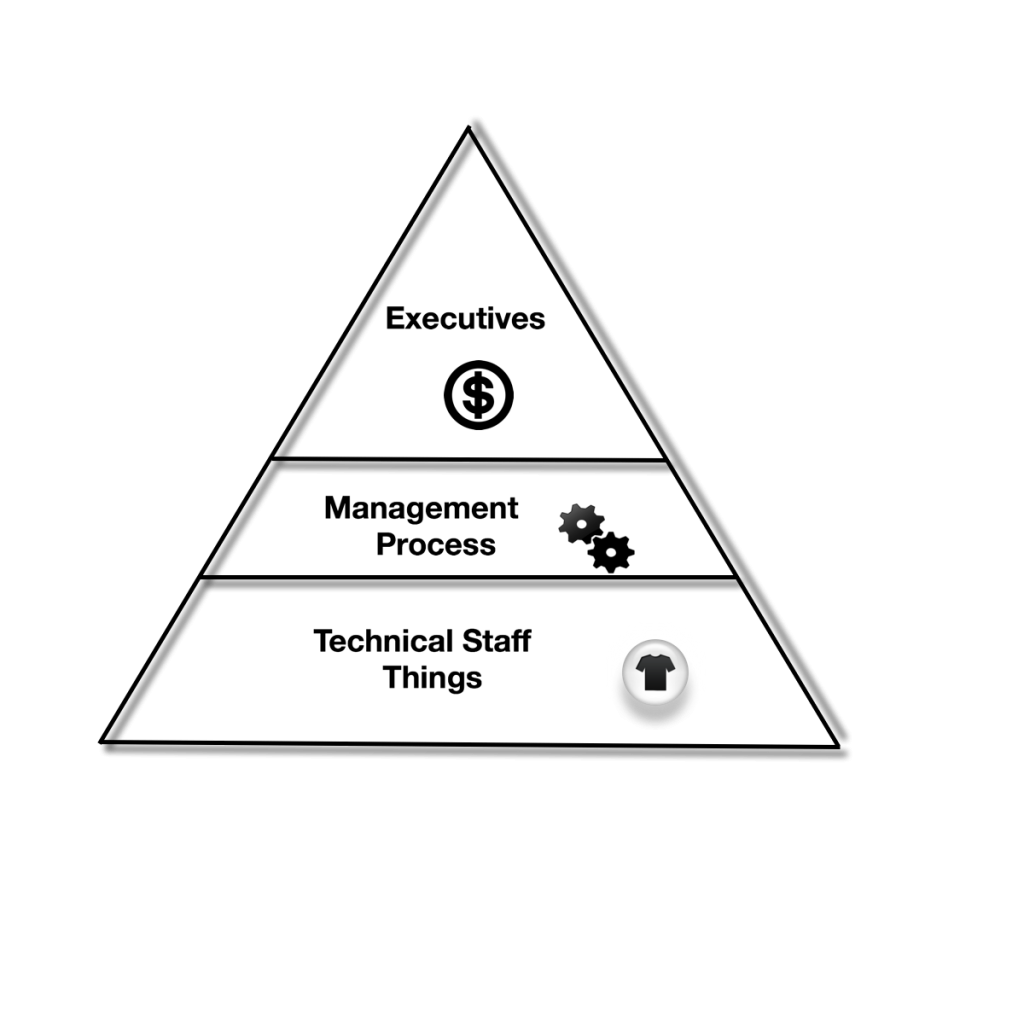 Technical people care about things. Middle management cares about process – they want to know when things will be done, by who, so they can schedule the next thing. Executives care about money. Deadlines, people and launch dates translate to executives as Money. Any delay in the release of a new revenue stream will have a triple cost. First, each day of delay costs salary expense and  overhead. Next, the project starts generating money later. Third, any people working on today's project now cannot start tomorrow's – making tomorrow's project a day later.
What they don't care about is if you've just connected your bing bong to your flirb flob with a new RSS twinkle you wrote. Or, more accurately,  they'd rather know how that is going to make them money, when it will be done, and what you will be working on next.
With no one to answer these questions, executives feel out of control. They get very uncomfortable.
Believe me, you do not want out of control executives, running around, trying to piece the answers to these questions together themselves.
So they go and hire a middle manager. Mark Middleman starts on Monday, and we are back to where we were before.
It's actually common that Mark doesn't know anything at all about the technology. Mark has no CS degree, no programming, testing, design, or even an appropriate project management background. Mark did however, grow up in the suburbs, went to a similar college as senior management, likely has a similar body shape, wears similar clothes, and speaks with a similar affection.
Somehow this type of person, who lacks the finance, HR, legal, or general management background of the executives, ends up as a manager of your software team.
All that is exactly as it should be.
Benefits of the Ignorant
By ignorant I mean actually ignorant. This person is what we would call unconsciously incompetent — they don't even know what they don't know. At least, they can't admit it. Managing software to them is a little bit like when your uncle complains about the gymnast that fail to stick the landing on the parallel bars during the olympics. I mean, come on, how hard could it be?
This person is willing to do something incredibly bold. They will take a stand.
Can we have the front-end dashboard work done in nine months? Sure.
Meanwhile, we don't even know what the front-end dashboard work is.
That's fine.
Nine months is a really long time. We can certainly have something done by then. If not, we can complain about scope creep. Or have someone else to blame. Or just push out the schedule. These things are just estimates, after all, they are not commitments. And if they are commitments, well, things happen.
Lessons From the Ignorant
The first, perhaps most powerful lesson, is the power of unconscious bias. Powerful people really will hire promote people who are like themselves. If you want to advance to the executive ranks as a programmer, for example, you'd better go work for a company run by the founder, who was and is a programmer. I suggest the SAS institute. Unconscious bias can lead to monoculture and a lack of diversity — but that's a different post.
The second is to tailor your language to the language of each layer. True translators can do exceptionally well. The higher the level in the organization, the greater the need to present more information in less time. This "summarizing" often leads to facts that are not quite correct. The ignorant might not realize the difference. Savvy leaders can combine deep-detail anecdotes with high-level summaries to create a greater picture.
Third, the new idea here, is the power of stepping out and making a bold claim. It's been fifteen years since DeMarco and Lister warned us about company cultures that preferred being certain and wrong over uncertain and right. In my experience, that sort of thinking has only increased.
So re-read over the logic of the ignorant. Doesn't it sound  a lot like classic Agile thinking?
Wouldn't it be wonderful to combine that willingness to step out on faith with a little actual knowledge?
Despite every Dilbert comic, it turns out that middle management does have a purpose, even when done badly.
Let's do better.