Nov 14 2012 1:19PM GMT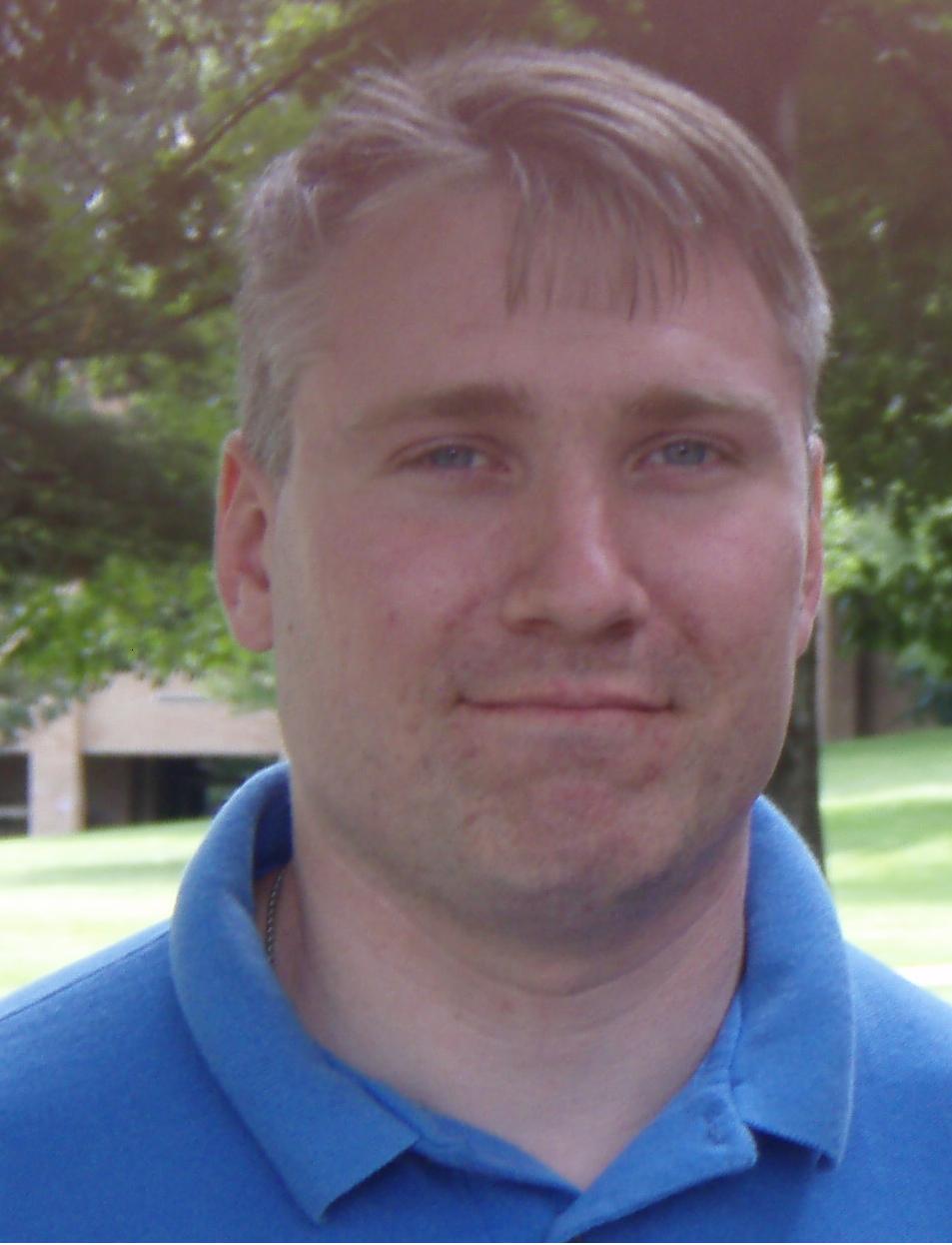 Profile: Matt Heusser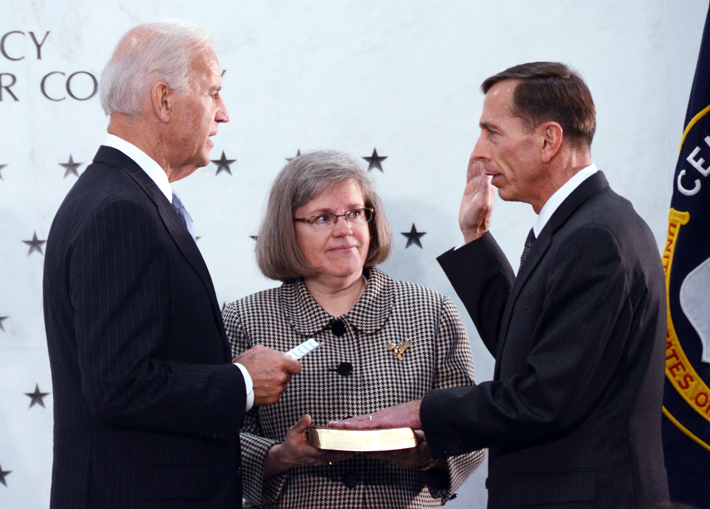 When the director of the Central Intelligence Agency quits fifteen months into the job, that is news.
When that director is a retired Army general and former commander of US and International Forces in Afganistan, something is going on.
When the whole issue is due to email security and privacy … we are in unchartered waters.
The Quick Back Story
According to the Associated Press, general Petraeus had an affair with his biographer, Paula Broadwell, that began shortly after his retirement.  While showing incredibly poor judgement and opening himself up to blackmail, this act was not illegal.
Again, according to A.P., Petraeus wanted to avoid a paper trail, so he and Broadwell shared an email account.  They would create draft messages and share them with each other, then delete the message, eliminating the trail of evidence.
Then things get weird.
A Tampa, Florida socialite named Jill Kelly starts receiving anonymous, harassing, private emails and complains to the FBI.  The FBI takes the investigation seriously, and, after a series of events, Petraeus resigns.  The primary theory is that Broadwell logs into Patraeus's other accounts – perhaps they have the same password, perhaps he leaves gmail logged in – and finds email to Kelly, creates an anonymous account, and begins the harassment campaign.  The FBI works this backwards and eventually Petraeus is forced to resign.
Whew.  With me so far?
General Petraeus's successor in Afganistan is Marine Corps General John R. Allen, about to be appointed to the position of supreme allied commander Europe … except the FBI found a bunch of "flirtatious" emails from him to Kelly as well, and his appointment is on hold.  (The New York Times referred to it as "hundreds of emails".)
Now let's talk about IT policy.
Implications on 21st Century Technology
When known for some time that What Happens In Vegas is unlikely to stay there – thanks to the smart phone, everyone has a camera and an internet connection.
One thing this new wave of technology gives us is the ability to melt down incredibly quickly.  Anthony Weiner, for example, sent an explicit photo and some inappropriate emails, and his political career was over.
Yes, Weiner was doing … other things, the real things that killed his career.  Twitter and the iPhone didn't do him in, but they made it incredibly easy to create evidence in seconds – where a polaroid and a hand-carried letter might not.
A second surprise around the Petraeus scandal is the expectation of privacy.  By creating an anonymous account, our email harasser expected anonymity   Once the FBI got involved, all pretense of that was gone.  If anything you do online is trackable to an IP address, you might do well to consider it public.
There is at least one more unexpected twist to the story, because the investigation went wherever it found evidence.  By contacting the FBI, and giving them access to her computer, Kelly allowed the FBI to get access to all her email – including the records of General Allen.
Conclusions
I have no easy answers; records you thought you deleted have a way of showing up in system caches.
Except, perhaps, that this situation might be a good chance to take a look at your company's policies about internet use, separation of personal and work email, about information retention and lifecycle management, or as a good story to use to encourage people into right behavior.
Or, perhaps, just perhaps, the Petraeus Principle will come to be about how to deal with failure with integrity – by admitting mistakes and taking responsibility for our actions.