Mar 16 2015 10:00AM GMT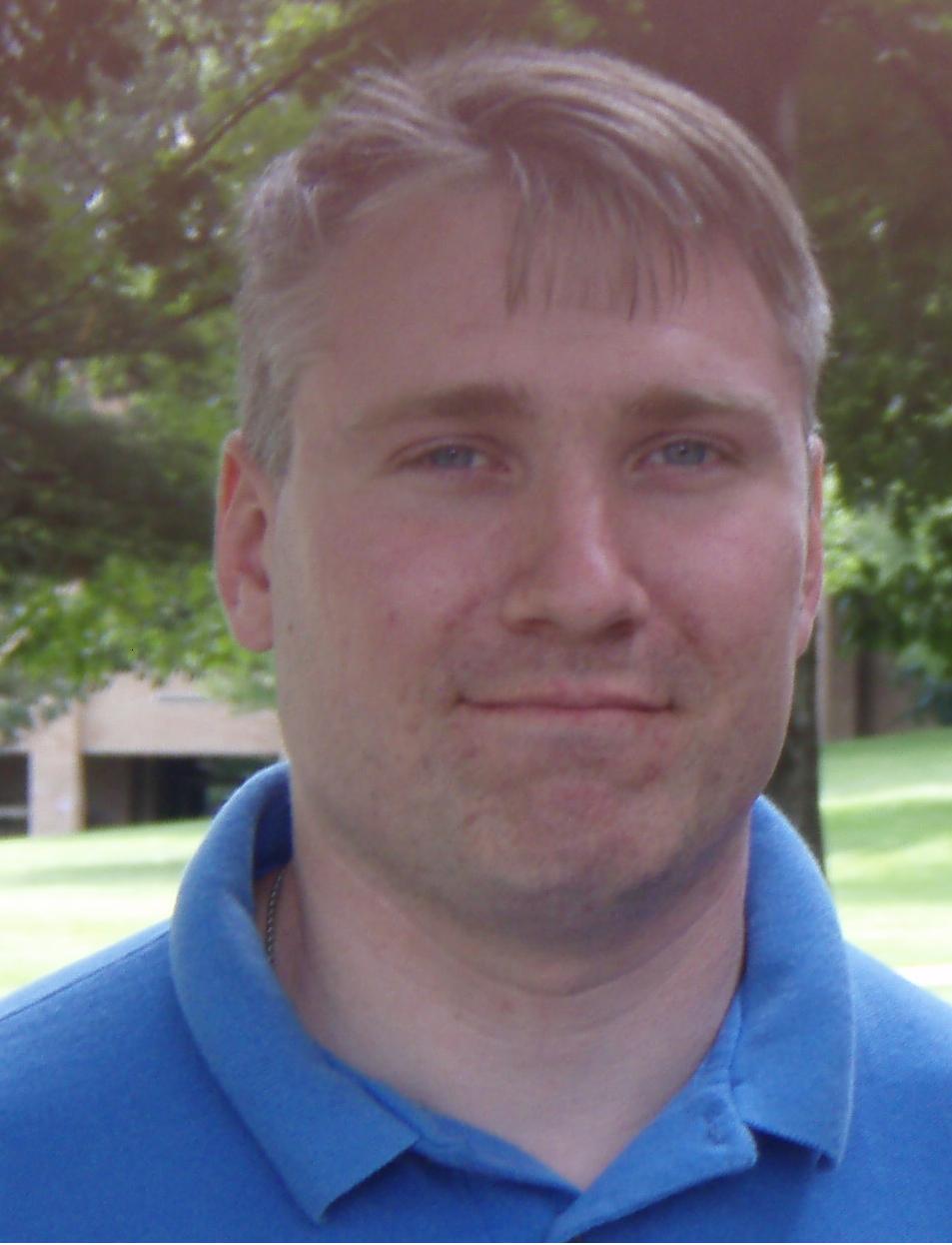 Profile: Matt Heusser
Tags: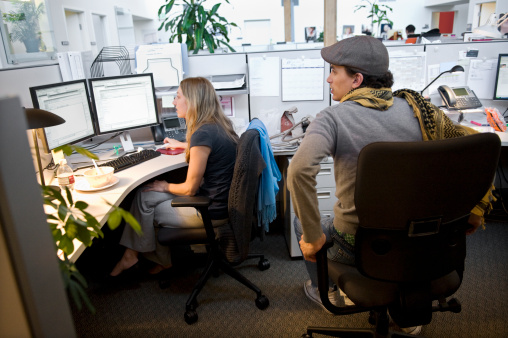 More than a decade ago, at the cubicle to my right, I heard an argument between a project manager and a programmer. The project manager was saying that "the steering committee had decided" that new functionality "needed to be in this release" and the programmer had to figure out how to do it without moving the date. I believe the conversation ended with the PM saying "deal with it" and walking away.
Fast-forward two or three years, and I am a newly minted project manager.  I'm the powerful one now right? At least I had a different attitude that our PM from the other story – I wanted to fix things, to do right by the technical staff. Have been one something like fifteen minutes ago, having a personal hand in the process documents for the IT department, I could do a lot more than push people around. Pushing people around was not my way, anyway, I had credibility, and knew if a request would take five minutes, five weeks, or wasn't defined well enough to estimate.
On one of my earliest projects, I am paired with the same programmer. As that project starts to wind down, the programmer comes to my desk and explains that his team is late. "We're not going to hit the deadline", he says "likely miss it by two weeks, maybe four. You'll have to explain this to the steering committee. Good luck."
Waitaminute.
What. Just. Happened. Here?
How can I be on the same side of both jobs and still get pushed around both ways?
Young, naive, foolish Matt was trying to actually ship software. As such, I didn't notice the political games around me.
The Meta Game
The official game of pac-man is to eat all the dots – but the hidden game is to figure out how to make the ghosts change direction. In business, the official game is to deliver new features, benefits or services to customers, likely on some timetable. However — if you do that and offend the wrong people, it might not matter. Run the project well, offend the wrong people, and you can still get the dreaded "needs to improve people skills" mark on your annual evaluation.
Likewise, you can fail at the project, but blame right people, people in a political fight with the boss – or just find a way to skate away, and your career can be unscathed. (Another term for that is "failing upward.")
Some people play the hidden game all the time. To the technical staff, they seem to be doing nothing. In some cases, they do not even understand the nature of the work that is being done.
Then, BAM. You come in one day and they are your boss.
This has happened to me. All of the direct reports of a team lead were concerned that he was unhelpful (literally does not understand the work, says things like "I can't help you there", on anything, in meetings), … and then he got promoted.
There are counter-examples; true leaders who don't focus on the work but focus on connecting people, looking at organizational improvements, not team improvements. True visionaries might add value that the technical staff can't see.
I am not writing about that.
I am talking about people who glad-hand, intimidate, and take credit for the work of others.
Given the hidden game it makes sense to at least be aware of it, if not play it.
Yet being aware of the meta-game is a sort of corruptive influence. Why bother to work if you can focus all your time building relationships?
Here's why: Because if everyone did it, the company would go out of business.
And many of them do.
This is the tragedy of the commons. As I hinted at two years ago, by manipulating the reward system for personal gain, the company (or country) is slowly destroyed.
The Good News
Small organizations, startups and such, don't leave any place for a create like that to hide. As a member of the technical staff, if you work for a 5-person company, the value will be obvious, and the incentive of the founder will be to reward things that actually grow the business. Larger organizations can survive by organizing as a collection of small business units, each with no time or interest in games.
As a manager, your question is: How can I change the environment to focus on value and expose error?  This can be done; consider the advantage of short iterations that deliver everything every two weeks vs. the 24-month projects we were running fifteen years ago. As a technical staff member, it is likely steering your career toward companies that reward the right things. Either way, having both eyes open can help.
Good luck — and let us know how it goes!