Jan 7 2013 11:06PM GMT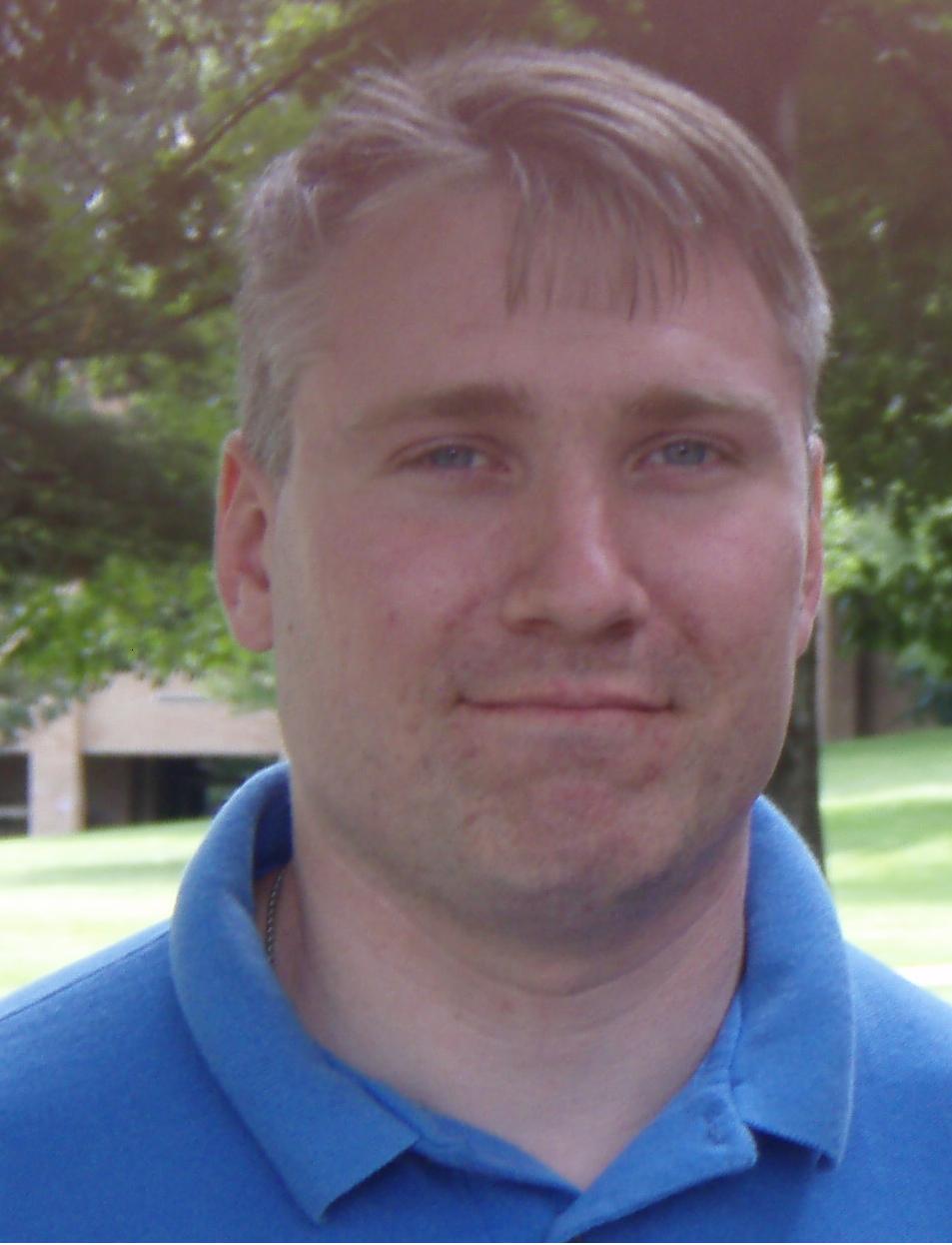 Profile: Matt Heusser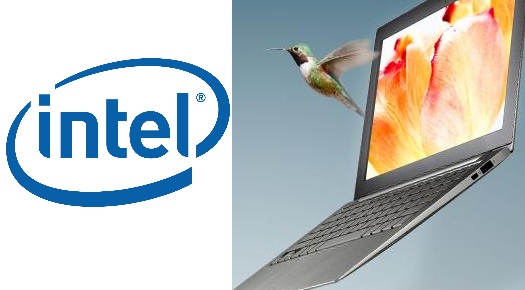 A few months ago I found some work that required a modern windows machine with Visual Studio, Microsoft's programming toolkit.
Most of the time, I can just run Windows in a Virtual Machine in my Macbook, but that has a performance problem, and this would be a training role, so speed was critical.  Yes, I considered getting a new MacBook Air, running bootcamp on it, and getting Windows to run natively – but that would require purchasing a Windows 8 license.  That is, pay the premium for the Macintosh (extra money), then pay extra money again for the operating system that would come bundled it I would 'just' buy the ultrabook (conceptual image at right).
Hey.  That ultrabook looks a whole lot like a Macbook Air, doesn't it?
So I bought the ultrabook.  Or … I tried.
This is that story.
Getting the Box
I wanted to get the machine fast, and I knew what I wanted – a reasonably large SSD-based hard drive, for screaming fast bootup, wake up, and application launch.  I'm talking about teaching things and components running on top of Visual Studio in the same sentence here – I wasn't joking around.  4GB or more of RAM, Windows8.
So I went to my local best buy, office max, office depot, and a few other stores named office this-or-that.  All of them had a beautiful display with the word "Ultrabook", "Inspired by Intel", a picture of a butterfly, or a hummingbird, and a beautiful, Macbook Air like image.  They even had some devices.
The problem was, none of real devices looked anything like the one in the intel pictures.  At all.
It turns out the beautiful picture isn't real.
You see, Intel doesn't show a real computer in those pictures.  It is a conceptual model.  Intel isn't building the machines after all; just defining the standard.  If they picked a real manufacturer's computer — a Dell, or an ASUS, or an Acer — well that would be showing preference to a specific manufacturer and would cause problems.
So the kiosk shows a model (looks to me like a Macbook Air.  A lot.) and the manufacturers are free to invent any machine they want, as long as it fits certain height, width, memory, disk, and other speed requirements.
This is, apparently, Intel's attempt to out-Macintosh Apple.  Or something.  (For some reason, no one had a ASUS Zenbook in stock for me to look at; these are probably the closest to the image at top.)
I Pick My Machine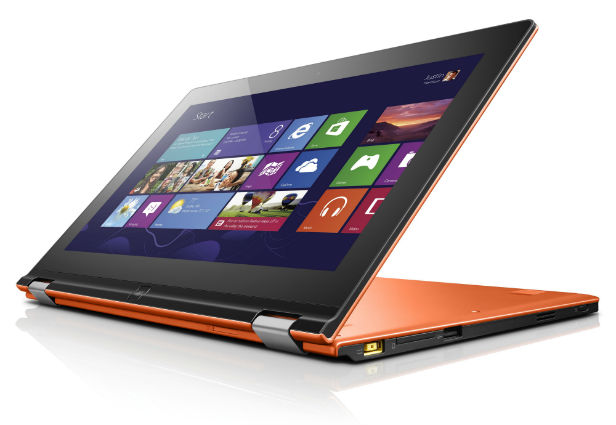 The Lenovo Yoga derives its name from the ability to swivel the device, 180 degrees, to have it become a tablet.  It's even available in better colors than the … "bold" orange at right, reasonable colors like silver, and … okay, silver.
So I try to purchase the devices from Lenovo.com, and find out that the product will take over four weeks to ship.
I find a Yoga at Best-Buy, but it's specifications are less than the model I originally desired.  My wife points out that what I really wanted was something fast – not small with no CD-ROM drive.  Eventually we end up with a ACER ASPIRE 15″, that has a (gasp!) physical hard drive and CD-ROM.
So I started with wanting a Windows Machine, pursued an Ultrabook, and ended up with … a traditional notebook.  Because I wanted fast, available now, and pretty, and really couldn't find it.  (More on that Acer next time).
The Bottom Line
The experience reminded me of a Macintosh Ad – it may well have been a parody – where computer retailers told customers it was "just like a macbook air" but, when pressured, revealed the machines were not.  I did not understand this ad, and I can't seem to find it on YouTube, until I actually started to shop for an Ultrabook.
The Ultrabook may come into its own some day.  The Yoga and some Dell models, with tablet-yet-PC features, have some promise.  They sure beat the PC Tablets of ten years ago.
But until that day … do you remember clones in Science Fiction?  The copies of copies of copies, that beging to fray at the edges over time?
Ultrabooks?
Yeah, they're kinda like that.