Jul 16 2014 10:56AM GMT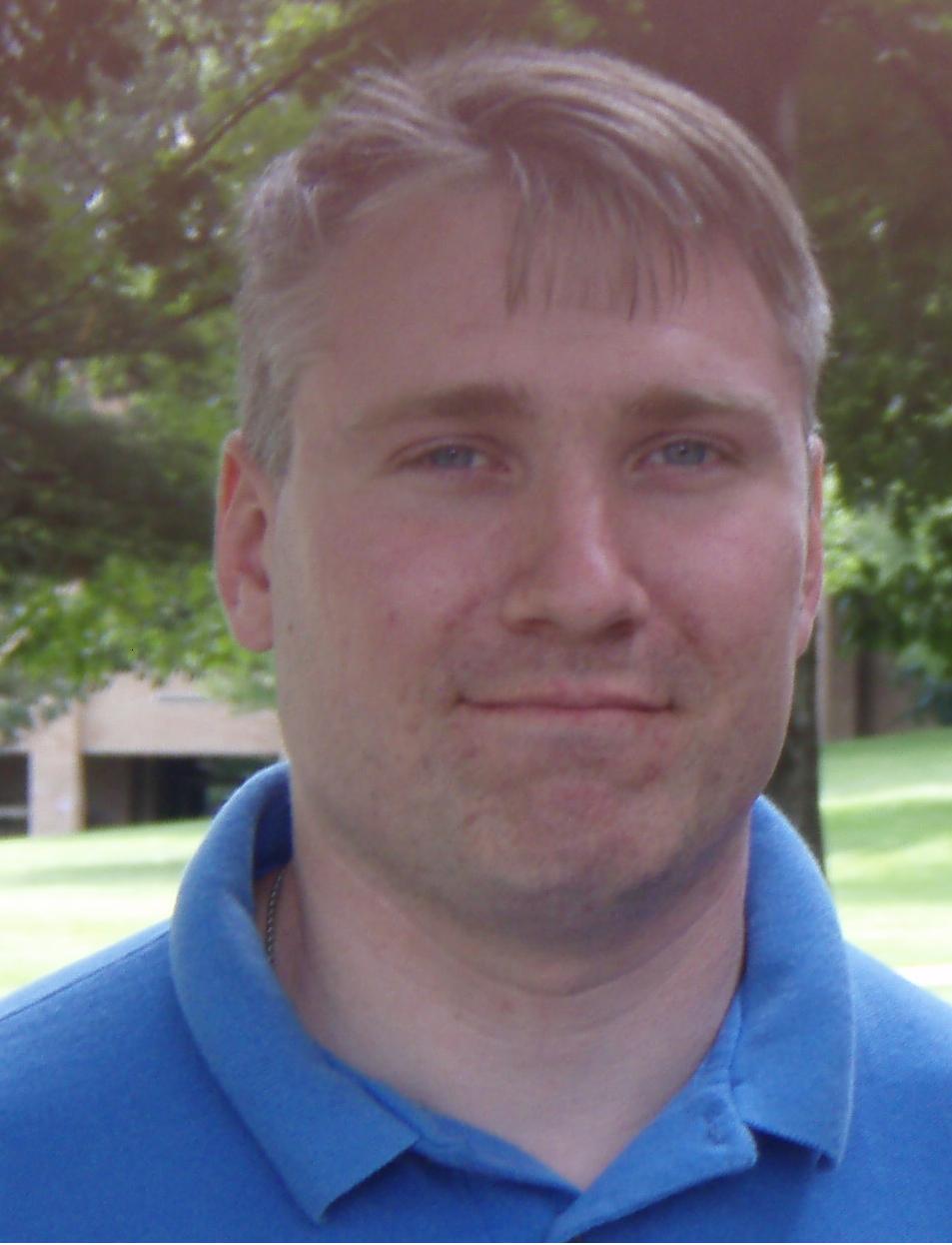 Profile: Matt Heusser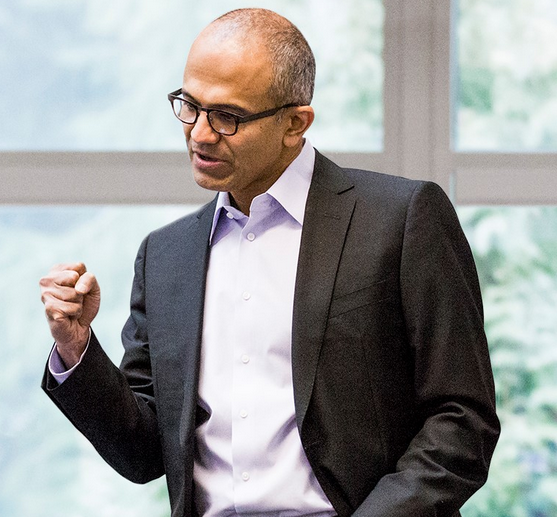 It was almost exactly a year ago that Steve Ballmer issues his last "State of Microsoft" address, something we covered here at Uncharted Waters (twice!).
A year later, Microsoft has a new CEO, Satya Nadella, and Nadella has his first company memo, titled "Starting FY15 – Bold Ambition & Our Core."
What does the memo say, and what does that mean for industry, individuals, and, Microsoft's 127,000 people?
Today I'd like to talk about two major themes of Nadell's memo, in plain English.
"Our Core"
The word "core" appears 13 times in the memo, four times in the preface, and once as its own bullet point. Nadella summarizes "the core" this way:
Microsoft is the productivity and platform company for the mobile-first and cloud-first world. We will reinvent productivity to empower every person and every organization on the planet to do more and achieve more.
Translation: We make productivity tools (office, visual studio) and the platforms they run on (Windows). As we do this let's shift our focus to applications that are are mobile (tablets, smartphones) with rented, external hardware (Azure).
Not a huge revelation, but it might help a product manager make some decisions on which features to build. When it comes to running visual studio on mobile devices, Microsoft currently has partners – most notably perfecto mobile and clear team; this memo may be an indicator of a potential acquisition, or build-up in that direction.
An early draft of this article raised a question – will Microsoft's own staff work on building mobile application for Windows Phone, building the platform, or iOs or Android, which are more popular?
It turns out they might not have to choose at all.
Commenting on this issue, a Microsoft spokesman informed me about Universal Windows Apps and a partnership with Xamarin that allows programmers to write code in Visual Studio and target multiple platforms – including iOs and Android. This concept of write once, run-anywhere breaks a habit of platform lock-in for Microsoft products. It might just be a way forward for the company in a mobile world where Microsoft has something between a two and three percent market share.
Our Culture
When my friend Preston Gralla analyzed the memo, he found this interesting passage:
Finally, every team across Microsoft must find ways to simplify and move faster, more efficiently. We will increase the fluidity of information and ideas by taking actions to flatten the organization and develop leaner business processes.
Translation: We're going to lay people off, including middle management.
Bear in mind, Microsoft has had record breaking sales and profits each year for years. Take a look at the trends from their 2013 annual report: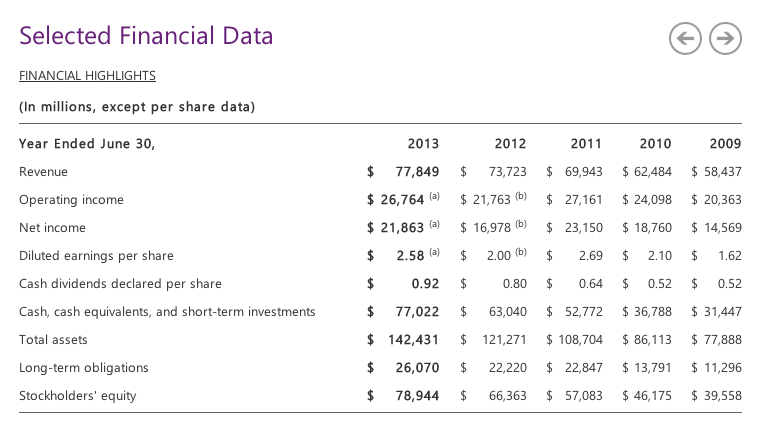 Since that 2013 annual report the company has continued sales and profit growth. I suppose the problem could be that sales aren't growing fast enough.
Look at those numbers again, and consider Microsoft's 63 billion in cash and short-term investments. Does this look like a company that needs to lay anyone off? Instead of layoffs, could they shift roles, responsibilities, find new work and new markets for these employees?
The Problem: Make no mistake: leaner business processes and flatten the organization are hints about layoff. The company does not need reductions; right now it can probably survive five or six years of bad management and still be profitable. By even hinting at layoffs, Nadella is injecting fear and competition into the workplace.
Our source within Microsoft declined to comment on this issue.
The Bottom Line
The memo will help point Microsoft employees back toward what they are good at: Operating Systems and Productivity Tools, with a new, special emphasis on Cloud and Mobile. In that, it may prevent people from investing in side projects that are outside the vision. That was clearly something Nadella was trying to do; the repeat use of "The Core" sounds eerily like the same term in Chip and Dan Heath's Made To Stick.
Can Nadella's cloud-first, mobile-first message succeed in a company with 127,000 employees and layers and layers of management?
Only time will tell.
UPDATE: On July 17, four days after his initial memo, Nadella issued a follow-up announcing job cuts f up to 18,000 workers.
I wish I could say I was surprised.