Aug 13 2019 9:54PM GMT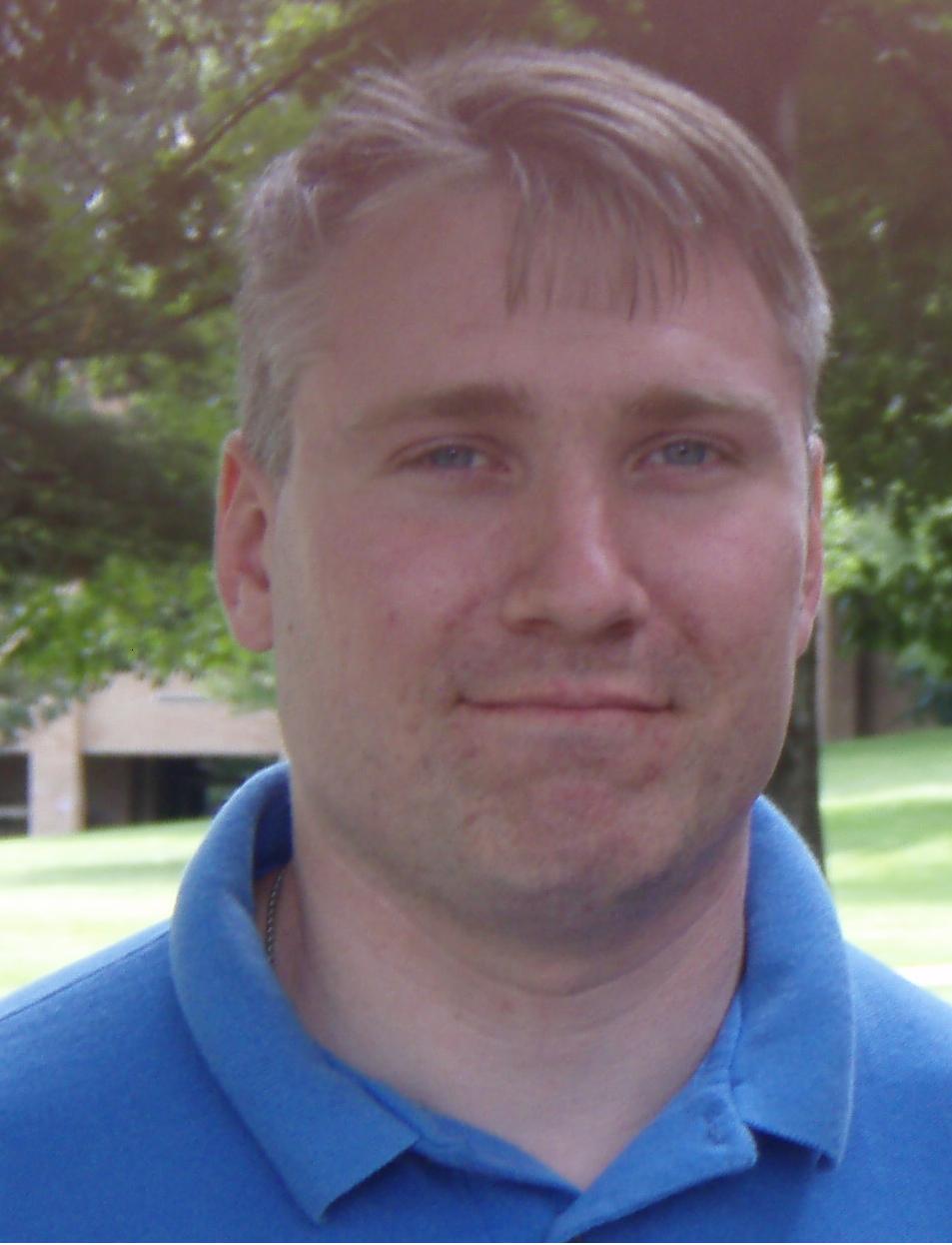 Profile: Matt Heusser
Tags:
Last month, I missed my train and had to drive into Chicago for work. While on the road, I used Google Maps for directions, SpotHero to pick out parking, and AirBnB to reserve a room. When I arrived in Chicago, I scanned my phone to get into the parking lot, which was about half the price of public parking. Checking in for AirBnB was as easy as using a code to access the building and another to get into my room. None of that was possible without a smart phone, and all of it was possible without talking to a single human being. Talk about your mobile workforce.
For dinner I could visit the Amazon Go store, about four blocks away. To enter a store, you bring up a QR code on the amazon app, let the turnstyle read it, and walk in. Then you pick your items and walk out. Proximity readers send a bill to your credit card.
Stop for a minute and think about the kind of mobile workforce this makes possible. Twenty-five years ago, you'd need to find the yellow pages for the city you were going to, or find a travel agent, or pay triple-A. You'd make plans days in advance, use maps printed on paper. You'd also pay too much for parking. Generally speaking, you'd get lost more and pay too much because you didn't have enough options.
Still, it makes me wonder what we lost to gain so much.
Losing Our Humanity?
When I was at Socialtext, it was Michael Idinopulos,  our head of customer service, who used the phrase "Customers are not just a series of transactions!" He made a good point. There is something so … transactional about paying money an application to check into a room without ever talking to a human.
You can't blame businesses for doing this. Eliminating those customer service roles allows them to cut costs. If they don't do it, someone else will. As the number of people who sign up for the convenience of auto-scanning on toll roads increases, the number of people needed to staff the toll booths go down. The same is true at the checkout counter, at the bank, at the hotel front desk.
All of a sudden, I can go to Chicago, do a bunch of work, and never connect authentically with a single human being.
Just what is the point of life, anyway?
The Isolated Mobile Workforce
You've probably seen the parents who give their children a movie on iPad so they can have some "adult conversation" at dinner. You may be one of them, occasionally, in moderation … we all hope. Or the family at the restaurant that could be connecting, but instead stare independently at their phones. Plenty has already been written about that. In business travel our connections are even more likely to be even more superficial. The exact same "What are you doing this weekend?" from the Bank Teller every Friday; the same "thank you", repeated hundreds of times a shift by the grocery check-out person.
Now we are talking about taking away even the superficial contact.
The "software testing" community, the "wargaming" snd "science fiction" communities, are all like-minded people that found each other. Community used to be hard. It was the people you were stuck with, the people who lived near you. Without cooperation you faced real consequences like starvation or wild animals. People built community to survive.
Building Community
Today, too often, people are a nuisance we can avoid with a good iPhone app.
Not really. We just don't want things to be inefficient. That's fine.
So here's an idea. Go ahead and use SpotHero and AirBnB. In the workplace, though, over the transactional conversation about how to request access over Jira to get access to the right version control repository, ask someone how they are doing.
When they say the inevitable "fine", take a moment. Look them in the eye. Pause and say "no, really, I actually want to know. How are you doing?", and be prepared for a real answer.
Community is where you find it.
It is also where you make it.