Sep 12 2016 7:33AM GMT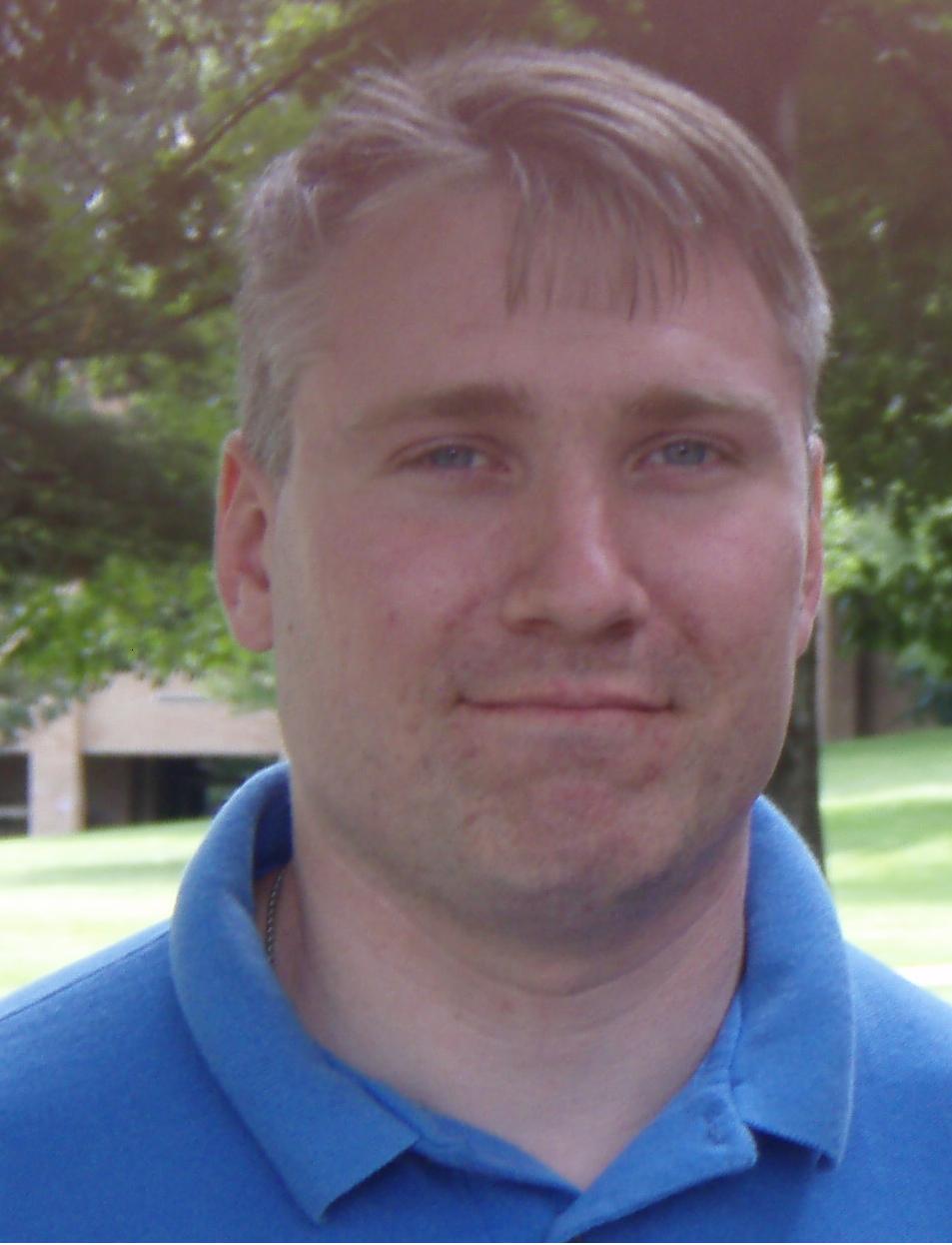 Profile: Matt Heusser
Tags: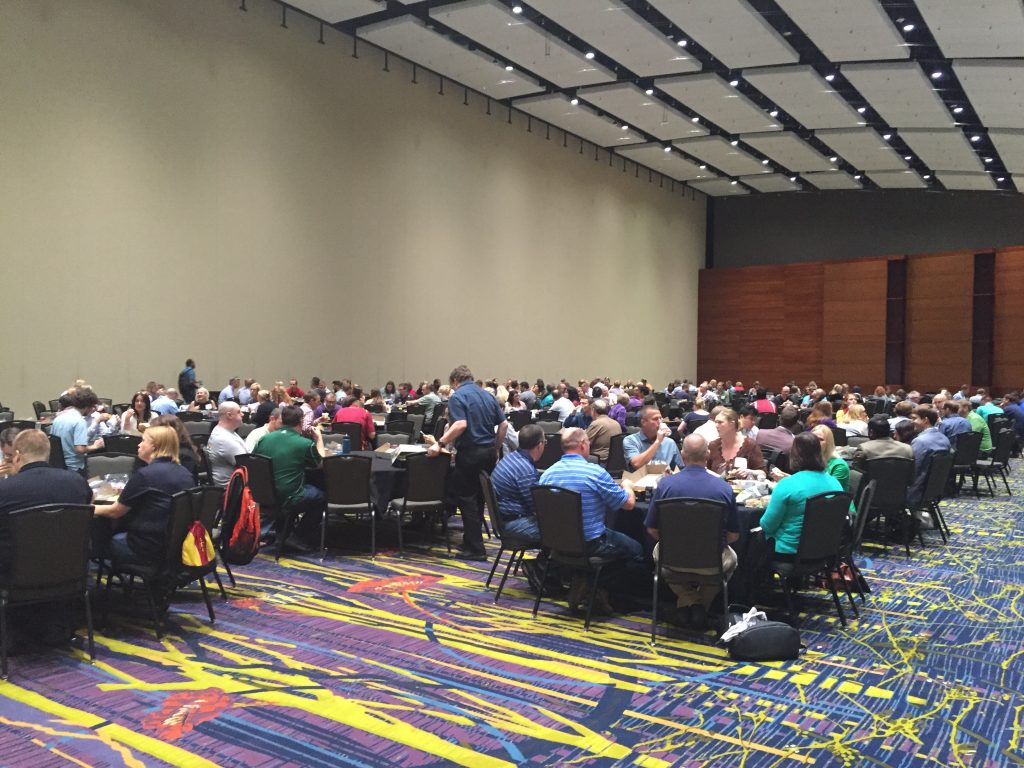 Twenty years ago, if I wanted to learn about software, I could buy a book or pay to attend a handful of big conferences. Today, there are still large, for-profit conferences, but an increasing group of smaller, local events, that require no airfare, no hotel, and fewer days off work.
The smaller events might charge a hundred dollars for one day. They can be on a Saturday, or have no keynote speakers, break at 3:15PM to go to open space and open bar. Like, for example, Agile Des Moines.
That I happen to be at right now.
Let's talk about how this is a different ball game.
Session Pitches
Most conferences try very hard to describe every talk very well. The attendees, however, don't want to read a whole book to decide what sessions to attend. Overwhelmed by the conference "book", they pick on titles alone, which can be hit or miss.
The conference had less talks; just four tracks of four talks each. With sixteen speakers and no keynotes, the opening session was a chance for each speaker to pitch. That is, to describe their talk in their own words in a minute or two. Pitching meant the audience got to experience the speaker, including understanding their speech style and a little bit of their personality. If a speaker was a bit dry, or, perhaps, a bit silly, you could go into the talk for-warned … or choose to skip it. Beyond that, sometimes we just read the title wrong. The pitch session was a chance for us to really understand the heart of the talk, without much cost.
As I mentioned earlier, the event has no keynote talks, no sessions where a single guru stands up and addresses the entire conference body. Instead, the organizers took the large keynote dollars (typically travel plus an honorarium), and split it up, providing just travel for more speakers. That means less general culture-building and motivation sessions, and more specialized sessions that can take a deeper dive into a subject.
Software Visualizations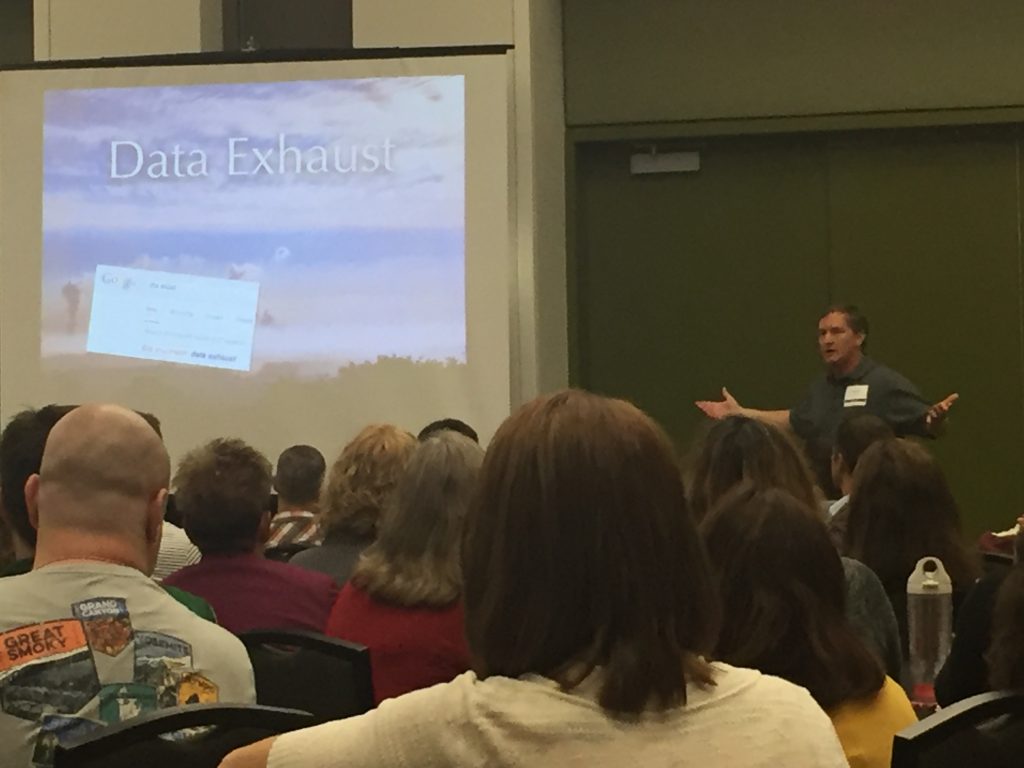 After pitches, I went to Brandon Carlson's session, on using data and metrics to visualize improvement. Brandon's examples were all about getting data that was available free from one place and re-purposing them in a different way, something he called data exhaust. Here are a few examples:
– Capture the time programmers spend waiting for builds, to quantify the value of new laptops
– Capture the time programmers are actually at keyboard typing, using a keystroke logger, in order to understand the amount of mandatory meetings. That allows the team to explain the potential to improve velocity — just get them out of meetings!
– Move retrospectives from mandatory, every-to-weeks to just in time by having team members put sticky notes on the wall for 'things to talk about.' When the list becomes big enough, schedule a retrospective! This creates a tickler for the team member to remember the issue.
– Create a git plugin to analyze code changes, noticing that a change in fileA is always accompanied by a change to fileB. If someone checks in "just" a change to fileA, the plugin reminds them that there is a coupling to fileB, something to consider before committing the change.
In addition to Brandon's session, I also attend a session on the Scrum master role, which I expect to cover in my next post, and a plea for pair programming. Eventually I give my talk on Agile-Testing, and we head out to appetizers and snacks – at 3:15PM.
That's right, 3:15. Because it is a one-day, local conference, most attendees would skip an evening event. Besides that, a full day of sessions would probably leaves the audience overwhelmed. Instead, the organizers kept the bar open until 6:00 and ran Lean Coffee, a open-agenda meeting, one per table, to allow the attendees to integrate the ideas they had.
Few sessions. No keynotes. Wrap up early with snacks – and offer a place for people to stick around and figure out how to use the ideas they learned.
I know.
Crazy.
Finding Your Own Des Moines Agile
Des Moines, Iowa, is not a huge technology hub. Yet with it's population of a little over two hundred thousand, the event supports a regional conference of 400 people that sold out this year. Columbus, Ohio, has Path To Agility and QAOrTheHighWay. Grand Rapids, Michigan, has the Great Lakes Software Excellence Conference, while Kalamazoo, forty miles down the road, has KalamazooX.
If you have a city with a hundred thousand people nearby, you probably have some sort of technology conference. Try a google search – (city_name) software conference.
And, of course, you might not have one. In that case, search for user groups and meetups. You'll find some. Then offer to help organize a conference. It is a lot of work — I co-organized the first GLSEC in 2006.
Then again, it's also a great way to make a couple of hundred new friends.