Sep 20 2019 11:36AM GMT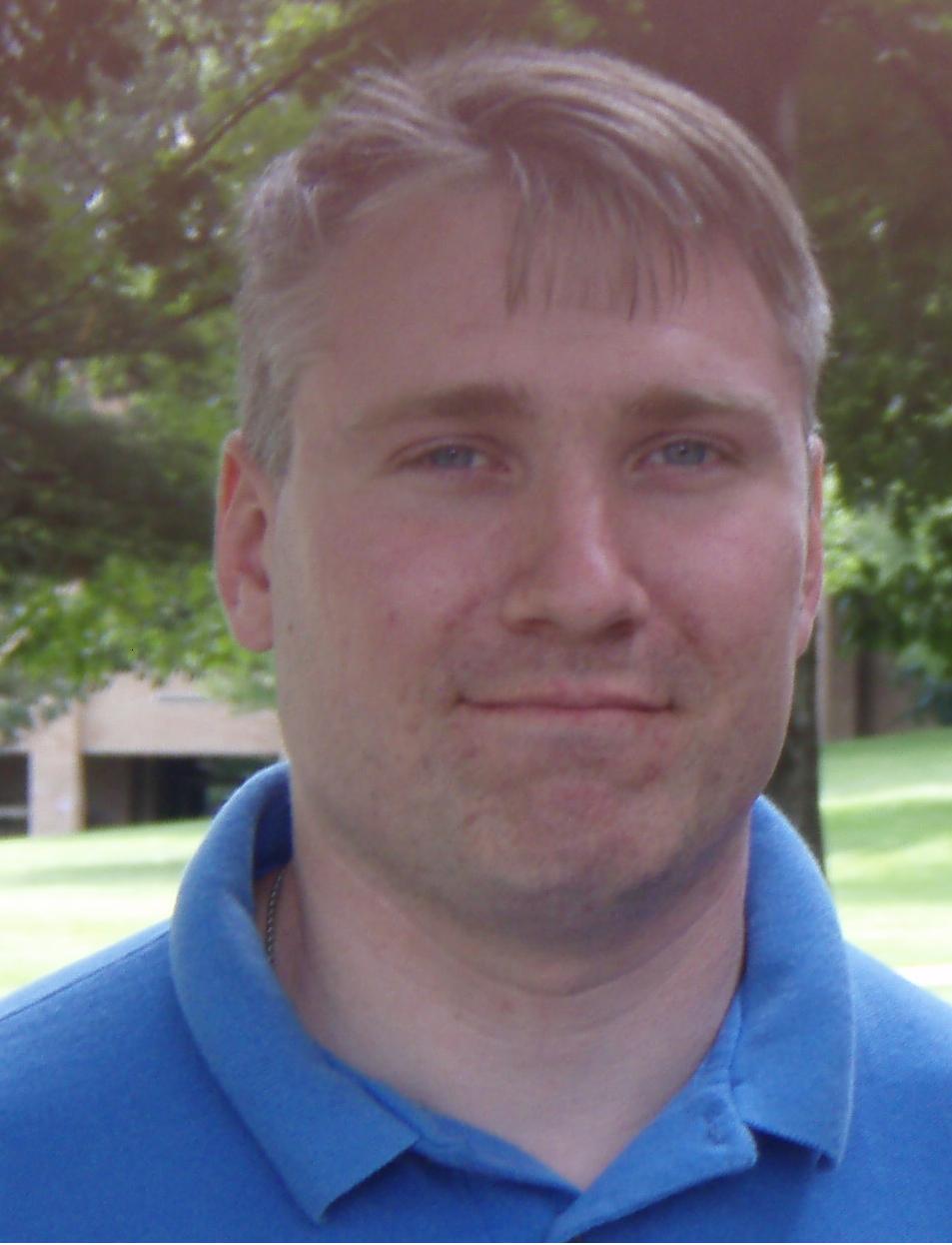 Profile: Matt Heusser
Tags:
Earlier I wrote about the faker – a kind of person that tends to succeed upwards in business. At the same time, they seem to fundamentally lack the ability to do the work. Several people asked me for examples, or jumped to label this kind of person a narcissist. One person who might fit the bill, Elizabeth Holmes, former CEO of Theranos. In his book on Holmes and her company, John Carreyrou. the Wall Street Journal reporter, considered the very real possibility that Holmes was a sociopath.
When I wrote the article on fakers, Holmes was not who I had in mind, nor this sociopath term. Narcissist, and Narcissism, was much closer to the narc. I'm not a psychologist, and not qualified to diagnose anyone with Narcissism as a personality disorder. The traits of narcissism, on the other hand, are much easier to spot — grandiosity, a lack of empathy, and a need for admiration chief among them.
If you are thinking that sounds like too many C-level officers, then you are picking up what I am laying down. It may be as simple as the narcissists are actually willing to do "whatever it takes" to rise to the top. When the normal people think a decision like a layoff is … icky … it is the narcissist who is willing to "step up" and do what needs to be done.
Let's talk about Adam Neumann.
Adam Neumann, CEO of WeWork
As a company, WeWork is sort of an enigma. A cross between micro-office space and living space, WeWork offers not only a place to work, but also a shared communal place to live. It's over-the-top CEO, Adam Neumann, built the company as sort of an extension of his personality.  He he said several times, on record, that he wants to be "president of the world" or the world's first "trillionaire." He claimed to have brought a huge amount of marijuana on a private plane flight to Israel – who brags about that? Once, immediately after announcing layoffs of 7 percent of his workforce, he ran a party with free tequila shots. The event included a rap dance with a former member of run DMC.
Grandiosity. Lack of empathy. Need for admiration. It is as if he is trying to run down the checklist. Again, I am not claiming he has a personality disorder. Neumann does, however, appear to be building a brand off of narcissistic traits.
Paper Billionaires
Two amazing things from his wikipedia: First, Neumann's one-sentence title is "Israeli billionaire businessman." Reading more deeply, it is clear that that billionaire title is tied to the value of his shares in WeWork, which is privately held. A simple illustration: If an investor were to put in $200 million for five percent of the company, it would suddenly have a "valuation" of $4 billion dollars. Note that there is no actual four billion in paper money, but using this logic a founder who still controlled 30 percent would be "worth" over a billion dollars.
Compare that to Phil Knight, the founder of Nike, who business insiders lists as worth $20 billion as of publication. Knight's wikipedia one-sentence description is an "American business magnate and philanthropist."
The paper value of their latest round of investment put WeWork at $47. Since that time, the company has considered attempts for a public offering, both of which failed. Those attempts were to offer the company to the public at a value of  $20 billion, then $10 to $12. Both times, the IPO did not go forward because there was not demand at that price point.
Prior to WeWork, Neumann did run a co-working facility that he sold. The terms of that sale, however, are unclear, along with any business metrics for that company. Neumann does have some seemingly impressive contacts (his wife is the cousin of Gwyneth Paltrow) and had a short career as a military officer in the Israeli Army.
The Narcissist in Venture Capital
Between Theranos, WeWork, and Uber, we keep hearing stories of people with narcissistic traits that get venture capital money — back to, and including, Steve Jobs. While the psychological literature has grown to say that some amount of self-interest and focus can be healthy. These folks are not healthy. We are talking about a move from layoffs to shots to a pre-planned party with a guest that cost at least tens of thousands of dollars.
Somehow, people with these traits seem to raise a great deal of venture capital money. Jobs did create the world of the personal computer, but there was only one of him. Silicon Valley is littered with a more garden variety style of narcissist that takes venture capital money and spends it.
Before the company was even profitable, Neumann took $700 million out of WeWork. Yes, the company is a startup and not profitable yet, but this not your usual kind of not profitable. The company has $47 billion dollars in non-cancelable lease obligations against $4 billion in committed revenue and (currently) $1.8 billion in annual revenue. And yes, Neuman's Wikipedia page said he was a "self-made" billionaire two years before the cash-out was reported in July 2019.
Some of those lease obligations are, surprise surprise, to buildings that Adam Neumann owns personally.
In other words, he has a side business leasing real estate. He did well, getting a guaranteed, non-cancellable lease for his buildings. From the company that he founded. Which paid with someone else's money (the investors).
Dr Craig Malkin, who is an expert on Narcissism, talks about the three E's – Exploitive, Entitled, and Empathy impairment.
Why do they lead VC-backed companies?
It is entirely possible that the venture capitalists, in their pursuit of exponential returns, are begging to be be lied to by someone with a compelling story and a grand vision. One might even say that they deserve what they get.
The lesson today is how to recognize narcissistic traits. When you see them, as Robert Asprin once hinted, first check your wallet. Then count your fingers. Then your toes …