Oct 27 2014 3:31PM GMT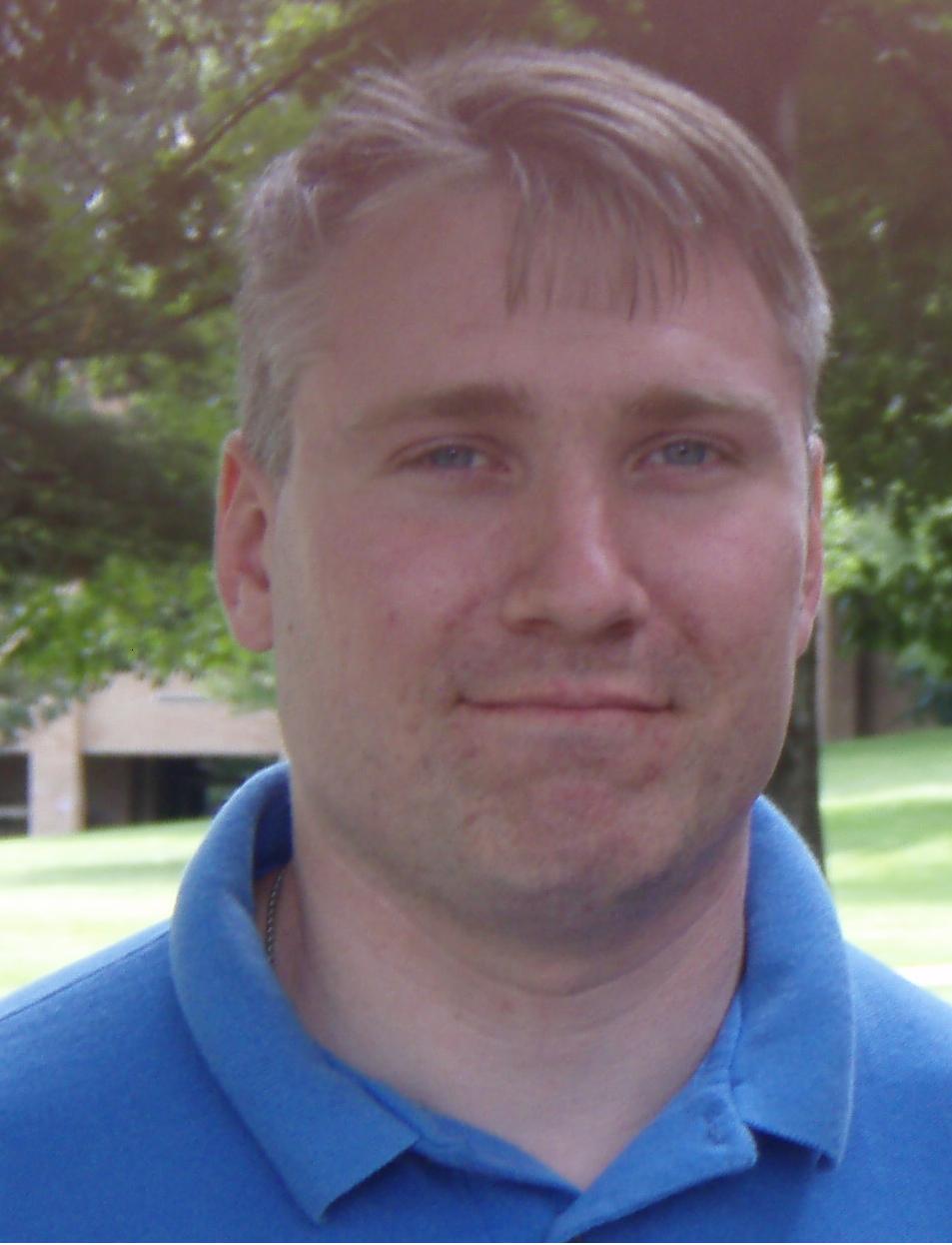 Profile: Matt Heusser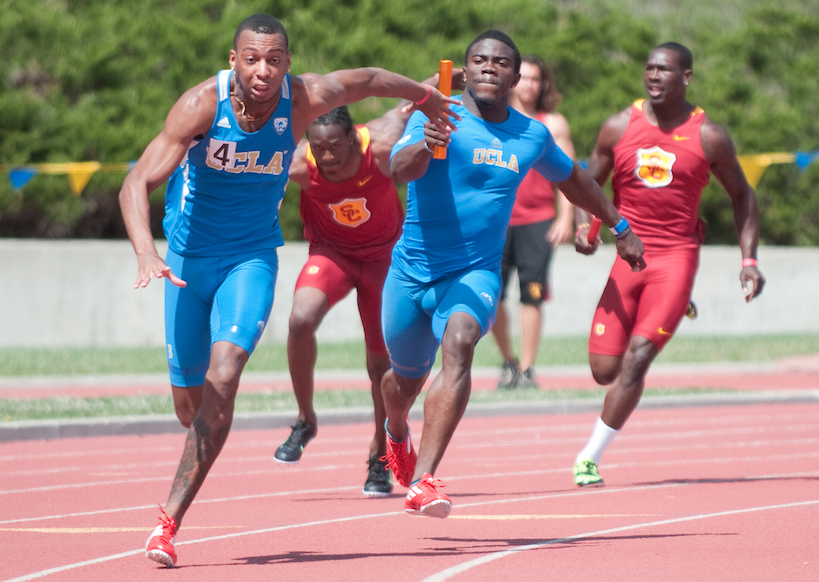 I'd like to say a few things about waste. No, not the obvious kinds of "waste", too much youtube or twitter or a lunch that was a bit too long — sometimes those are really opportunities for the unconscious mind to work.
Instead I am talking about the things that have the form of work, that look like we are doing something, but don't actually move us forward. Aristotle might call this work that is accidental, not essential.
For example, I own a small technology company. The essence of our work is finding new business, executing on that business, and doing the things that make people want to work with us. It's that third category that is dangerous.
I could spend a day — frankly, I could spend a week – goofing around with our website. Looking at promotional items, like pens and calendars. Retooling and reordering business cards, or trying to tweak the website to be just so. All of those things might be good, but do they generate leads? If the answer is no, they are waste — but a sort of sweet waste. Tooling around the website is easy. It doesn't involve rejection or failure. Working on the website is a seductive time waster.
It's the same thing in the job hunt. Working on the resume, going to career counselors, paying for a resume touch-up service, a  Linkedin touch-up service, reading a "tips for interviews" book – those things are fine, but the essence of getting hired is to find potential employers, arrange interviews, and execute on them.
The main thing, as they say, is to keep the main thing the main thing.
What is your Main Thing?
If you are a technical person, your main thing is likely to get some kind of work actually done. That could be getting tickets closed, or systems patched, new functionality in production, or features tested. It doesn't matter. Consider for a moment how much time you spend per week on the main thing, and how much you spend on everything else. You know the usual suspects that keep the main thing away: Meetings and Email – but consider how much you do that is not the main thing. It may be important. It may be helpful, but it is not the main thing. 
If you are a supervisor, I dare say that your main thing is not  to figure out who gets to sit by the window. Nor it is vacation approvals, 1-on-1s, or even the annual review. It isn't even slicing the work up into chunks, checking on it, and assigning new chunks. No, the main role of the supervisor is to accelerate the development of the people they are supervising. That is it. If the team is getting better, they'll figure out how to do all those other things.
A final thought: Compare your main thing to the team's main thing to the organization. If your main thing is getting new code out, but the scope of work includes supporting code to keep a multi-million dollar client happy, then the supporting the client might be the actual main thing.
So get the main thing right. Write it down. Verify that it is the main thing with your supervisor. Focus on the main thing. 
Everything else will follow from there.
You could, of course, say all this is obvious. Yet look around. How many people are able to keep the main thing the main thing? Not enough.
The real question that everyone can benefit from is: What can I change to focus more on the main thing? Tomorrow: How did that go, and what's next?)