Mar 26 2014 12:58PM GMT

Profile: Justin Rohrman
Over the weekend my wife and I flew to New Orleans to meet my parents for a short family vacation. Even if you are not a party animal (I am decidedly not that), New Orleans is a great place to take in a little history, a little music, and a lot of food. While there we did the obligatory tourist stuff; walk to the river front, give a dollar to musicians busking in Jackson Square, and a stop at the legendary Cafe Du Monde.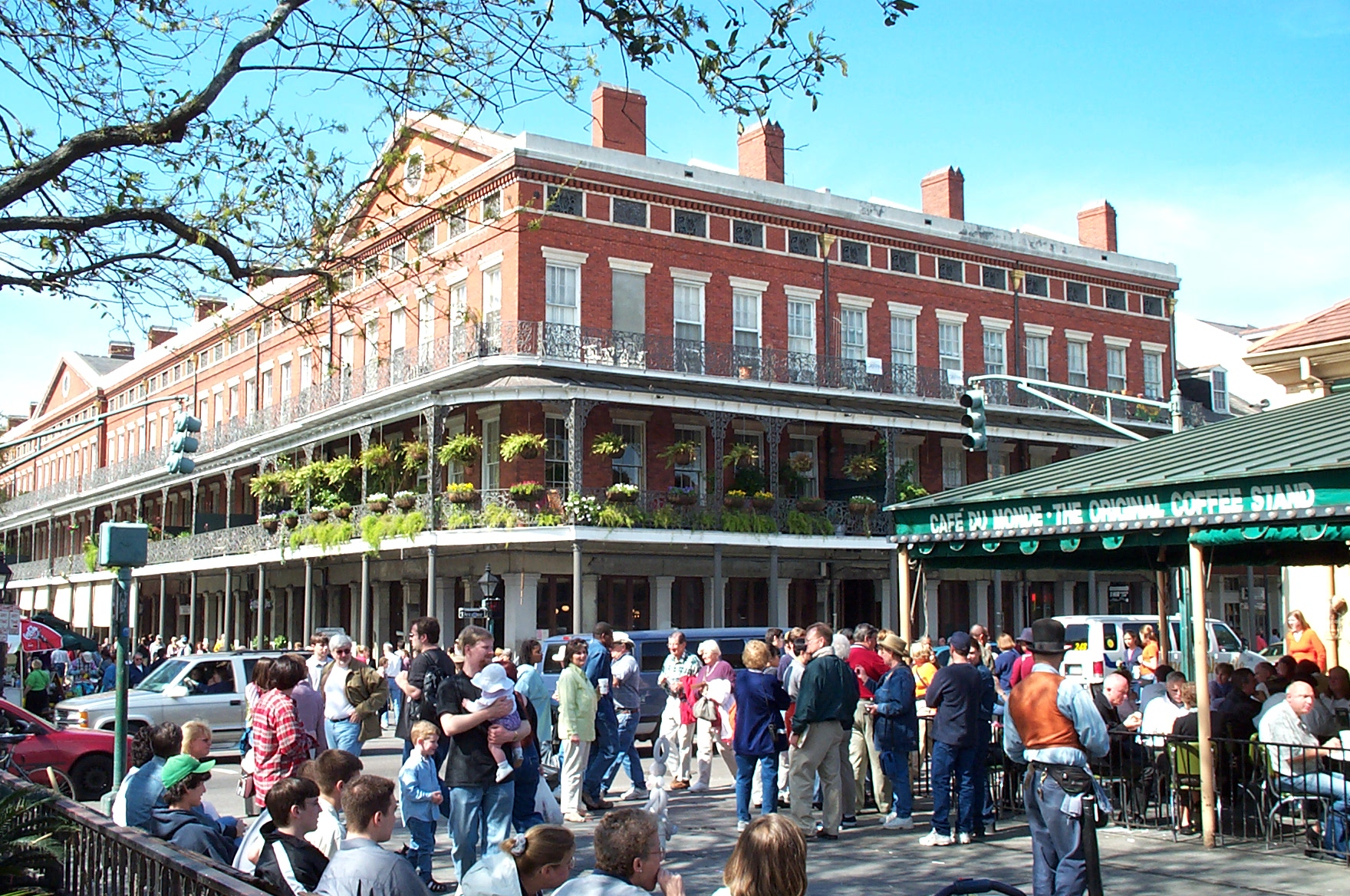 While hanging out there having a coffee with my parents, watching people wiz by I realized this was the most perfect example of lean I have ever seen. I didn't have to look hard to find an example where each type of waste (the Japanese term is muda) was eliminated.
Transport
Transport waste is what you get when you move stuff around that isn't required to do the job. At most restaurants and cafes,  you'll notice people carrying around bins to buss tables, note pads to take orders, and little folders to send out and collect bills. You won't find any of that stuff at Cafe Du Monde.
Inventory
Inventory in a cafe can be thought of everything that is not currently on a customers table. Products currently being made, ingredients stored in a refrigerator, and food sitting on a counter waiting to go out to a table. Since this is a restaurant, it is really hard to get around this type of waste, but they did a pretty good job as far as I could tell. The kitchen was sparse, I didn't see racks and racks of products hanging around waiting to be utilized.
Waiting
Waiting waste is caused by anything that makes you unable to move to the next step in production. In a lot of food businesses timing is a big deal, you want to have most of the food ready to go at the same time. This place is stream lined. There is a station to get beignets that have just been made, and then there is a very fast moving queue for drinks, mainly coffee. People aren't just standing around.
Motion
Motion waste is what it sounds like, moving about more than you have to. This one was really interesting to me. My observation could be wrong because how busy the cafe was, but it seemed like they don't bus a table until a new group sits down. There were no wasted trips to run back and forth from the kitchen with dirty dishes. When you sit down, the waitstaff shows up, cleans the table, and them immediately takes your order.
Over Production
Over production is what you get when you make more of something than you immediately need. With a menu as simple as this one and dining room as full, I expected to see a ton pre made stuff sitting out waiting to be sent to a table. With the exception of big carafes of coffee, it wasn't there. Rather than getting something pre-made, orders were made as they were placed.
Over Processing
Over processing is the result of poor product design. In a restaurant like this one, I imagine that could mean overly complicated coffee makers that require many steps to get the job done, or maybe a bad fryer that required constant temperature adjustment or frequent refilling. I probably wasn't there long enough to see if this was a problem, but there were no obvious examples of this waste.
Defects
Software folks will get this one. Defect waste is all the effort required to fix something that went wrong. I'm always surprised at how well developed the memory of waiters is. Taking an order with changes from what is on the menu, getting it to the kitchen, then bringing the right stuff back surprises me every time. The people working at Cafe Du Monde are great at this. Also, the food and drink are extremely consistent. You will get the same cup of coffee and the same beignet each time you go.
I know this isn't software, but this was the best way to explain lean methodology in the wild I have ever seen. The place just runs like clock work. I hope this can shed some light on the craze sweeping the software world. The title is a reference to Lean Coffee, by the way.