Nov 11 2013 3:08PM GMT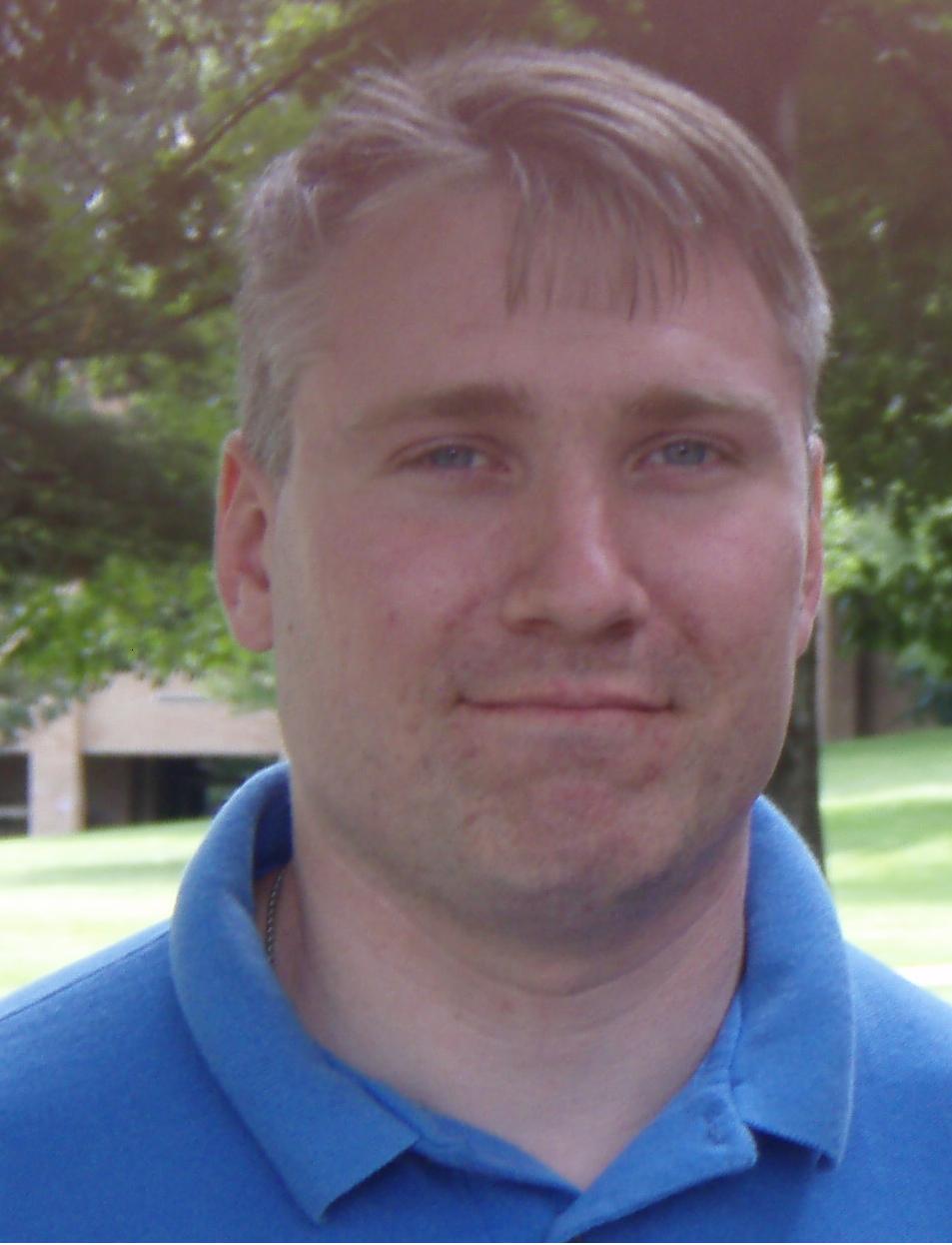 Profile: Matt Heusser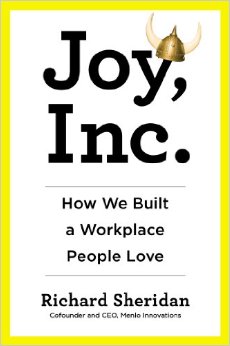 The Joy of Cooking is a book I've heard of. The Joy Of Sex? Sure. But the joy of work? That's the kind of thing you'd expect to be the title of a Dilbert book.
Checking Amazon, I just found that "The Joy Of Work" actually is the title of a Dilbert book.
Then Richard Sheridan, the CEO of Menlo Innovations, comes along and writes "Joy Inc: How we Built a Workplace People Love."
When I hear the title, I admit, I was skeptical. Then again, I've known Richard's team for a long time. A few years ago I interviewed his team about the massive parallel interview practice they have, called an "Extreme Interview." When I visited the office, there was a bassinet, used when new parents came back to work — and brought the baby.
So when I heard that Rich was putting a book out about his company's vision to eliminate human suffering in the world as it relates to technology, well, I was at least going to invest a few hours in it.
Here's what I found.
Honesty
In order to explain where he went, Rich first has to explain where he came from. Here's an excerpt from an early chapter in his book, the time right before his company, Interface Systems, got a new CEO and Rich became the VP of software development:
"There were a couple of years, just before Bob Nero's arrival on the scene, when I would take long drives through backcountry roads in order to arrive at work as late as possible, then spend half my day playing FreeCell with my screen turned away from the door. I had stopped caring."
We find where this came from later in the book, when we hear how the organization is managed.
First Rich, the new VP, does his quarterly presentation to the board about what his team is working on. The senior management of the company is at first disappointed that old goal weren't met, but has to grudgingly agree that the new goals make sense. After getting buy-in for from the leaders in the boardroom, the real business happens afterwards, when people walk by and ask for this favor or that favor, which Rich has to sneak into his process.
Eventually Rich realizes this sort of game is happening at every level, from VP to manager to employee – so much so that what people are actually working on bears little resemblance to the quarterly pie and bar charts.
It all sounds a bit too familiar, but at least he's honest.
As an executive, Rich works to reorient the development staff, to  make the work transparent and agreed to, not forced on the technical staff. He even has some success, building a 'java factory' using methods taken from Extreme Programming … but the dotCom bubble bursts and all the jobs go away.
So Richard and a few partners form Menlo Innovations, in Ann Arbor, Michigan, with that goal of ending human suffering with regards to technology.
The most powerful idea I found in the book was the idea of pairing.
Pairing
If I think of the idea most commonly dropped from Extreme Programming, it is probably Pair Programming. Not a good culture fit, people say, or perhaps "we collaborate all the time, we do code reviews, share desks to debug problems …"
At Menlo, everyone pairs, all the time. Programmers, testers, just about every role. Teams switch partners every week and projects every few weeks.
It means that 'staffing up' is easy; just split a pair and put the new hires in with someone else; they can learn from doing.
It forces people to be on-task – no surfing the web or long breaks. During breaks, pairs stay together, which means they'll likely be talking about work.
As for scheduling vacation around a crunch project, that's not longer a problem — the team has more than one expert and can always switch in someone else.
In the year to come (2014), I was planning on making one last push to argue passionately for pairing; it is an idea that works that is too often ignored.
Then Rich Sheridan sent me this book in the mail.
It's nice to know that I'm not alone.
You might not agree with me about pairing — but I think the idea is worth grappling with and experimenting with.
Details
The other major themes covered by the book are how to create a more democratic workplace, conduct lots of small experiments, create a safe-to-fail culture and use physical objects 'tokens' in work process. I'm afraid this blog post is getting long, but if you'd like to know more, drop me a note in the comments!
What You Should Do Now
The classic developed-nation take on a book like this is that "it's great, but I have no authority, you need to talk to my boss", on up and up until we reach a level where the executives say "I don't know anything about software, you need to talk to my subordinates."
Here's my advice: Pre-order the book and give copies to your bosses, maybe even start a workplace book club, and start changing your company.
Yes, I did say pre-order. After spending the day on-site with Rich back in 2009 and continuing to write, I have reached that high and exalted place where from time to time people give me books, even pre-publication, for review and commentary.
I thought this one was worth writing about; it provides a specific ways to make the world of technology a better place, and I found it inspiring. Even if you don't like the ideas in Richards book, it at least gives you an idea that the world of work can and should be different.
Once you've got that, changing it is just the next step.