Nov 26 2012 3:46PM GMT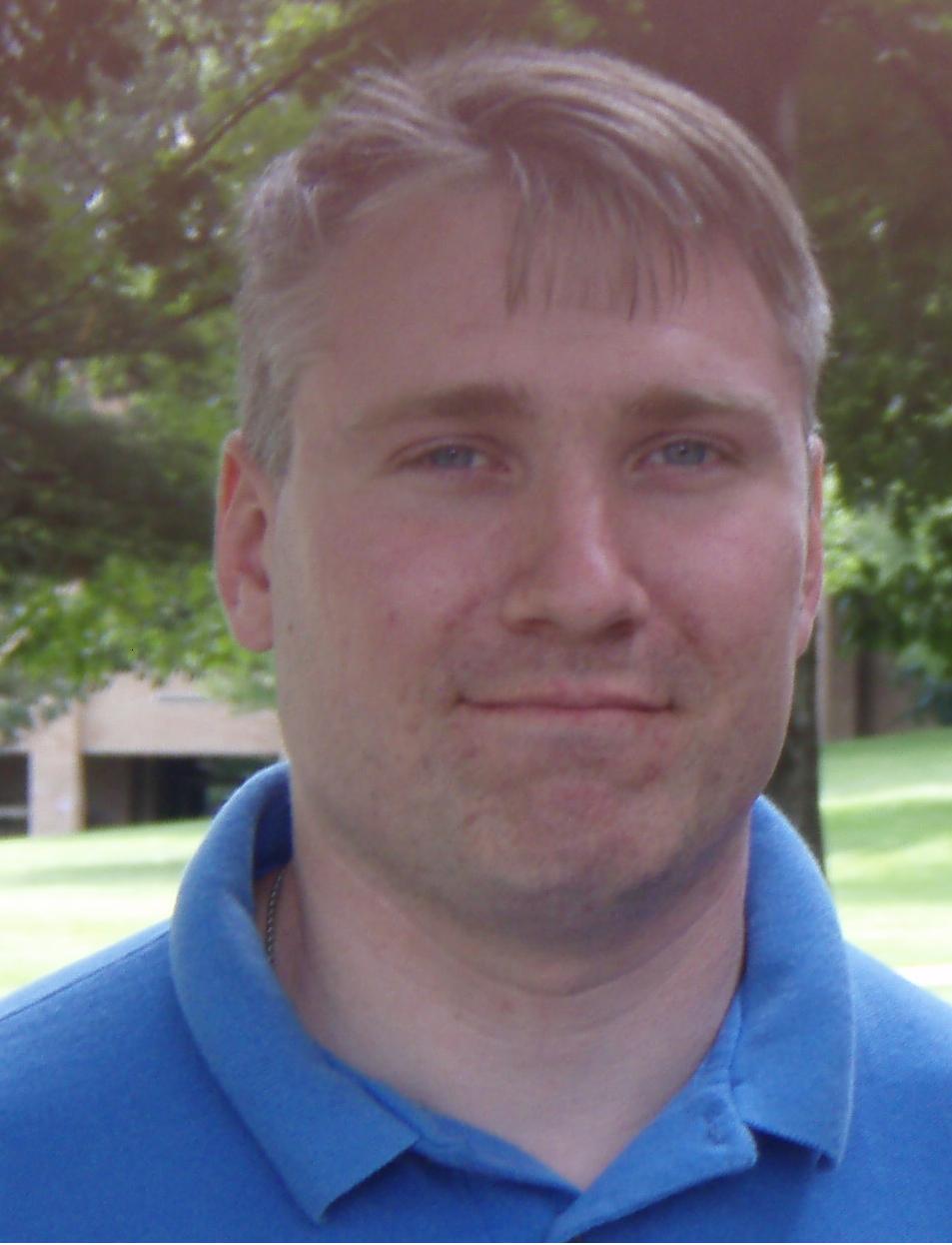 Profile: Matt Heusser

I am in Germany!
or … almost.  I started the article on the way to Germany.  Now, on the way back, I am interested in something else.
I want to talk about the plane.
Better yet, how smart IT is turning itself into a profit center on my airplane.
You see, it wasn't an airplane.  Not really.
It was more like a flying data center.
Two Different Trips In Three Weeks
The first trip, to Sweden, was Air Canada.  The transatlantic leg was in a Boeing 777.
For the first time in my life, my seat had a power outlet.
A regular old, 110-Volt, USA style power outlet for my laptop.
The touch-screen television had TV, Movies, HBO Series and Showtime; about a dozen in each category.  The internet was flawless, at least once we were high enough to use it.
The Germany leg was a little different.  My preference has always been for Delta and I booked my own tickets, so I took the Airbus 330 that Delta and KLM offered me.
No power, no touch screen, and no internet.
My preference suddenly switched to Air Canada, and it was thanks to IT.
IT as a Profit Center
Our focus in IT is usually on saving money.  Less server cost through virtualization, use only what you pay   for through cloud computing, drive devices remotely and you need less administrative staff.
As long as we view IT as a cost center, the goal of top management will be to manage to cost, which means smaller organizations with smaller budgets.
The airplane model is different.
It doesn't take a genius to realize that a little technology can make life more bearable to people stuck in this for eight to twelve hours at a time, and that can lead to sales.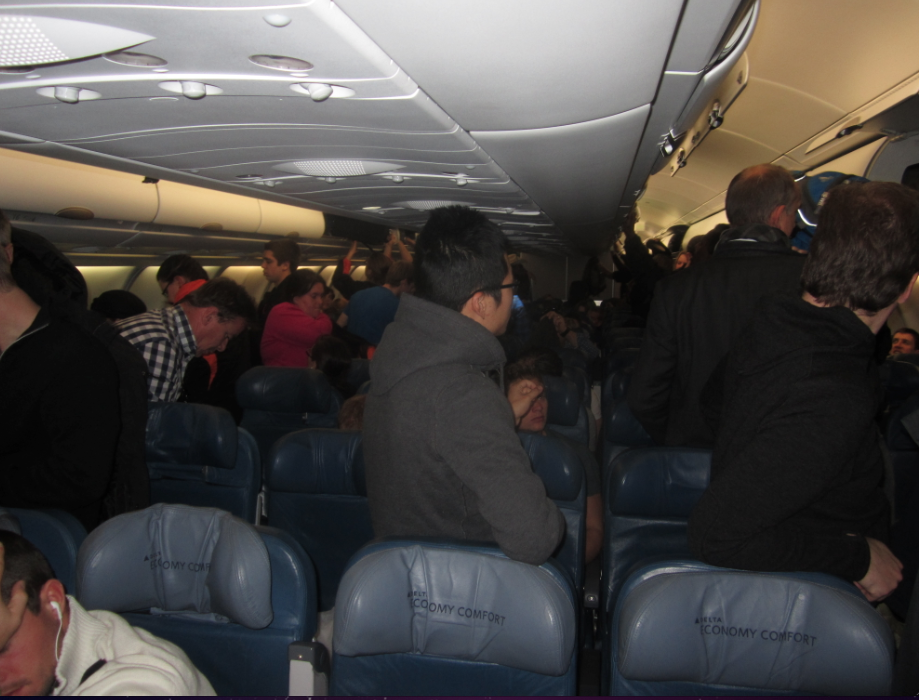 First there's the wireless, which has a flat fee for use; that's straight-up profit.   The power makes the internet more appealing.  Instead of paying for internet until my battery runs out, it is for the entire eight hour trip.
Then there is a television.  Air Canada throws me two or three minutes of ads before every show, which Delta injects thirty-second clips into every show.
There's more money than that.  The TV's might have twenty shows available for free, but beyond that, they have dozens available for two dollars each.  This isn't something I wold usually consider, but by my math, the interesting shows run out after about six transcontinental flights, at which point … what's another two bucks to a business traveler?
Speaking of advertisement, customers that don't want to pay for internet can still surf Amazon.com or eBay for free.   Somehow, I am guessing that Air Canada has a way to realize a few dollars from that.
Internet, Advertisement, and pay per view revenue mean a new way for airlines to make money, and a new way to attract customers.
But let's go beyond that.
In Total
My USA to Sweden trip was four legs – Detroit to Toronto to Franfurt, to Copenhagen, then a train in to Sweden.  The Germany Trip was a single shot.
Yet my preference still switched from Detroit to KLM.
If I was a smart cookie in KLM IT, I would be finding a way to make it visible and clear as a benefit on price comparison sites like Kayak; that not all economy flights are equal.
Are your customers ever standing still?  Are they waiting?  Bored?  Need a charge?  Could use a service?
There might be an idea in there somewhere.
What can you do to follow it?