Jan 11 2013 6:11PM GMT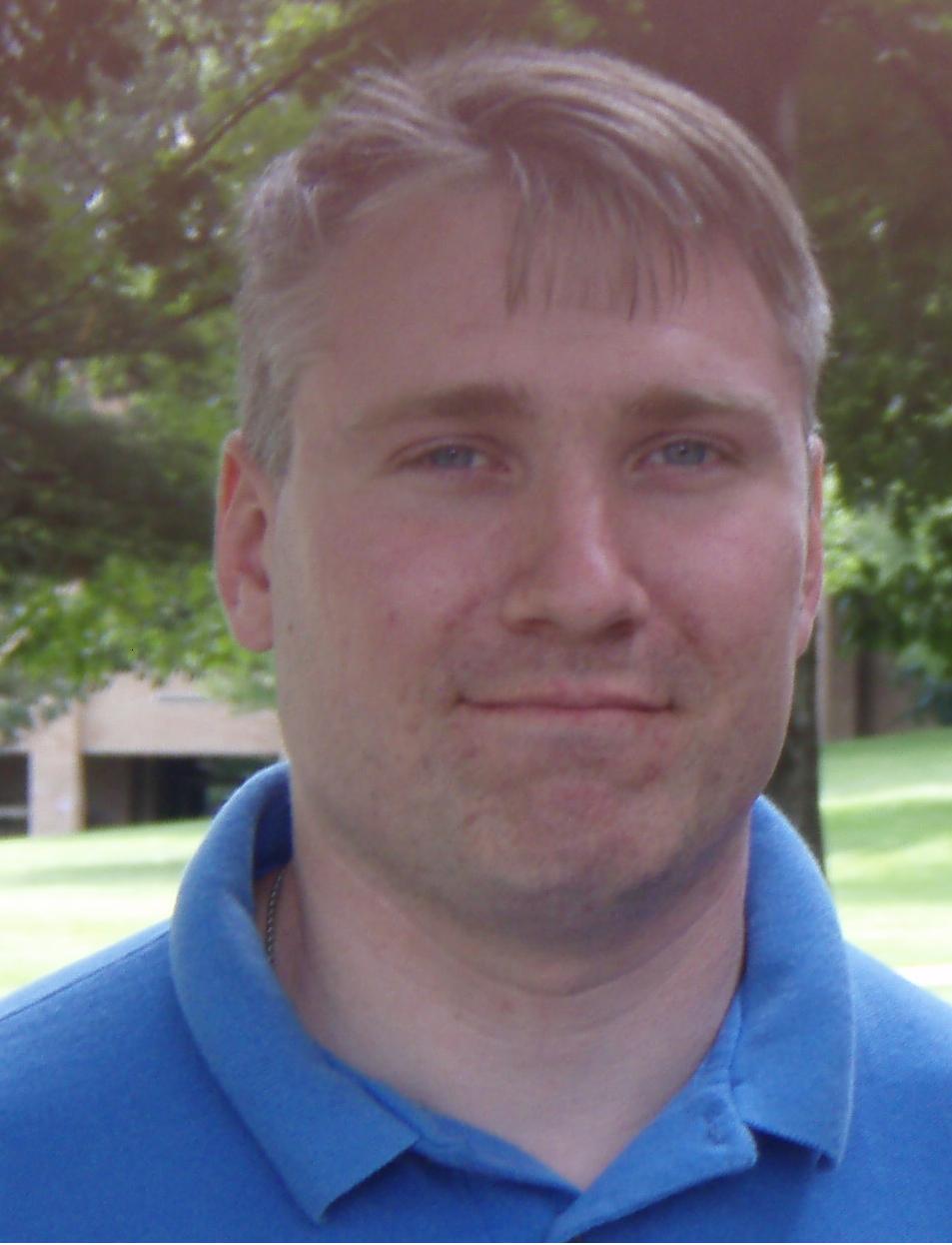 Profile: Matt Heusser
Tags: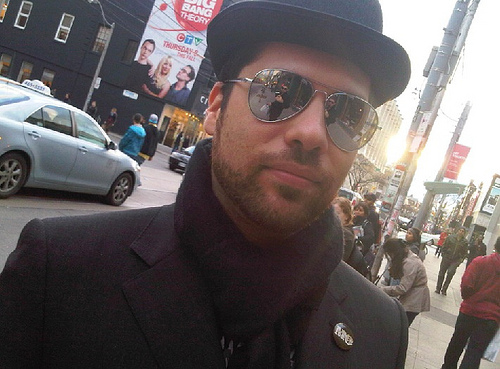 My friend, Peter, is an IT Contractor.  Peter's method is pretty simple — he finds a moderate to large US City that he would like to live in for six to twenty-four months at a time, then finds the largest businesses and uses his contact network to figure out which are doing large system upgrades.  Then Peter finds the recruiter attached to the project, passes in his resume, and hopes to get a call.
By focusing on the kind of jobs that few people want – short-term and on-site, Peter often finds work.   By living cheap, he gets to take an occasional one to three month sabbatical — taking a little bit of his retirement while he's young enough to enjoy it.  He's also building up a resume that has a half-dozen fortune 50 companies on it; companies you've heard of.  Once the steam-roller of a resume gets going, it's unlikely he'll struggle for work.
Of course, Peter lives out of an apartment and moves every year or two.  If you are married, have children or family, car loans, a great deal of student loans, or have a house you want to keep for forty more years, this lifestyle might not work for you.
Last time I talked about runway — the time you have banked in case things go horribly wrong.  My assumption was that you'd go independent with a contract – a single, 40-hour-a-week position, like Peter. But there are other ways to do it.
Other Business Models
Zed Shaw doesn't do contracts – at least he doesn't do contracts much.  Instead of one client for tens of thousands a month, his model is selling books, PDFs, and webcast.
Shaw doesn't want a customer for ten thousand dollars a month; he wants a thousand customers at ten dollars a month.
Thanks to the internet, creating a product company is easier than ever.  You could sell physical products on Amazon, eBay, or ETsy, sell training on pluralsight, or just create viral videos on YouTube.  At a Penny a video, Rebbeca Black's Friday is worth four hundred thousand dollars, and Gangnam Style more than ten million.  Or, if that's too ambitious for you, any work you can sell on Craiglist that exceeds your minimum hourly rate (we calculated last week) could count as well.
So here's a different model.  Instead of quitting the day job, work to create product income at night.  When the hourly rate becomes high enough that, if you scale it to forty hours a week, it would exceed you're burn rate — congratulations, you have the option of going independent. 
You don't have to quit your day job, but you know what?
It's nice to have options.