Jul 16 2013 10:20AM GMT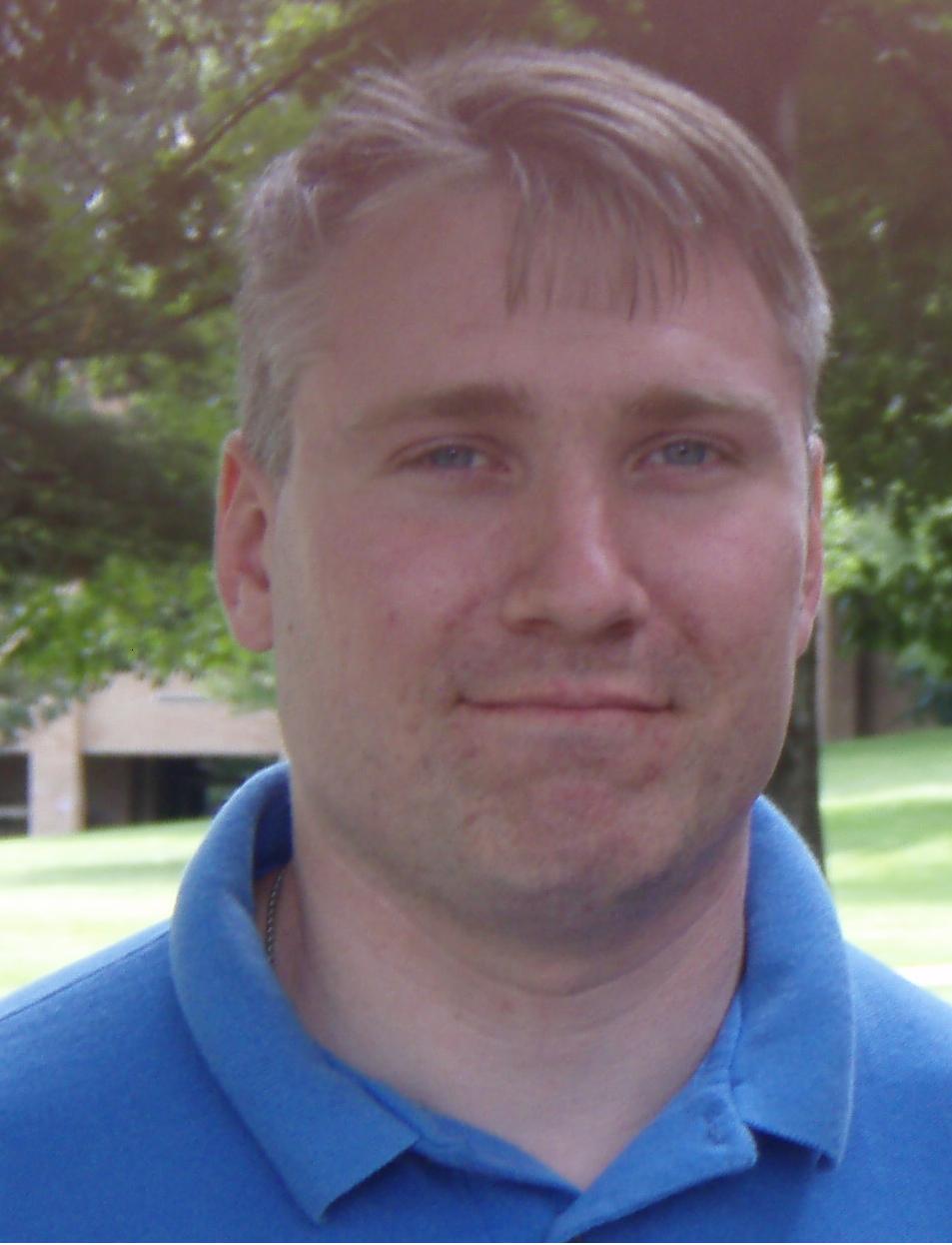 Profile: Matt Heusser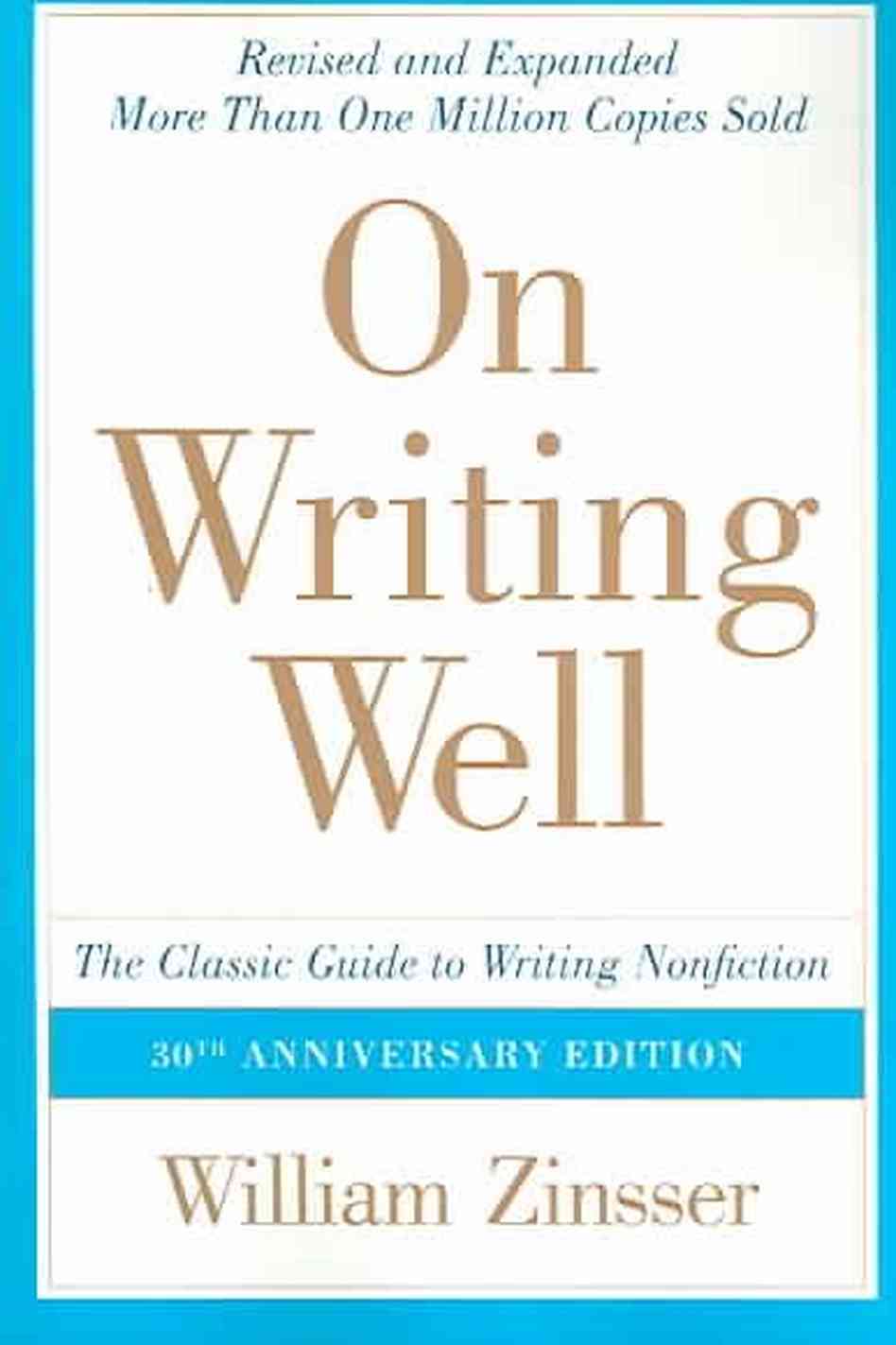 At this point, I doubt I need to explain the problems with the Microsoft Memo. You have likely read my analysis but you hardly need to; you could just read the memo yourself.
My article was not inspired; I'm not a genius. Instead, the timing was right, that's all. I literally happened to be reading William Zissner's On Writing Well this week, perhaps the most respected book on late 20th century writing style, good enough to keep updated into the 21st.  It was Zissner, and his book,  that explained my discomfort on reading the memo, a discomfort we probably all felt.
After clicking the publish button, the very next questions in my mind where why, and how, the CEO of a Fortune 50 company could get it so terribly wrong.
I believe I may have some answers.
Hidden in Plain Sight
The Microsoft Memo is vague. It uses abstractions instead of concrete examples and appeals to the employees to do things that no one could possibly disagree with.  My personal favorite is "All parts of the company will contribute to activating high-value experiences for our customers."
Executives Just Talk Like That – Perhaps that most common argument, and one I can understand, is that executives are a bit like the Kakapo, and other rare island birds that evolved on islands with no natural predators. Because their greatest competition was each other for mating partners (for the birds. For high-ranking Microsofties, the competition is the top most slots in the executive suite), the birds took on increasingly large plumage. To an outsider, the plumage made no sense — when predators were introduced, they decimated the kakapo — but insulated from competition, the plumage made perfect sense.
The Words Are Code – It is possible the words do have some meaning, even if  only to those on the inside. (Richard Nixon's campaign for president, for example, used a Southern Regional Code to make it clear that if elected, he would not spent energy enforcing desegregation laws.) Because the memo went out on the public web, it is possible that "insiders" is a wider group, and should include shareholders and the media; the inner circle didn't mean a memo.
Steve Ballmer Didn't Even Write It – If you've seen Mr. Ballmer present, the guy is smart. He's witty. He's articulate. Watch him sparring with Guy Kawasaki at MIX08 about the Macbook Air:
Ask yourself – would that Steve Ballmer write something like this?
It is very possible that Mr. Ballmer, perhaps intimidated by those professional writers (and speechwriters), deferred his memo to a committee, reviewed by a committee and approved by another committee. The results are, well, what you get from a committee.
It's probably time for me to propose my fourth alternative.
The Author Was Hiding Something, Probably Something Painful –  If you have something painful to say, one way to feel better is to dress it up. So "firing lots of people" became "layoffs", later "rightsizing", and, eventually "staffing to meet demand." I didn't think of this, George Orwell pointed it out in his brilliant essay Politics and The English Language, where he showed how political speech can be used to make something unpalatable seem nicer — and Orwell was speaking of terms like Pacification and Relocation, of the 20th and 19th century.
Surely Mr. Ballmer did not mean anything like that with his letter. It is more likely that he was writing about the early retirement of a handful of Microsoft insiders, and the slow or botched careers of another handful. Perhaps he wanted to indicate a change in direction to the shareholders without scaring them away. The problem is we don't know. All the reader is left with is the realization that something isn't quite right, combined with, perhaps, an image of having some truth hidden, not by lies or deception, but by simple ambiguity.
The issue at hand is Joe, the Microsoft Employee, probably a programmer, seven layers below the action. After reading the memo, Joe doesn't know if his job is safe. He feels a vague unease, just like tens of thousands of  other Microsofties on rung 1, 2, 3, 4, or 5 of the laddar.
Personally, I'd rather have Joe know what is going on, and let the inner dozen feel a bit of pain.
But that's assuming what was hidden is the pain of restructure. Quite honestly, I'm not exactly sure what was hidden, or why.
The hiding might have been accidental, pure sloppy thinking. It might have been on purpose, we don't know. We aren't going to know. That's is the entire point of political writing of this kind; that it might have been an accident, and we don't know, is ironic comedy.
Me?
I'm just hoping that somebody else wrote it, and that the real Steve Ballmer stands up, because I miss him.