Jan 12 2015 5:19PM GMT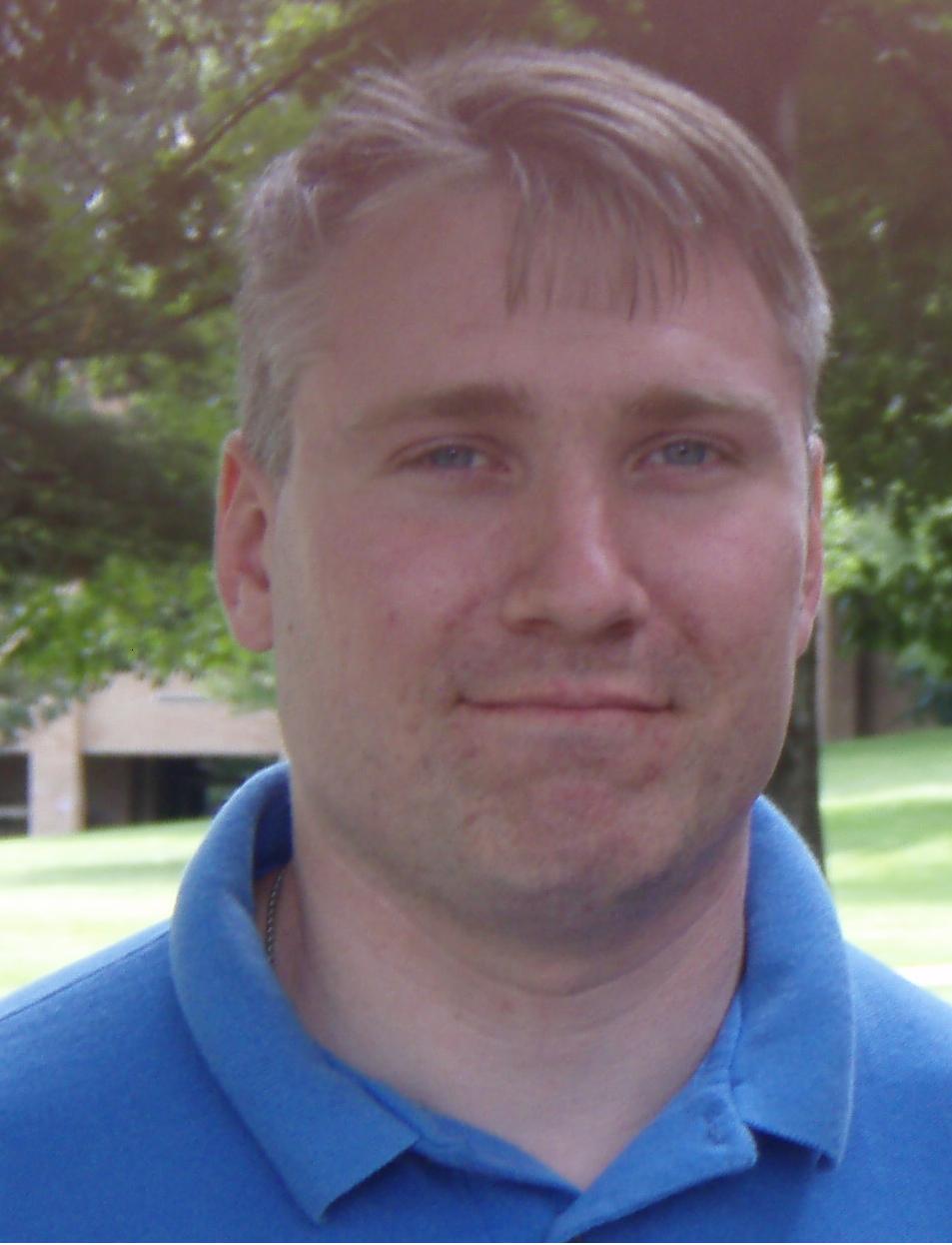 Profile: Matt Heusser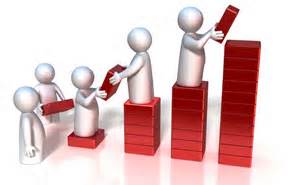 Sales.
Saying the very word, out loud, can actually create a bad taste in your mouth. Just thinking of the word calls to mind images of a pushy used-car, or timeshare person who won't take no for an answer. You hate it; I get it.
Today I'd like to describe and invite you to imagine, a totally different world. A world where sales can be helpful, even noble. I'll describe a few places that are running that way today, right now, and how it changes the entire way services are delivered.
Flipping the Script
We still need a salesperson, one who knows the product, the competitors products, their advantages, weaknesses, and price points. Assume the salesperson starts with a list of qualified leads – potential customers that want to take the phone call to have the discussion.
Instead of being pushy, the salesperson has to decide if this lead is going to buy, preferably early in the conversation, because time spent pushing on an uninterested customer could be time spent on a qualified lead.
Now think about the process of picking up the phone and having a conversation. It has a great deal of variables, from how often to call, when to give up, how long to wait. Most companies create a strategy ("whitepaper followed by webinar followed by trial followed by close!") but don't know how to experiment, to figure out what is working and what is not working, in any way more rigorous than the wisdom of what is working for the best salesperson.
This is process design and optimization. We know how to do this!
The final piece is bringing sales into product development to create products that sell themselves. Hotmail, for example, has a signature block advertising free email that went out at the end of every email. Dropbox gives away space when friends sign up. At one point, paypal paid for referrals, both for you and a friend — just long enough to hit critical mass. These strategies general sales without a salesperson!
Lessons Learned
This is the part of the script where you expect me to say this is really about your career and selling yourself, and there is some truth in that. Having market intelligence about compensation and a long list of leads will get you pretty far, but that is not my point today. Instead I am daring to suggest that we, the technical folks, have the skills to make sales successful. We know the product, the competitive market, and have the skills to figure out market pricing and positioning with regards to our competitors. Yet when it comes to actually putting a little effort in our our appearance and picking up the phone, we shy away, giving the commission, and, often, leaving the executive suite open for the people-people and suits.
I would like to see more technical staff involved in sales. Take the transfer for a few years, or at least hang out with the sales staff and think about how to engineer the process and the product so that it sells itself.
Back to Us
This summer I was ran a tiny 30-person conference called TestRetreat in New York City. During a break, I spoke to my friend Diane, who took a train up from Pennsylvania for the day. Diane referred to me as a "Good Salesman." At first I did not appreciate the comment, but I came to realize she meant a Good Salesman, someone who not only sold well, but also sold a product he believed in with integrity.
Diane, thank you. This post was for you.
If you've read this far, Sales still might not be your thing. That's okay. But think about some other aspect of the business, from HR to Management to travel reimbursement, that could be engineered. Get out of your comfort zones; have some conversations. Give it a try and let us know how you did.
I'd love to write a case study on the Good HR Rep.
It might just be you.