Feb 13 2019 2:11PM GMT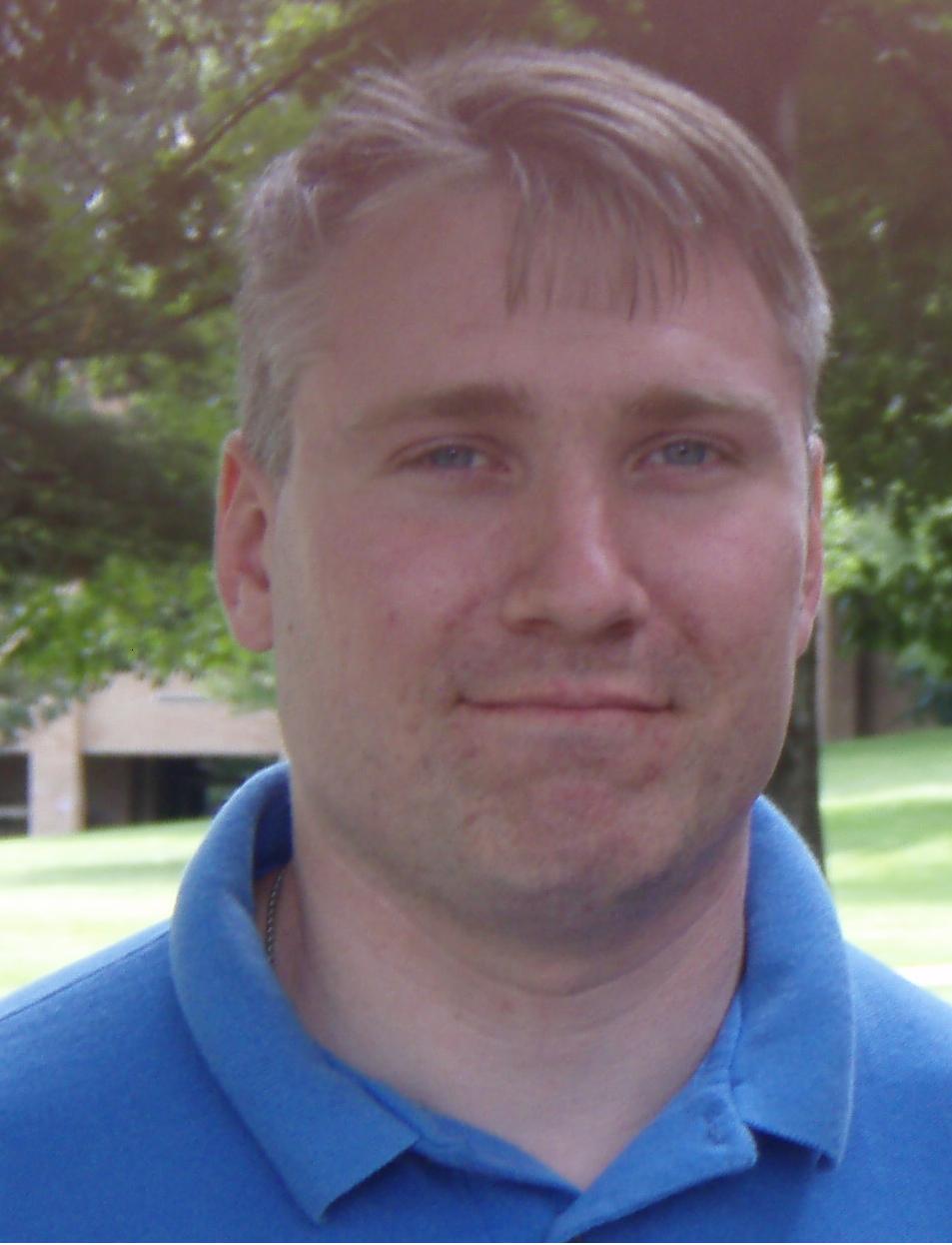 Profile: Matt Heusser
Tags: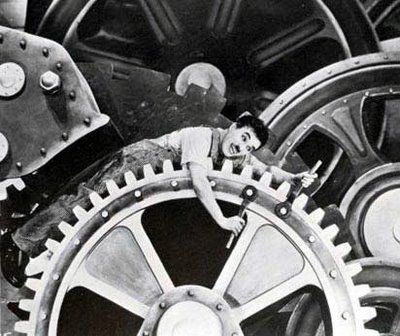 In the days of the industrial revolution, work was a place. A coal mine, an oil well, a train yard, and a factory.The goal was to get the factory to run itself, as efficiently as possible. With the work stable, predictable, and repeatable under scientific management, the owners can walk away and collect checks in the mail. This was to be the future of work.
As it turns out, artificial intelligence can do the work that is truly predictable. The fireman and signal-person from the days of Thomas the Train are long gone. In some cases, the very driver is gone as well. While coal mountains still exist, they are on the decline. The new jobs, such as wind farm technician, are more troubleshooting, doing things differently every time. Computers can do the rest.
So I find myself working with consultants, building a virtual team across the United States. Today, right now, we can rent services for ten dollars a month that used to only be available to big corporations.
And I do mean stitching together. Last week, a consultant had problems with spam filters, so he sent me an invoice over Facebook.
Let's talk about it.
Bringing Work to the Present
Does anyone else remember when "video meetings" involved renting physical space at Kinkos? That was only about twenty years ago. I remember one vendor at Interop, less than ten years ago, showing off a video conferencing system. Those sort of systems were available on an "enterprise" license, where you paid per person, per month.
Today that capability is free over skype.
"Enterprise collaboration" used to be a product that you installed on a server that costs thousands of dollars per year. It took one person full-time and a half-dozen part time to purchase and install, run as a  "project" with a budget. After the install, you'd need a full-time administrator or more.
Today slack is free.
The TV Show The Office had a three-person Accounting department for fifteen-or-so people. Today Quickbooks online starts at ten bucks a month. Our small team uses dropbox for a couple hundred dollars a year; the linkedin "recruiter lite" functionality is just over a thousand. Google domains plus email run five dollars per user per month.
Add some business cards off vistaprint and trello free edition for project management.
Suddenly you have a viable business.
Goliath or David (Scale-Companies)?
A large company does need "Enterprise" tools. They need security, so logins can be authenticated to a server.  The logins need to use LDAP, so the company needs to purchase a physical server. Those authentication systems need to combine with the accounting, file storage, collaboration, and messaging tools.
That means the "real" businesses need to spend ten to twenty times more than what the startups do for every new piece of functionality. At some scale, likely around fifty people, maintaining all that software starts to become heavy. Onboarding a new contractor means setting up all the things and tracking all the licenses. All those five-dollar-per-month-per-user agreements start to add up.
Until it reaches some critical point, today's startup can move at ten times the speed, and pay less doing it.
The Future of Work Today
I'm a huge fan of Tom Peter's Liberation Management. In that book Peters describes the new knowledge worker as a "black box" that first figures out what the problem is and then solves it. A typical charger might be going into an organization with a productivity or a quality problem. Or creating a proposal for a complex project that combines many disciplines. The book describes the hero flying from place to place, hiring experts on oil well drilling and pipeline building in order to develop a new line of an energy business.
The book was also published twenty-seven years ago.
Today's consultant can do most of that work from home by video-conference.
The amazing thing isn't Peter's suggestion, but that they took so long to come about. His subtitle was "Necessary disorganization for the nanosecond nineties."
It's never been easier to start a business and compete with the big players.
The challenge is to find a customer willing to pay, and to get started.
Seven years ago I started this blog writing about the digital migrant class.
It may be time to revisit freelancing again.