Sep 14 2015 9:11AM GMT

Profile: Justin Rohrman
Tags:
There is trouble in paradise, there was bound to be.
We are finally getting reports of how the latest management and organizational structure, Holacracy, works in practice. When I say reports, what I mean is that the sweet sweet kool-aid of new and shiny has worn off a bit and people are finally willing to talk about their experiences.
The fact that someone tried Holacracy is fantastic, we will learn from it.
Let's take a look at why this style of management might be problematic for some types of organizations, and what the future of management might look like.
The Bible of Holacracy, Reinventing Organizations does several case studies on companies that started out as your typical hierarchical company — layers of managers at the top and the people that do the work at the bottom. Each case study briefly mentioned the failures (and how they were overcome) and went in to great detail on how they were successful.
After reading the latest news on Holacracy this weekend, one thing jumped out at me from when I read this book; a lot of the case studies were based on groups of people that work mostly independently. One example was based on a group of travel nurses that care for patients by visiting them in their home. The Holacracy format empowered the nurses to make more decisions on their own about how much time they spent with a patient and the care they gave, but it didn't really affect how the nurses worked together and interacted with each other.
Software is different. People work together closely because the work of one person is almost always tied to and dependent somehow on the work of someone else.
The Future Of Management
Holacracy forces people into a certain shape, and I do mean force. The main case study for this management style, Zappos, offered a severance package for the people that were not interested in the New Way. On one hand, that is a generous offer. On the other, that is a polite way of saying "Our way, or leave".
Oddly enough, most of the complaints are that a format that is designed for personal empowerment, is dragging down productivity.
Software testing is very much a niche in the larger field of software development. Testers are generally a small percentage of the team and have a specific skill set. In that niche, is a smaller one called Context Driven Testing. There are a few principles, most of which amount to the idea that you should assess your context — the people, the environment, the business, and the problems we are trying to solve — before introducing methods and solutions into the mix.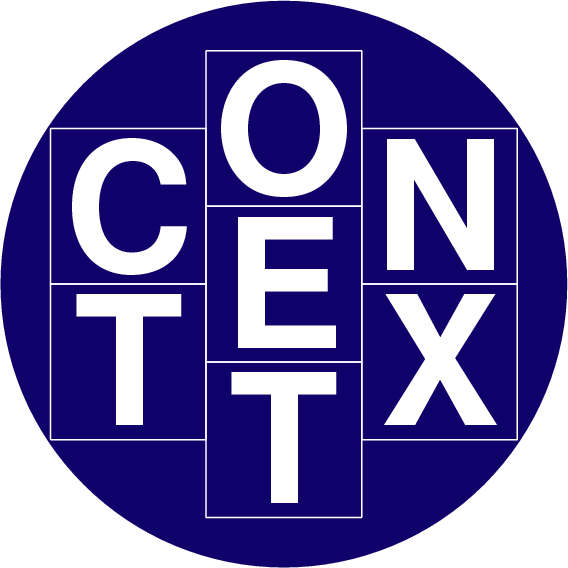 The future of management is in context-driven-management.
Instead of following trends that focus on forcing people into a room together and calling it collaboration, we could take some time and figure out what our problems are. One interesting thing I see is people at the top of a company trying to simplify decisions by getting everyone to do the same thing. That could be squishing developers into an open office, or measuring every little thing in the name of productivity. Usually, what we get from this is a group of less productive, less happy people.
Introducing and letting differences thrive is the context driven way of doing things. Some people do good work in open space environments, some prefer a private office, and some want to work from home. That's just working space, people also have preference on tools and development environments, the types of projects they work on, and who they work with. Let them choose.
Management is hard, pretending it gets easier by putting everyone in the same box is silly.