Jan 28 2019 12:26PM GMT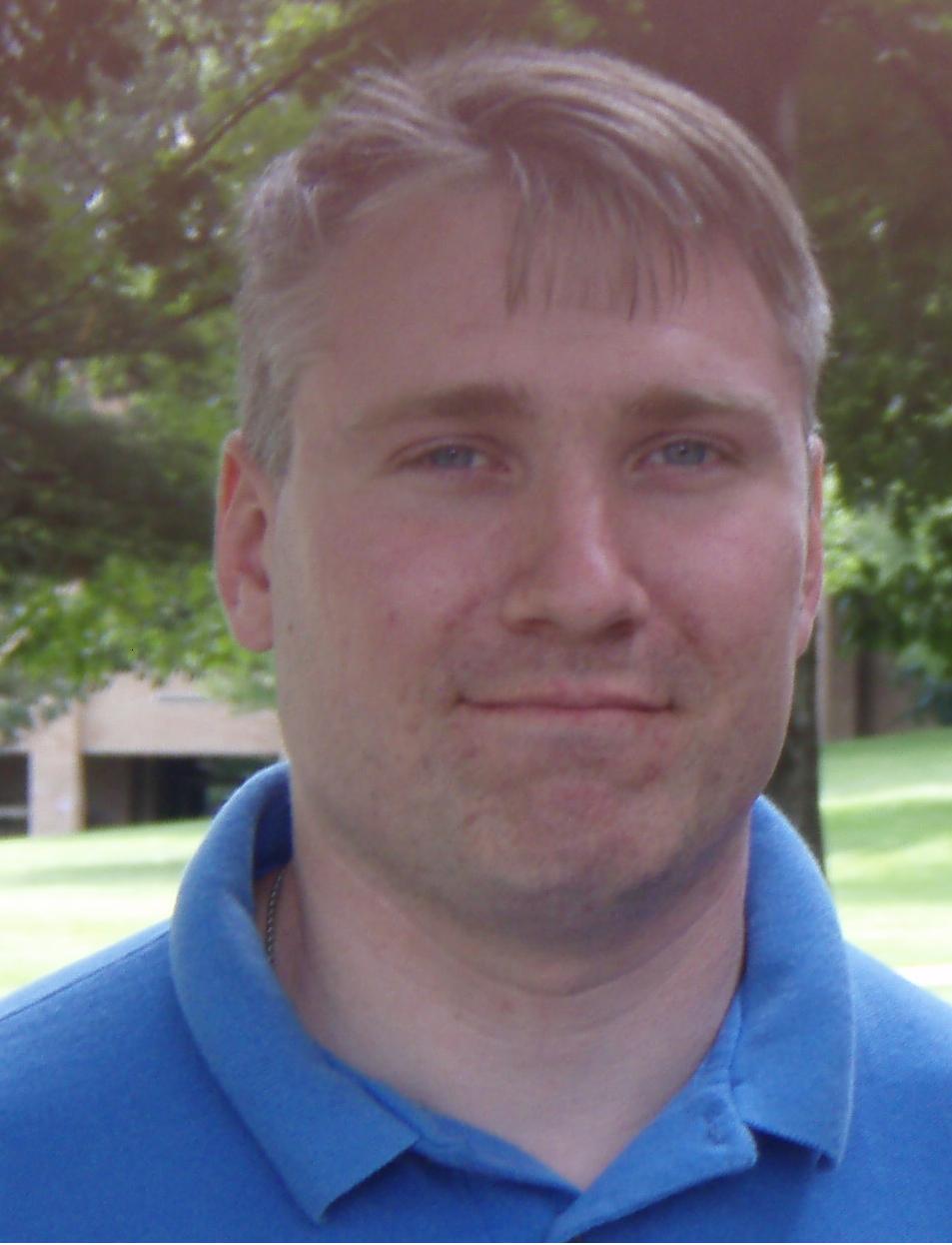 Profile: Matt Heusser
Tags: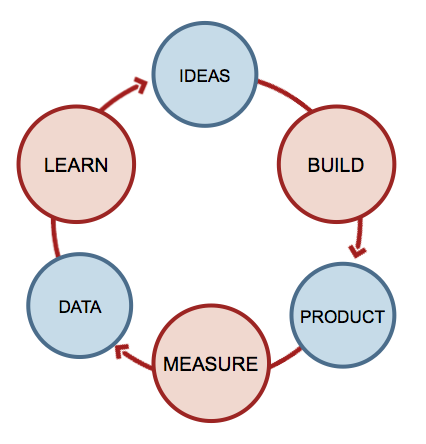 If you've read much of this blog, you know that we are excited about feedback. Feedback is how we improve systems. A great deal of my work is in tightening the feedback loop and making the feedback actually effective. That might mean removing overhead, collapsing roles so there are less handoffs, getting to effective communication and better retrospectives. Look hard enough, and you'll see it again and again in my work over the past few years.
There is another, powerful benefit to feedback. It can transform your team, your business … your life.
Here's why, and how.
Getting Things Done
Barry Boehm is famous for his research into the escalating cost of defects. Boehm's conclusion was that the later a defect was found, the more expensive it was to fix. Thus, it is better to find a problem during code, or better yet during requirements, than in test or production. Later popularized by Steve McConnell, the "cost of change curve" launched the idea of capturing defects earlier, which popularized inspections and reviews for every activity.
I do agree that later is more expensive — I'm just more interested in calendar time than activity or phase.
Let me explain.
Say we have two developers at two different companies. Both are working on five very different projects. Developer A is working on one project at a time. Developer A sits with a tester and an analyst. Monday morning, the developer gets the work; by noon she hands it to tester A to work on – and a bug is found.
Meanwhile, across the street, Developer B is working on all five projects at the same time. They write the code Monday morning, but can't schedule a room until Wednesday morning for code review. That's fine as the team can go work on the other four projects. The problem is found in code (yay!) two days later than company A. (boo).
Calendar time matters
There are a lot of problems in my example. Company B does multitasking. They have slow feedback loops. Their work in progress is too high. All of these are 'smells', problems we teach in our Lean Software Delivery class. Yet there is one major problem, an overarching secular sin.
Company B is not actually organized to get things done.
Want to be organized to get things done?
Get your products to the point they are useful. Do it fast. Then get feedback.
The Feedback Secret
Let's look at some things that are done enough to get feedback:
Software that is testable end-to-end by a human.

A completed first draft of the paper you are writing.

The first dollar actually sold at the kids lemonade stand.

A signed business deal.
When you start thinking in terms of done-done, the world explodes. Instead of writing a book, you can publish an article — or write a blog post. Don't replace all the computers in the building over one night; start by replacing one. Instead of converting all the reports to the new system, replace (and use) one. Instead of a two-week trip out west  … you'll probably never do … you plan that long weekend away you desperately need. Forget about the online degree you'll never need; start with just one course.
Look at the Agile Manifesto sometime. Turn your head and Squint. Working software, not comprehensive documentation. Delivering software frequently. Working software as the primary measure of progress. The authors were talking about getting things to done. Then you can take pride in work, get feedback, and improve the next iteration.
Here's the deep magic: Structure the work so that you can get to done as quickly as possible and Agile and Lean will invent themselves for you.
How can you change the work to get more things done?